Looking Forward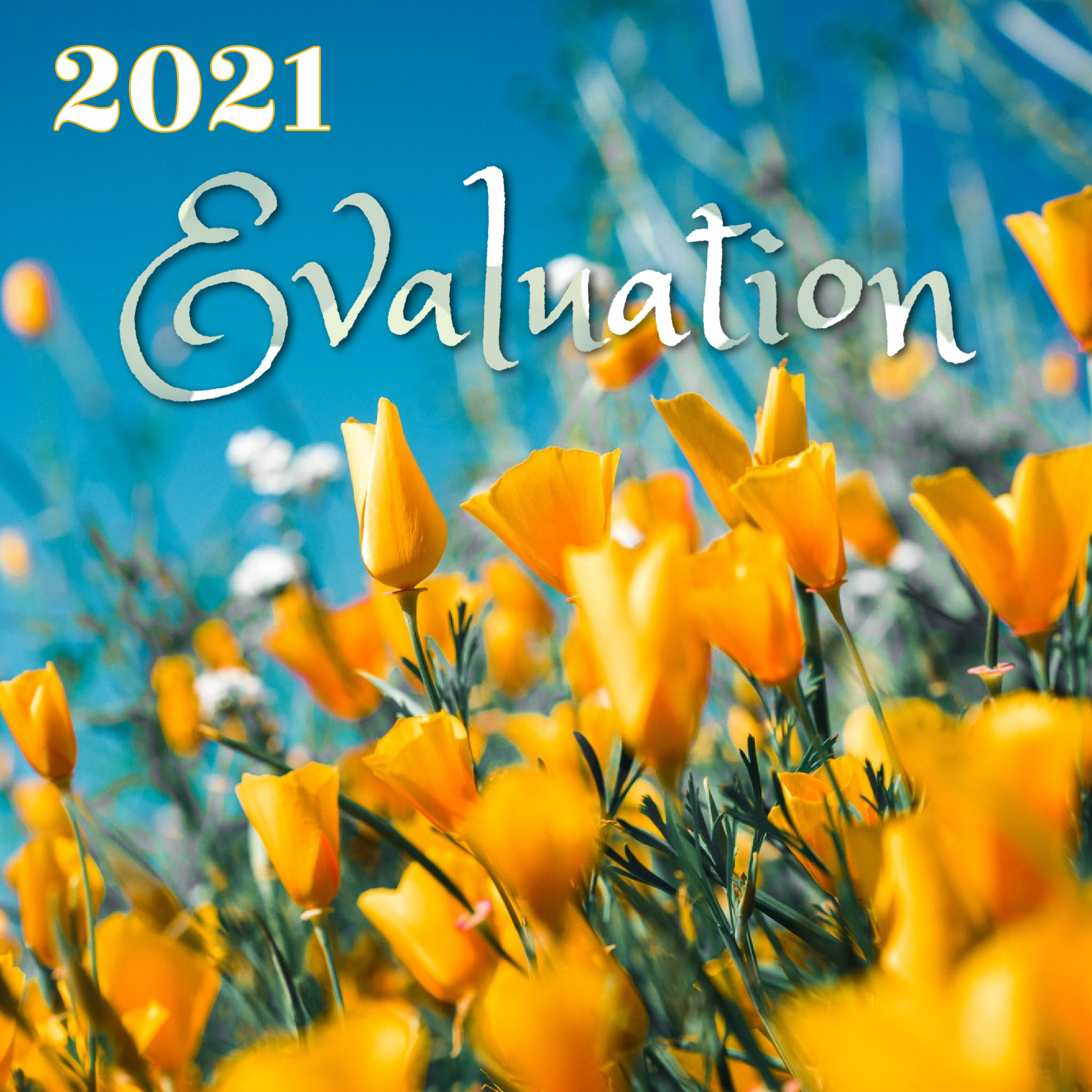 One down, Eleven to go!
2021 Evaluation-
Hey everyone!! How are you doing? What is new? What is getting old?
February is such a special month; we celebrate love plus stay on our toes to get everything done in only 28 days.
How are you feeling about 2021? How are your goals going?
Are you ready for some great news?? It is not too late to recommit, or to reject your ideas! New Years comes right on the heels of Christmas when our budgets are exhausted and we are high on Grandma's walnut fudge.
In the 30 days since, we have had plenty of time to sober up and sleep- and toss in plenty of shame over performance—- So what now? Do we give up and wait for 2022 to be the year of promise?
NO!!! Every day is a new day with a fresh beginning! No time like the present. Lets take a collective breath (or three) and share our hopes (goals, dreams, plans- insert your word of choice) with each other- what a difference having support can make.
I am here for you! In fact that is one of my biggest goals for this time- to be THERE for YOU!
Until next time- make yourself proud!
Laura
Enjoy this post?

Buy Laura Pennock a coffee