My Pledge and Promise
It's almost coming to the end of the year! Hope the year has been kind to you; if not let's look forward to a brand new year ahead.
As the year wraps up, I want to thank you who has shown support to me and this page. THANK YOU, especially to those who have purchased "coffees" and my ebooks! I have spent the money procuring photography props and small devices to assist in my daily content creation. As pledged, I have also donated (more than) 10% of this page's sale proceeds to S.O.S Samaritans Of Singapore.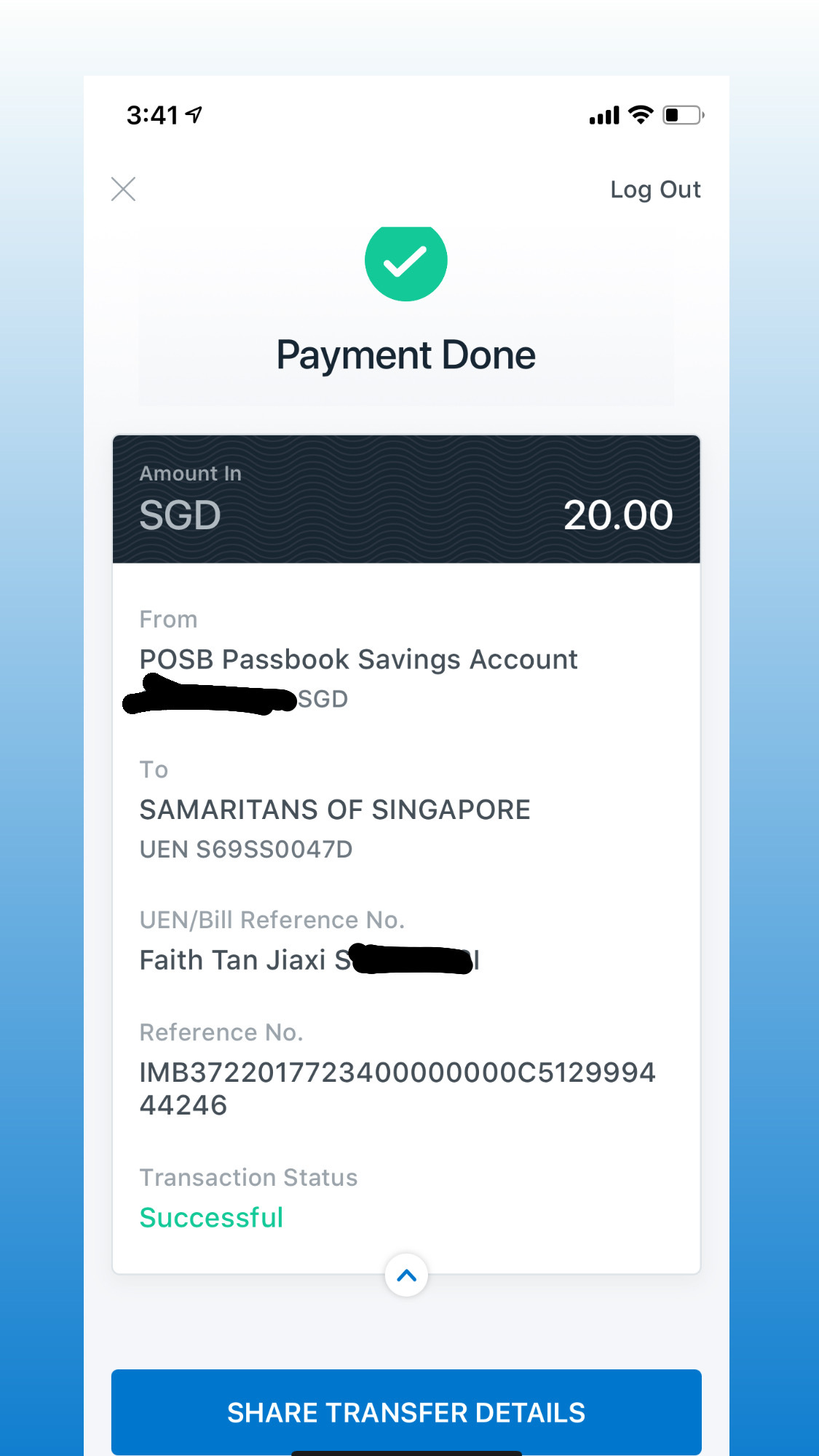 This year's earnings on the page were small, so the donation amount may not seem significant at this time. (I do volunteer my services and made donations on other occasions throughout the year.) Apologies, I wasn't as active on this page as I intended to due to some personal life circumstances that took away a chunk of my content creation time.
My focus this year was shifted to giving care to my father who has recently been diagnosed with a brain tumour + Alzheimer's mixed Vascular Dementia (advanced stages, quoting the neurologist). As an only child of two elderly parents, my home life went through an overhaul following the diagnosis.
After settling my domestic affairs and completing an upcoming surgery of my wisdom tooth cyst (alamak why cyst!), I plan to come back to this page and/or to think about more forms & formats of content. Wish us luck!
Hope you will stick around and continue supporting Faith Tan and Faithy Vanity Table! Looking forward to chatting with you here, via IG DMs or anywhere else! Just reach out anytime!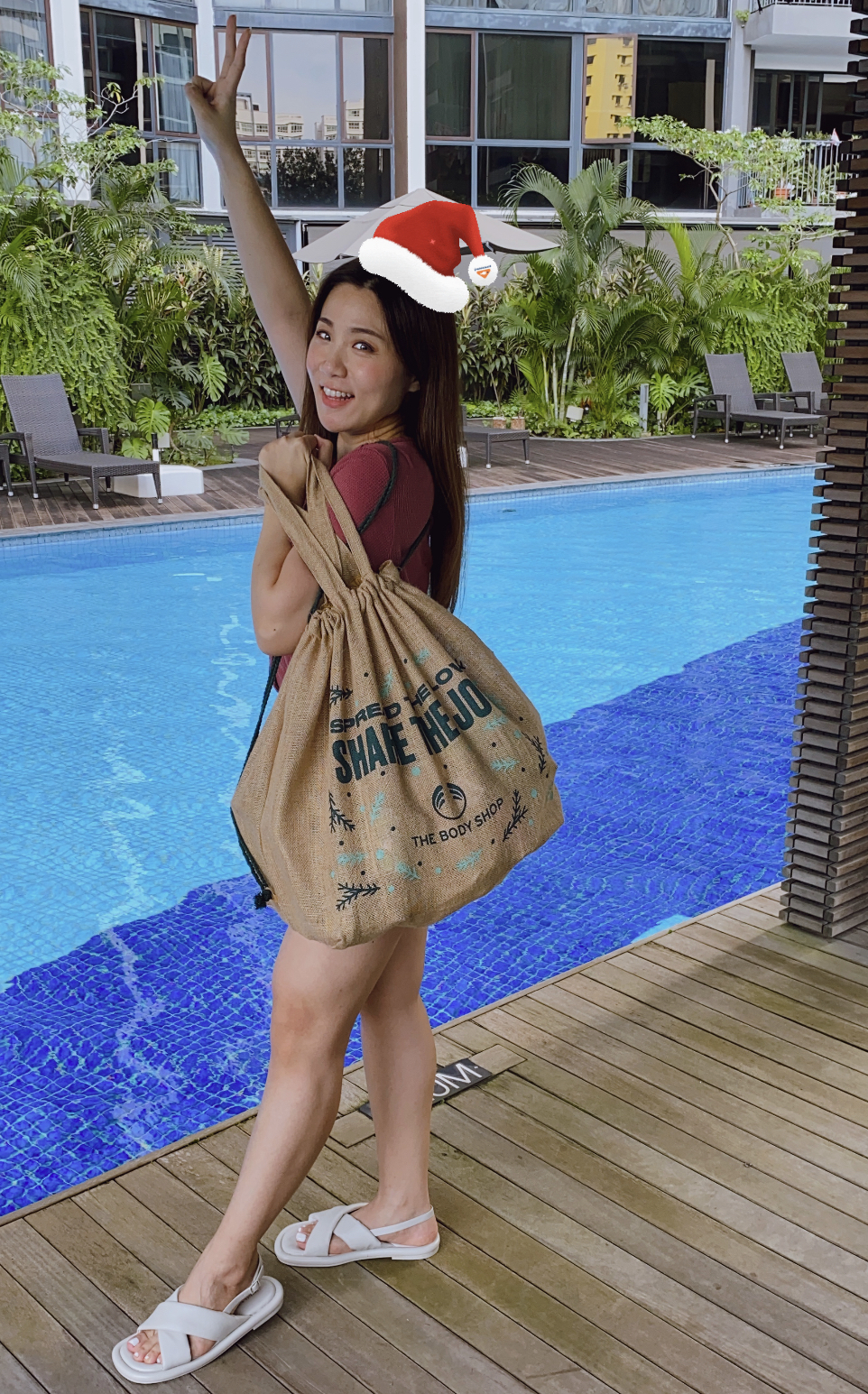 Merry Christmas and Happy Holidays! 🎄🎁
Enjoy this post?

Buy Faithy a coffee