The Family that Dives Together Stays Together
Hi guys! It's our first time here. We are an average family from the Philippines who were once scared of swimming in the open water. (bad childhood experiences, fear of monsters lurking underwater, cramps, megalodon, and whatnot). We figured out due to the recent catastrophes we encountered due to typhoons and floods hammering our country the past years made us realized that we are surrounded by water with zero knowledge of water safety and survival.
We discovered freediving and now we found a new haven underwater and we would like to take you with our journey under the sea one meter deep at a time with a single breath. Cheers to us who found the courage to face their fears! Meet our Family of Divers, the FamDive.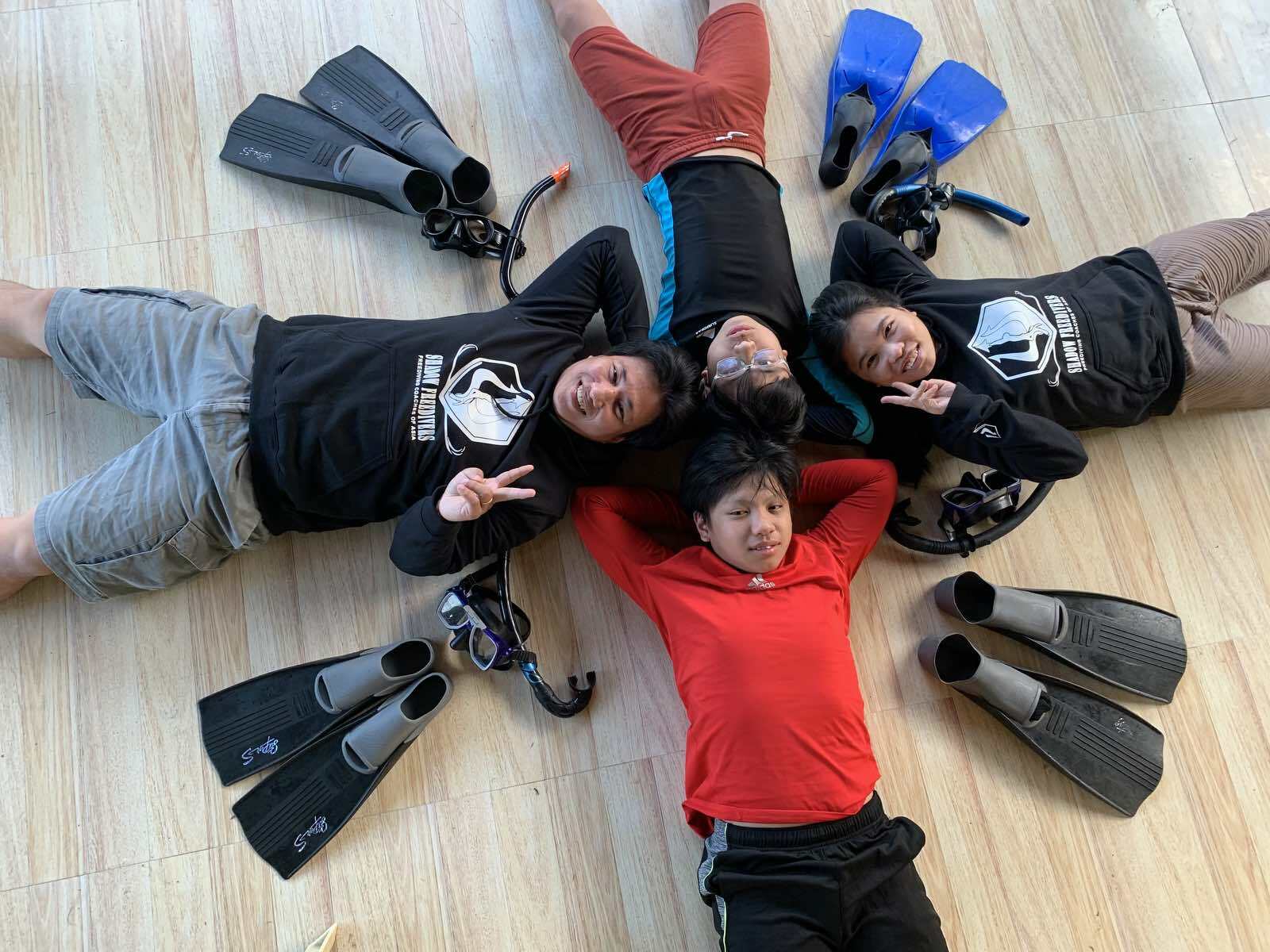 Our little mermaid will soon join us in our next dive. Watch out for it :)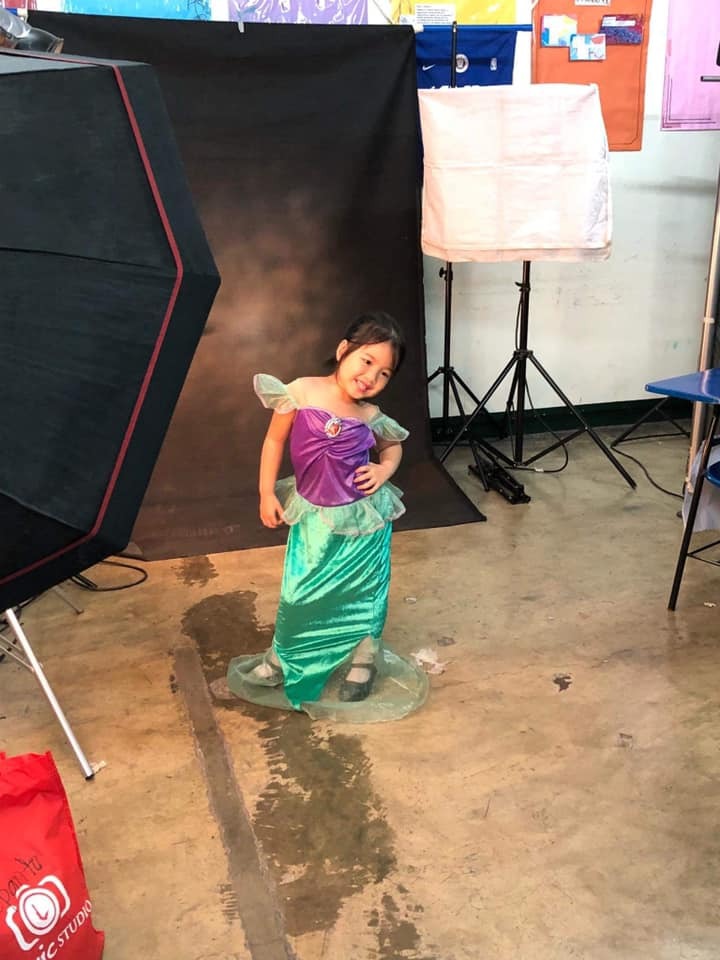 Enjoy this post?

Buy Famdive a pizza