Laundry Cat Commission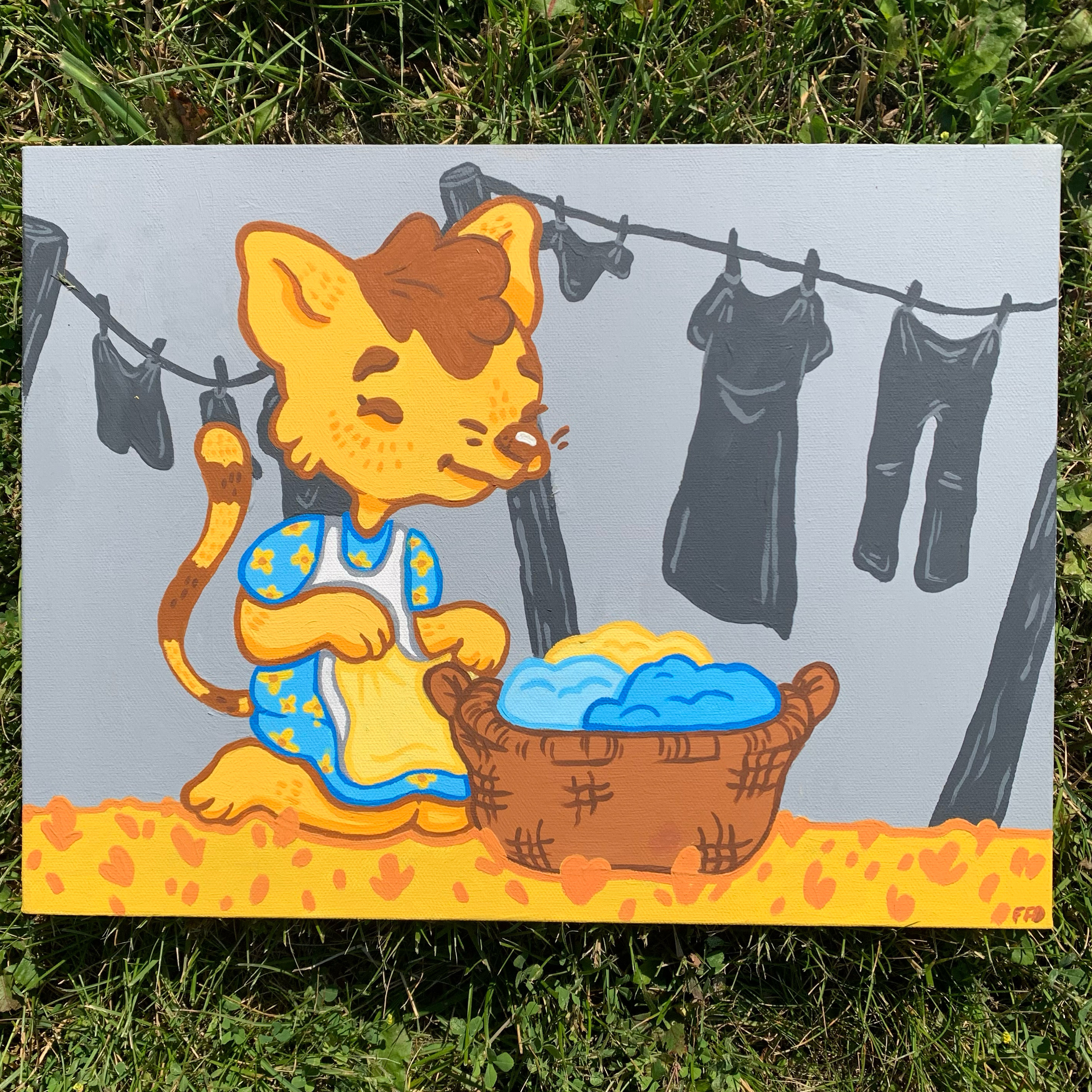 I want to try and expand who I can do commissions for. So far I do them for friends and family but I'd love to do them soon for everyone! I'll have to make it one of my goals for the year!
Commissions are so fun for me!
Enjoy this post?

Buy fancyfishdoodle a coffee