How To Take Your Small Business Online In 2022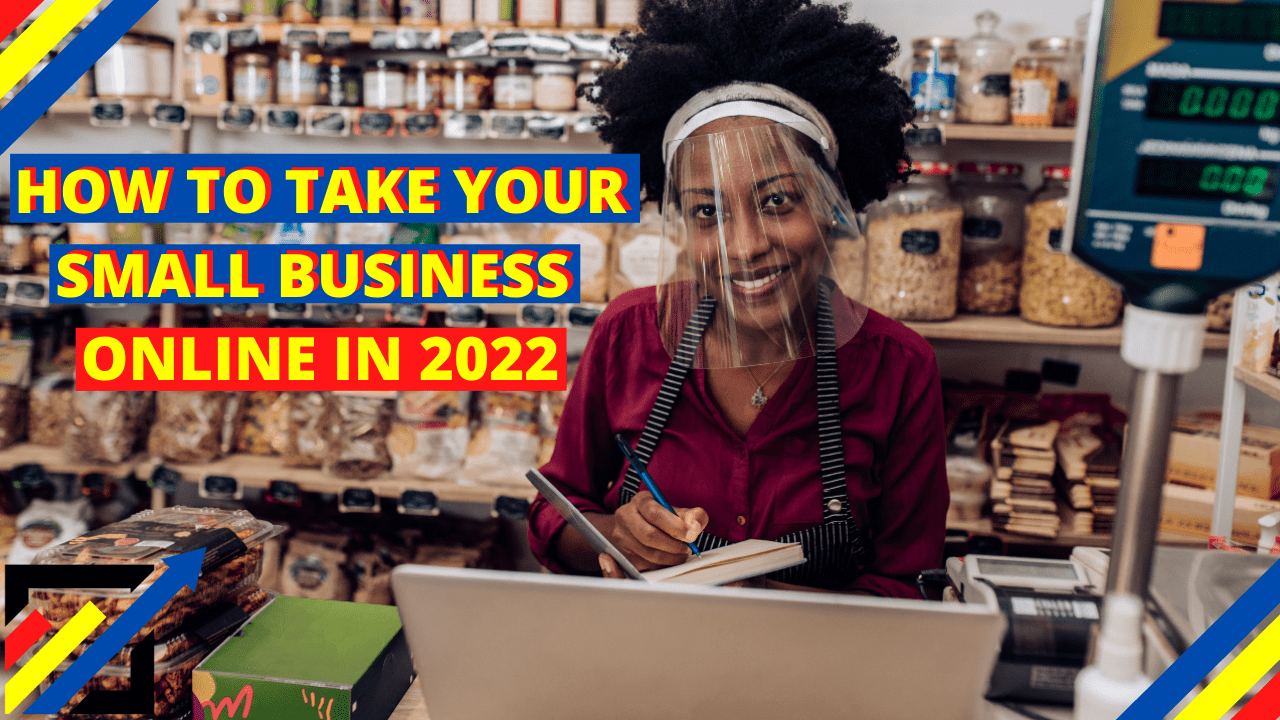 Taking your small business online is a great way to grow and expand your business. Many small businesses shy away from this because they see it as a huge task and don't know where to begin. But do not worry because in this post I will be taking you through the necessary steps needed to take your business online. I will also be explaining each step in detail so that at the end of this video taking your small business online will be as easy as ABC.
Use the link below to read the full article.
https://flexabusiness.com/how-to-take-your-small-business-online/
Enjoy this post?

Buy Felix Agbata a coffee