How To Use Instagram For Business Effectively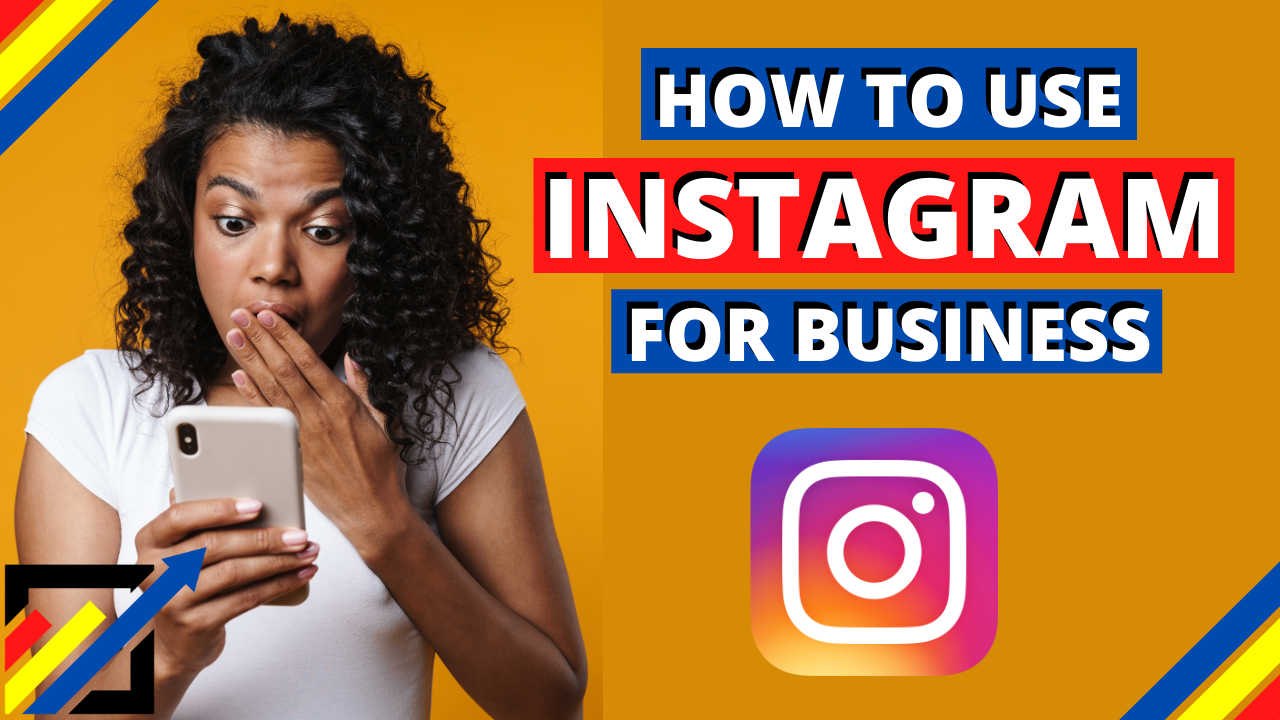 Instagram is known as the most image-centric social media platform on the internet today. With over 1.2 billion users worldwide, Instagram is one of the best online platforms to reach a wider audience. In this post, I will be sharing with you how to use Instagram for business effectively to drive business growth. Let's get to it!
Use the link below to read the full article.
https://flexabusiness.com/how-to-use-instagram-for-business-effectively/
Enjoy this post?

Buy Felix Agbata a coffee