The Best Online Brand Awareness Strategy For Businesses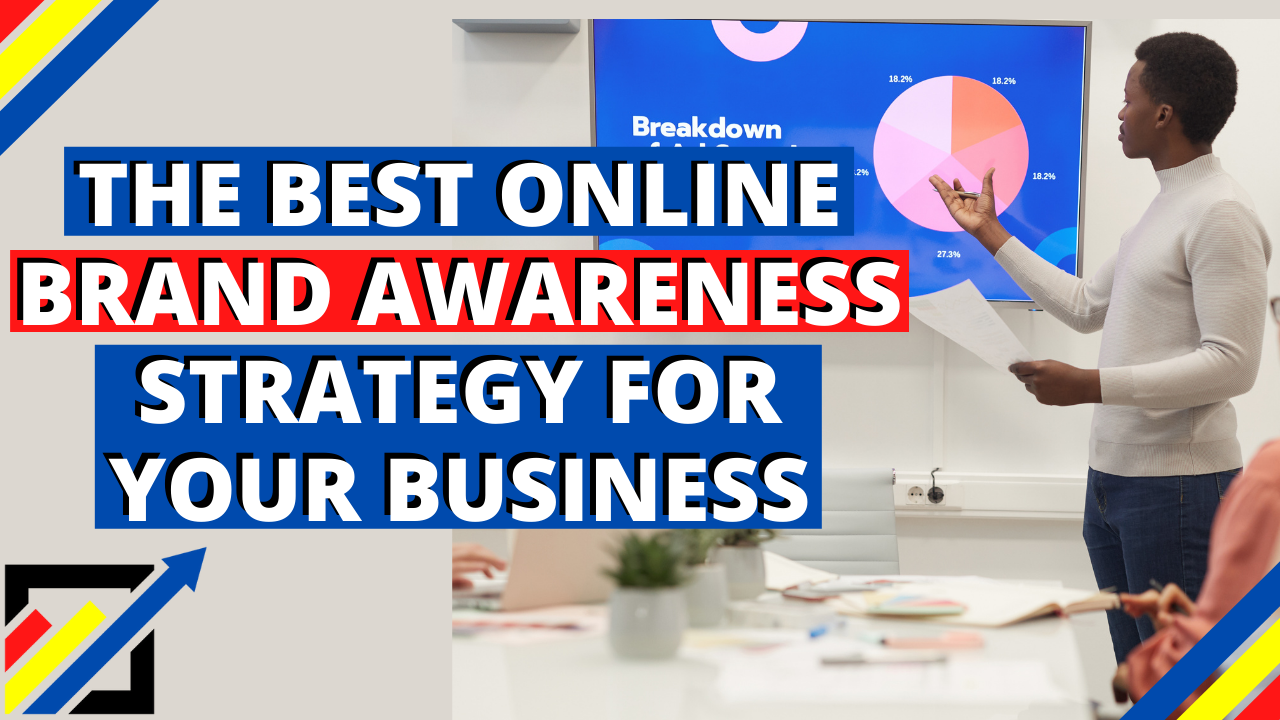 Creating online brand awareness for your business is a must in this digital era. Almost everything in the world today has gone digital. Your business must keep up with the trend in order to remain relevant. Consumers now spend more time online than ever before, so for your business to strive, you must consistently position your brand where it can be found online by your targeted audience, through a regular brand awareness campaign. In this post, I will be sharing with you 6 steps to creating perfect online brand awareness for your business.
Use the link below to read the full article.
https://flexabusiness.com/the-best-online-brand-awareness-strategy-for-business/
Enjoy this post?

Buy Felix Agbata a coffee