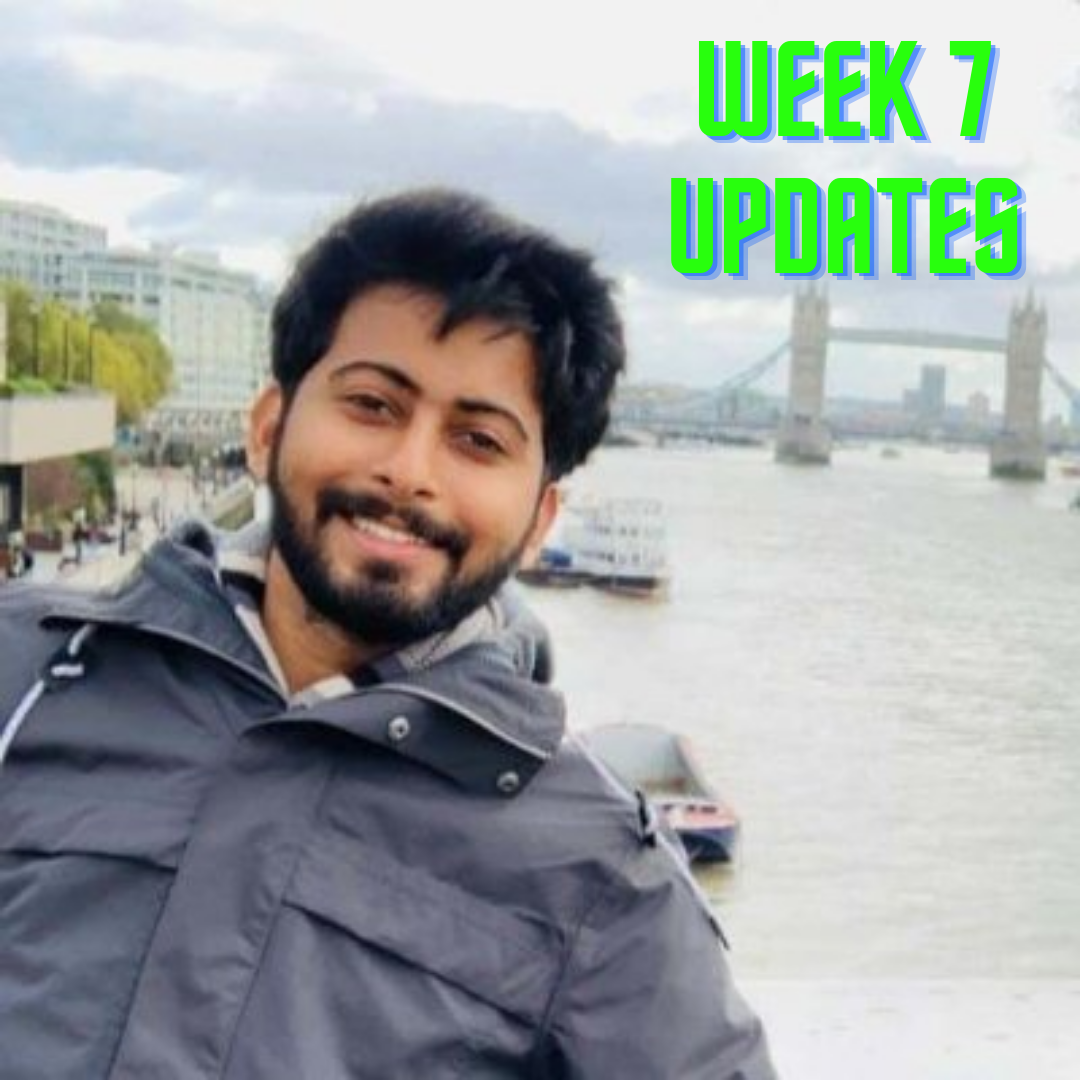 YES! That's right! our train has officially invited ~200 creators to Foundation(Crossed 250 as of Week 10) ! Which means if each were to giveaway 5 invites to the train on best case scenario, Our invite train has total of 1000 invites(Potentially). Crazy right?
Now all these wasn't made possible in 1 day. It took last 7 weeks to reach here and I am super thankful for every supporter that took the leap of faith. The patience and consistent support was worthwhile in reaching where we are at the moment.
Tons of folks thought this wouldn't work + discouraged the whole initiative (Still do  ¯\_(ツ)_/¯).
This was the first post about this initiative for Foundation Creator Invites
The sheer focus was on putting everyone onboarded to Foundation before I get in and could confidently say we are 75% there.
Mind you it's not as easy as it looks. It's super hard and the best part is I enjoy it.
We had days where train wasn't even moving. We had days where we got 20 creators all at once. The best part is the sheer fun in working alongside creators and artists who are really good at what they do. Everyone really love what they do and so do I. It's the best vibe to spend and keeps our head sane during this whole pandemic.
https://twitter.com/naval/status/1394117380062674946
Read:
Is the train fit for you or not?
Great artists & creators from all countries across the globe. 🇯🇵 🇰🇷 🇩🇪 🇨🇳 🇺🇸 🇫🇷 🇪🇸 🇮🇹 🇷🇺 🇬🇧 🇮🇳 🇳🇬🇨🇿🇦🇺🇨🇭🇮🇪
That's all for this weeks update. See you all next week.

Week 1: https://www.buymeacoffee.com/felixjosemon/100-supporters-foundation-invite-week-1-update
Week 2: https://www.buymeacoffee.com/felixjosemon/150-supporters-foundation-invite-week-2-update
Week 3: https://www.buymeacoffee.com/felixjosemon/week-3-update-tips-listing-foundation
Week 4: https://www.buymeacoffee.com/felixjosemon/200-supporters-week-4-update-covid
Week 5: https://www.buymeacoffee.com/felixjosemon/250-supporters-week-5-update
Week 6: https://www.buymeacoffee.com/felixjosemon/crossed-250-supporters-week-6-update