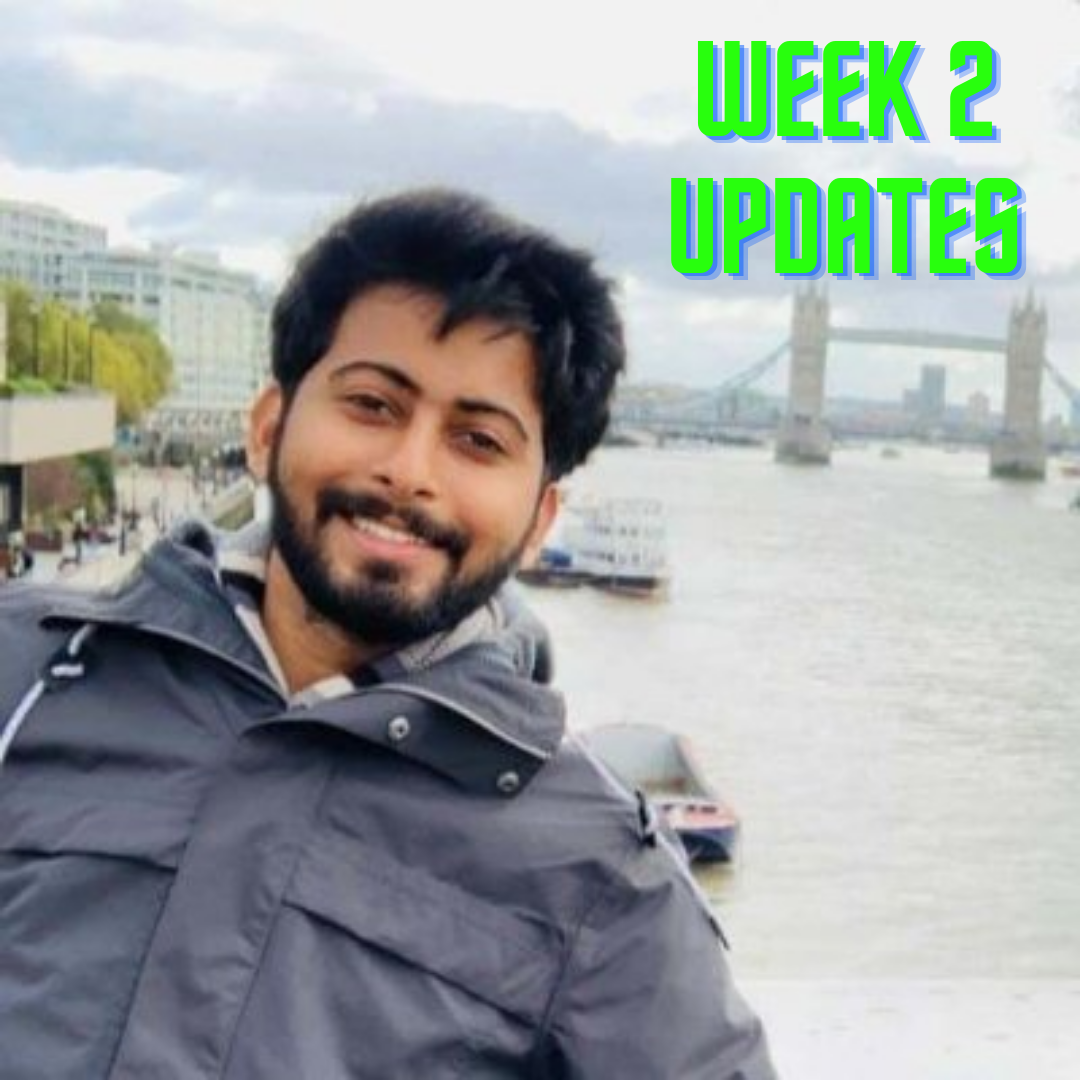 It's been a crazy week over the last 2 week. After starting Foundation Invite train, A lot of kind hearted folks supported this initiative. Ready to give back their Invites to a stranger and showing the kindness forward. #passitforward
We are about to cross 150 supporters for the initiative(currently at 142 while writing this).
Never I imagined this to be wildly successful.
We have a fun and positive community supporting one another.
Great artists & creators from all countries across the globe. 🇯🇵 🇰🇷 🇩🇪 🇨🇳 🇺🇸 🇫🇷 🇪🇸 🇮🇹 🇷🇺 🇬🇧 🇮🇳 🇳🇬🇨🇿🇦🇺🇨🇭🇮🇪
More than 50 (250 invites) listed their NFTs on Foundation and it's all going super well. As and when we get more invites we pass it forward back to the train. At least 4 invites are being shared everyday!
I keep track of where all of invites are spread across on sheets and update it regularly to our supporters on WhatsApp group.
We are also about to cross 150 supporters on buymeacoffee page. I will keep on posting updates every week.
Till next week:)
PS: This took off like wild and I am spending in a lot of time than I previously thought, hence I have to limit future supporters coming onboard. Earlier it was just 10 coffees to be added on the list, for the future supporters it's 15 after we cross 150 supporters. Hope you understand:)