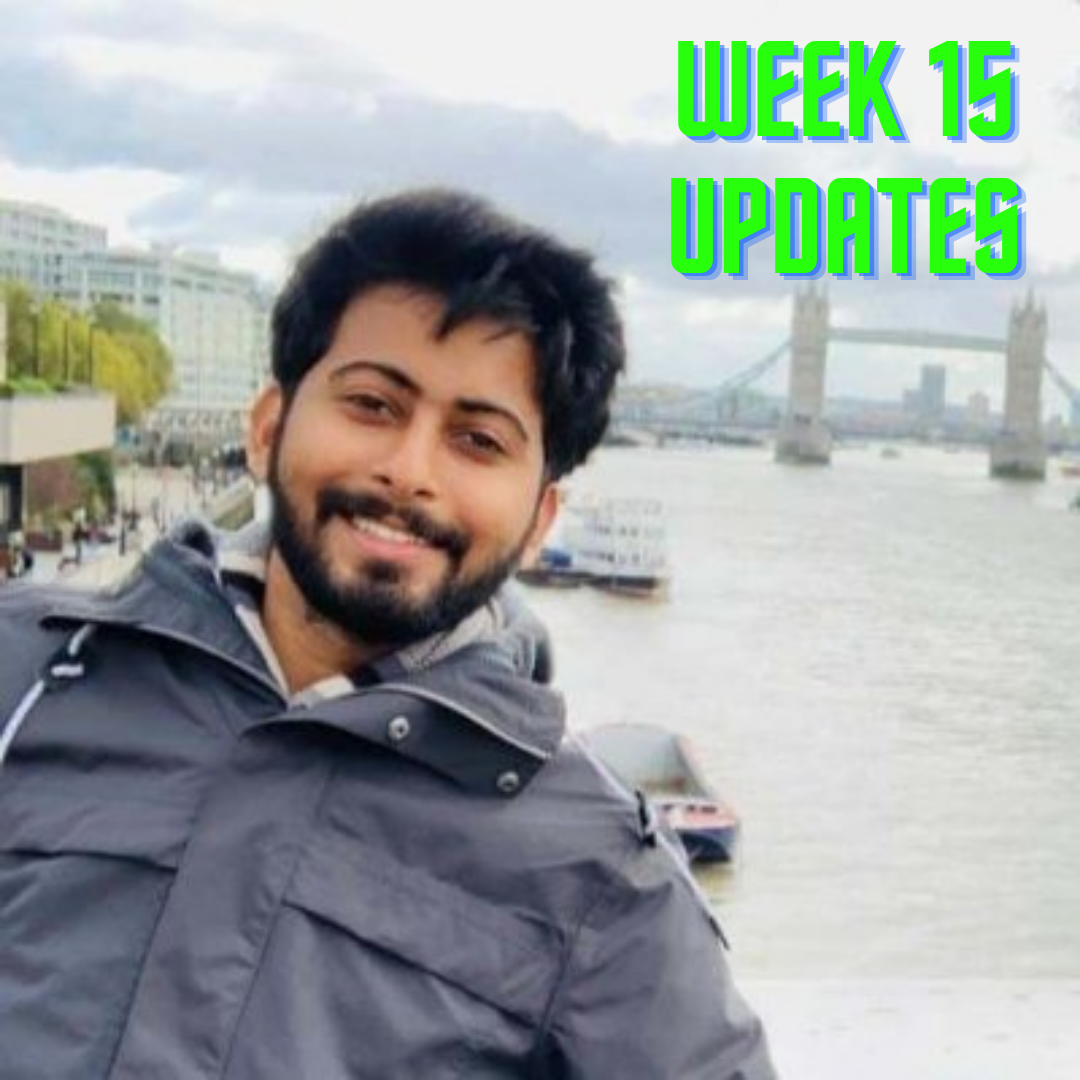 Week 15 since we started this invite train. Over 300+ creators and artists got access so far. Average ETA is in range of hours/days. Earlier it took at-least a week to onboard someone. The train has been running smoothly lately. Almost everyone on train has got creator access and listing their NFTs on Foundation.
A comment from our Community that made my day:

We are at 349 supporters as of writing this post.
Next goal is to reach 400 supporters!
Read last week's update here: Week 14 Update
That's all for today's weekly update. See you next week then:)
Week 1: https://www.buymeacoffee.com/felixjosemon/100-supporters-foundation-invite-week-1-update
Week 2: https://www.buymeacoffee.com/felixjosemon/150-supporters-foundation-invite-week-2-update
Week 3: https://www.buymeacoffee.com/felixjosemon/week-3-update-tips-listing-foundation
Week 4: https://www.buymeacoffee.com/felixjosemon/200-supporters-week-4-update-covid
Week 5: https://www.buymeacoffee.com/felixjosemon/250-supporters-week-5-update
Week 6: https://www.buymeacoffee.com/felixjosemon/crossed-250-supporters-week-6-update
Week 7: https://www.buymeacoffee.com/felixjosemon/1000-creator-invites-week-7-update
Week 8: https://www.buymeacoffee.com/felixjosemon/gas-cheap-best-time-mint-week8-update
Week 9: https://www.buymeacoffee.com/felixjosemon/week-9-update-what-one-talking
Week 10: https://www.buymeacoffee.com/felixjosemon/week-10-update-successfully-invited-250-creators
Week 11: https://www.buymeacoffee.com/felixjosemon/week-11-update-300-supporters-onwards-upwards
Week 12: https://www.buymeacoffee.com/felixjosemon/week-12-update-july-birthday-next-month
Week 13: https://www.buymeacoffee.com/felixjosemon/week-13-update-gas-getting-high
Week 14: https://www.buymeacoffee.com/felixjosemon/week-14-update-nft-time-now-never