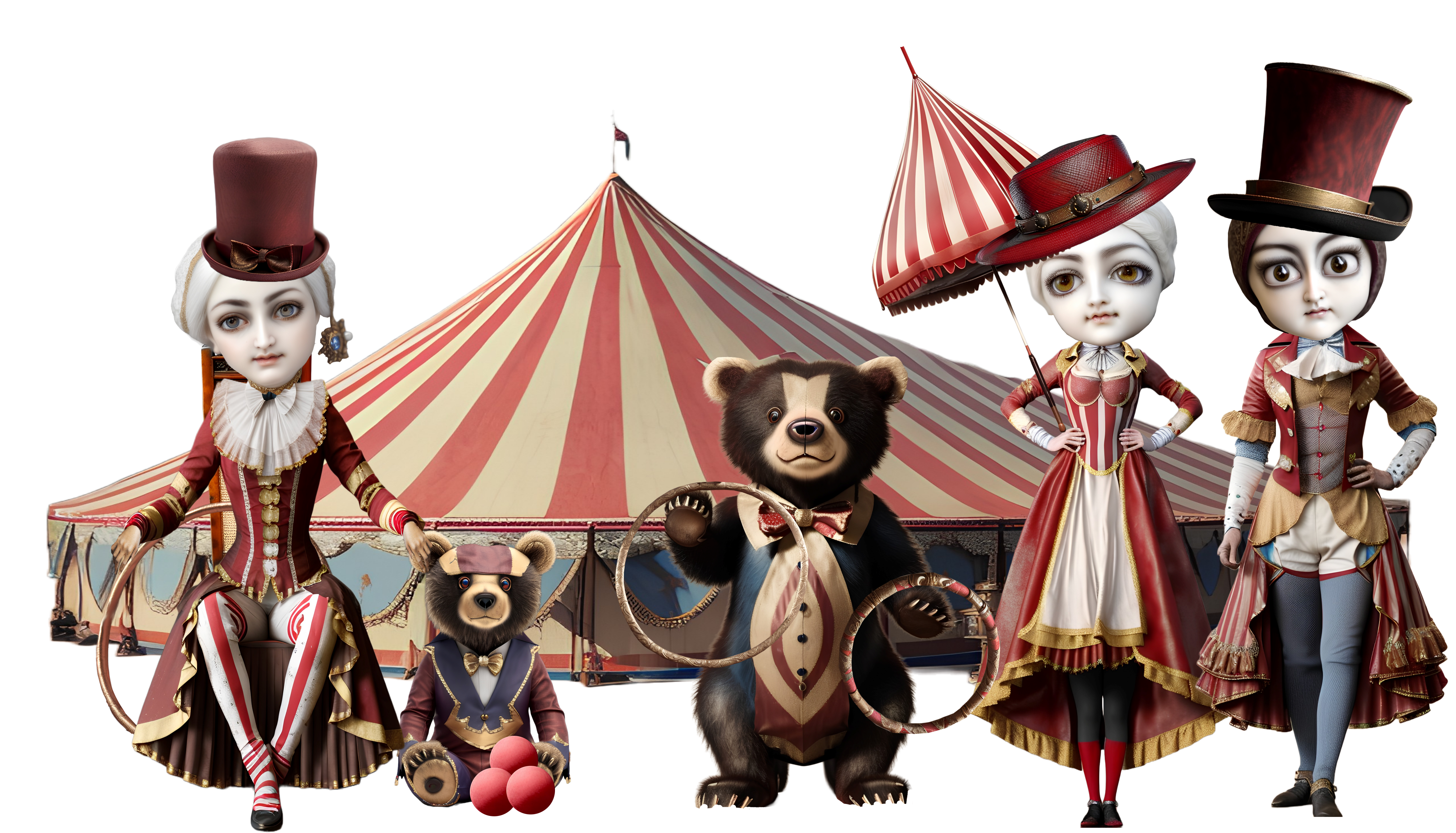 Whimsical Characters Circus Fun
The complete set is available with membership or may be purchased separately. This is Digital art that is for download only. Mix and match. Can be used for scrapbooking, journals or even as a screen saver - be creative.
If using commercially, please refer to the license for "what is" and "what is not" allowed.
Please follow me on: