Anything for a Thrill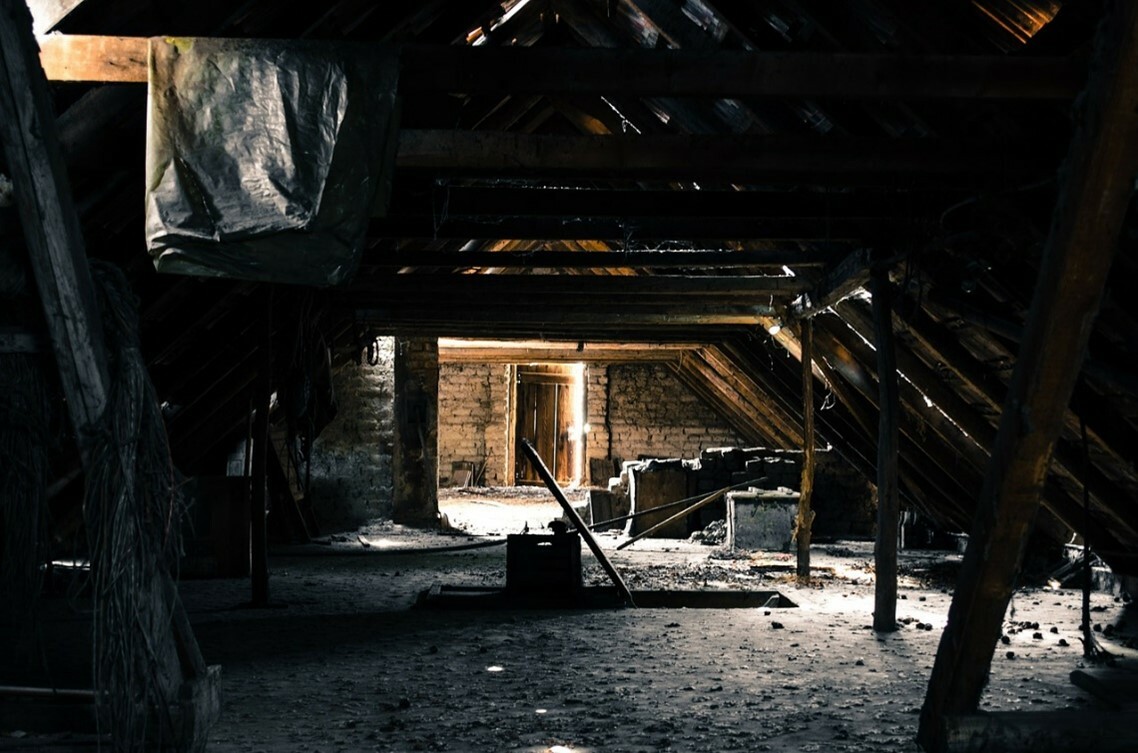 Kerry would do anything for a thrill, so when Josh dared her to climb the roof of the haunted Merskey house at midnight, she went for it.
The adventure was less fun than she had hoped until she fell through the roof into the attic, where six skeletons lunged for her, grabbing at her clothes as she desperately tried to climb out the hole she had fallen through.
Josh's laughter as she scrambled back down to the ground, turned to screams as a skeletal index finger crawled out of her back pocket, leapt onto his arm, and started to crawl.
Image by József Kincse from Pixabay
Enjoy this post?

Buy Dascha Paylor a coffee