Building up muscles for our Soul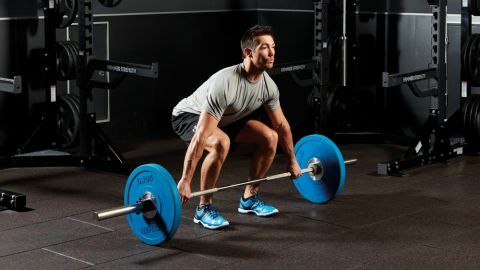 I believe that everyone knows about Food for the Soul. With our Physical Body we eat food to supply us energy and give us form. And we do physical exercise to make us more stronger and give us shape. But what about Spiritual Exercise? Can we build up muscles for our soul? Check out this video which I record while I am in Saudi Arabia and it is titled as Spiritual Fitness Workout.
This coming Sunday, We will have another Video Conferencing through Hilot Academy of Binabaylan and we are going to talk about Building Muscles for our Souls. So let me know if you want to join the discussion so that I may send you link to our Google Meet.
We have 3 time schedule for this Meeting:
If you are in New York, there is a Morning Session that will happen by 9:30 AM to 10:30 AM
then if You are in Texas, it will be by 9:30 PM to 10:30 PM and in California, British Columbia Canada it will be 8:00 PM and in Hawaii it will be 6:00 PM all in Sunday.
Enjoy this post?

Buy Filipino Magick a coffee