Come in to Filipino Magick!
I want to welcome our Newest Member here at Filipino Magick and she is Peta Jane Odindo. Thank you for becoming a subscribing member to our page on which your monthly subscription will fuel us up to continue doing research, development of techniques as well as sharing information about Philippine Indigenous Spiritual Beliefs and Practices.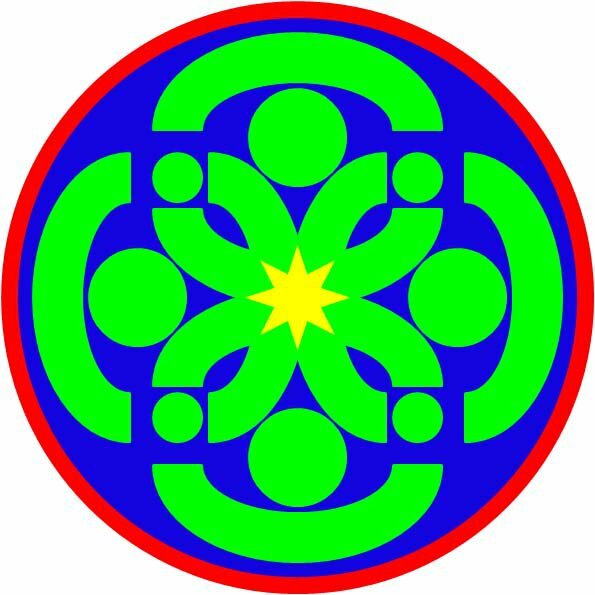 By the way, Filipino Magick here at BMC is an online visibility platform of Luntiang Aghama Natural Divine Arts Shrine of Healing Inc. which allow us to ask financial help and support from people like you. With your help, we are inspired to share our knowledge on Filipino Magick that we believe that it could help you to shine and activate your love for Filipino Magick in your life.
I believe that Filipino Magick is not a trend that everyone should be in. But it is our Cultural Treasure that only a selected few could posses it as its care takers. Being a practitioner of Filipino Magick does not makes you an professional owner of the techniques that we are sharing here, but it compels you to dedicate your self to become a keeper and protector of this sacred and rare knowledge that we can be proud off.
Luntiang Aghama being a keeper of this sacred art first keep the knowledge of Psychism which is the art of Developing our very own psychic abilities; then the magical art of Wicca and Witchcraft; and through this we have met the Filipino Ancient Deities which give us the knowledge on Tawas and Hilot which open up for us the Magical World of the Ancient Filipino Spiritual Realms.
With these you can know more about us by going to our main website at www.landasnglahi.com and check out our Course Offering and Services at www.hilotacademy.com
Enjoy this post?

Buy Rolando Comon a coffee