English Subtitle and Closed Caption
When i started doing video at Youtube, specially at Peace Prayer TV, I use English Language as my mode of transmitting the information that i want to share to the world. And so far, I am reaching people out from different parts of the world specially with English Speakers.
I am very lucky that I did not receive any bashing that my English is not good ( though deep inside i am still struggling on my English competency as i am not a native english speaker). Through consistent publishing my videos on a weekly basis, i have been identified by netizens as Peace Weaver which i am really a part of the Order of Peace Weavers by the Correllian Tradition.
When I made Hilot Academy of Binabaylan, the ones who first supported me in this project are Filipino's but also they are English Speakers as well. But I had this calling also to reach out for Tagalog speakers specially here in our country in the Philippines that i start recording my self speaking in Tagalog through TikTok.
But the time limit of the videos that we could upload in TikTok is for only 3 minutes, and sometimes the topic i want to share will exceed the time frame given so i decided to upload videos to our YouTube Channel.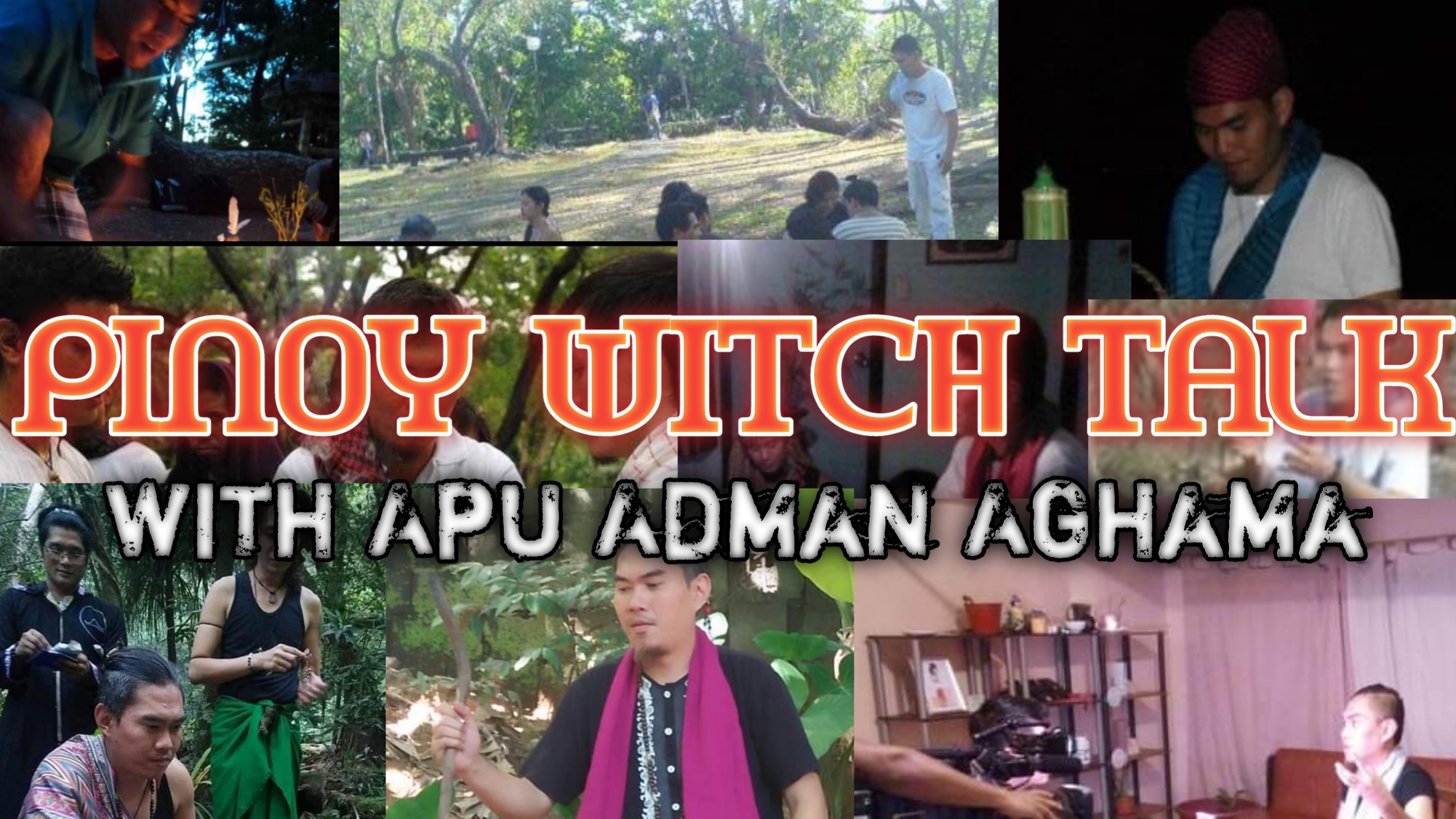 Now, I am publishing Tagalog Videos in our Youtube channel and currently working out to have closed caption all videos presented with English Subtitle.
If you are not a subscriber yet you may do it now and check our latest video at Youtube.
https://youtube.com/playlist?list=PL8PFL3UL3dGapmKV5PKlH5A9FxXiYUz
Enjoy this post?

Buy Filipino Magick by Luntiang Aghama a coffee