From being a Christian to becoming a Practitioner of Filipino Magick
Happy New Year mga Kalahi! How's 2023 going on in your life? Well for me, it was my first Holiday to celebrate outside my Family but instead join in Lakay's Family observe the Holiday Celebration. Last December 24, 2022- We spent the night of Salubong in Celebrating Lakay's uncle Kuya Jo in their house in Taguig.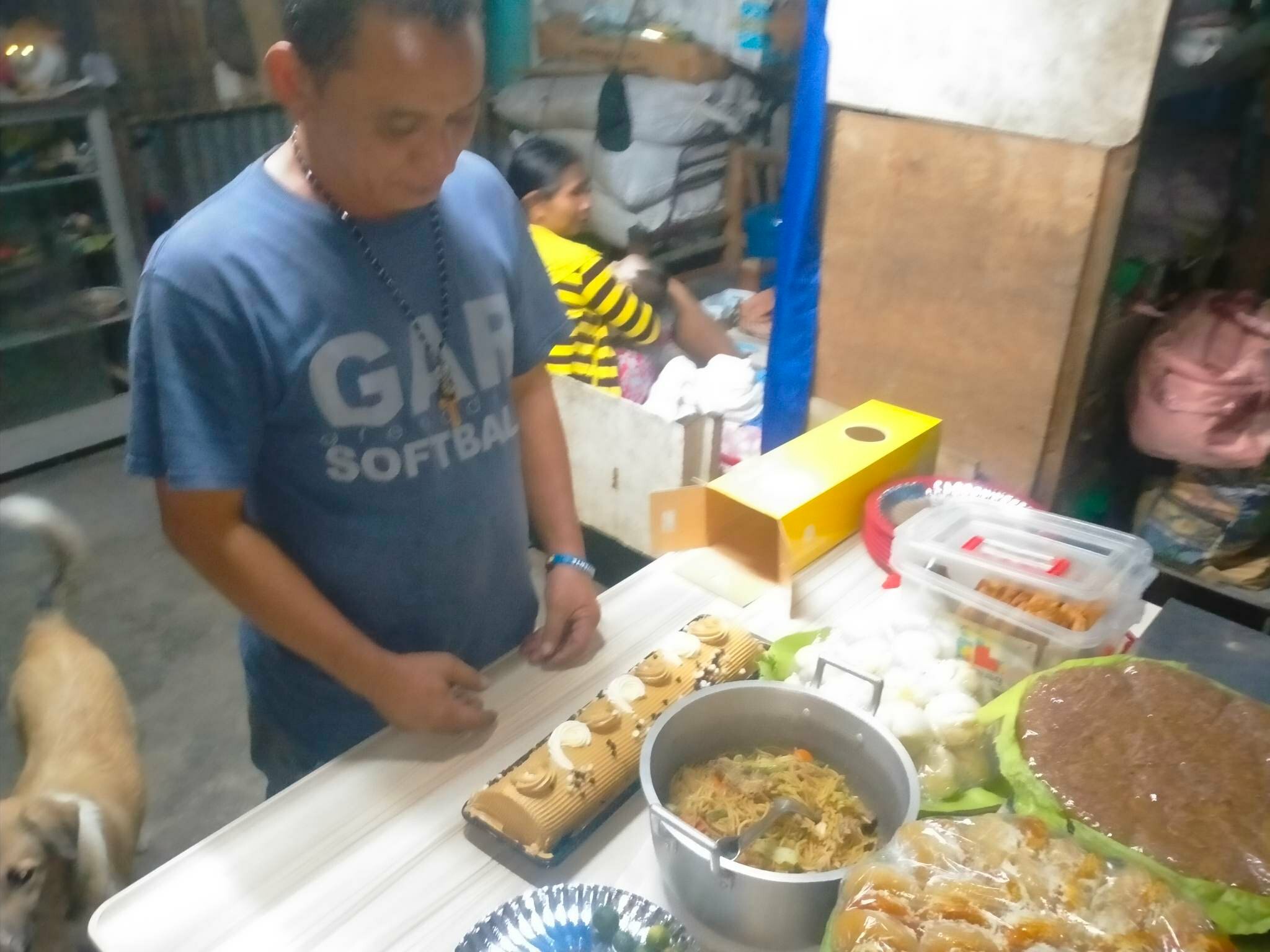 It was just a Simple gathering of Families, but Lakay has so many nephew and nieces from his cousin that i was not able to take photos of them. Then on the 25th we got back home to catch up with my family. My Family was not able to make merriment as those days instead of enjoying the Holidays we are mourning. As the Eldest brother of my Father died on December 22, 2022 and the peak of Christmas my Father flew from Bulacan to his hometown in Siargao Island. This was the second year when our Family is being challenged by time. Last 2021 our Ancestral House was destroyed by Super Typhoon Odette and this year by the passing of my Uncle Rosalito Dolar Comon.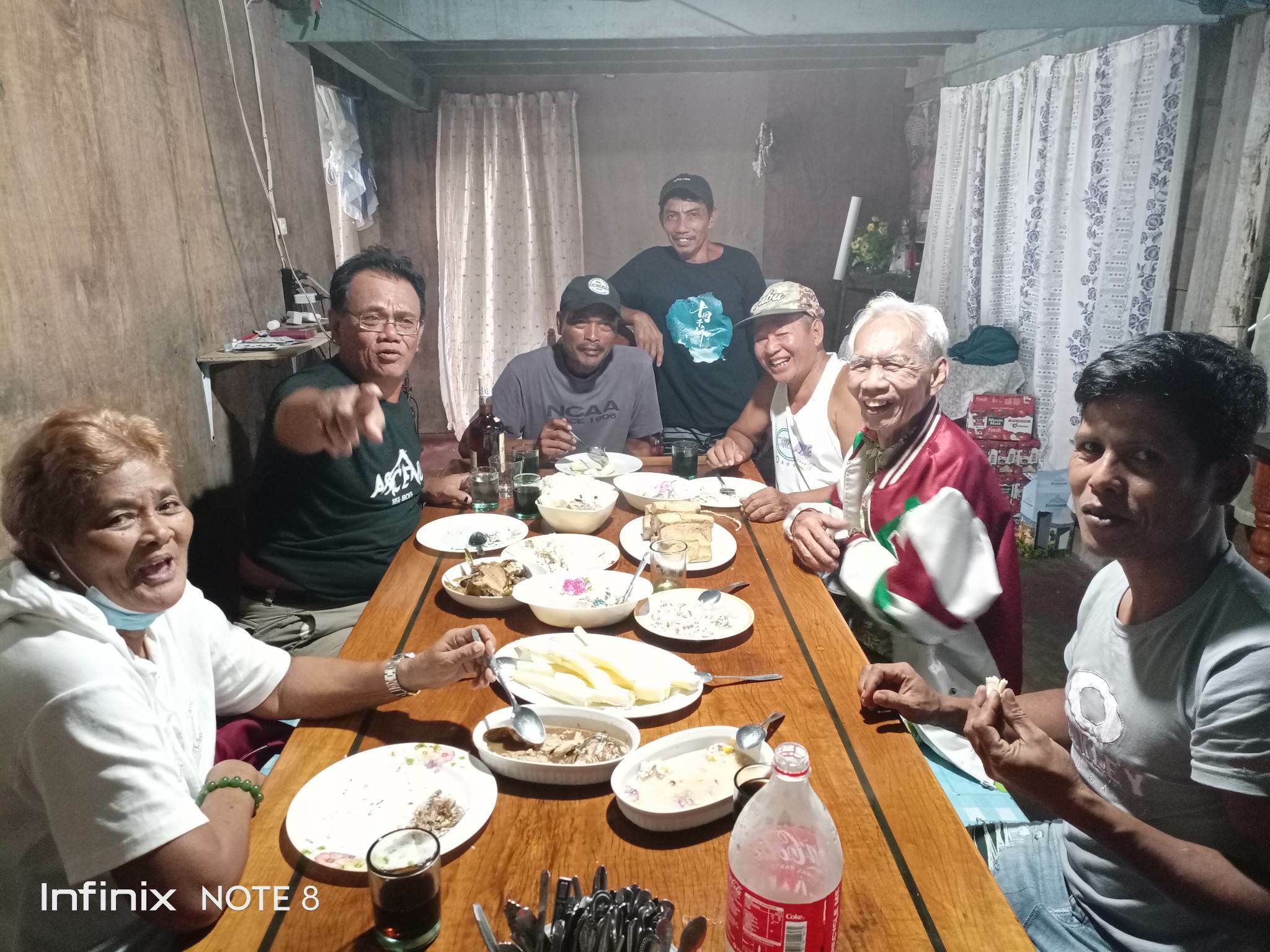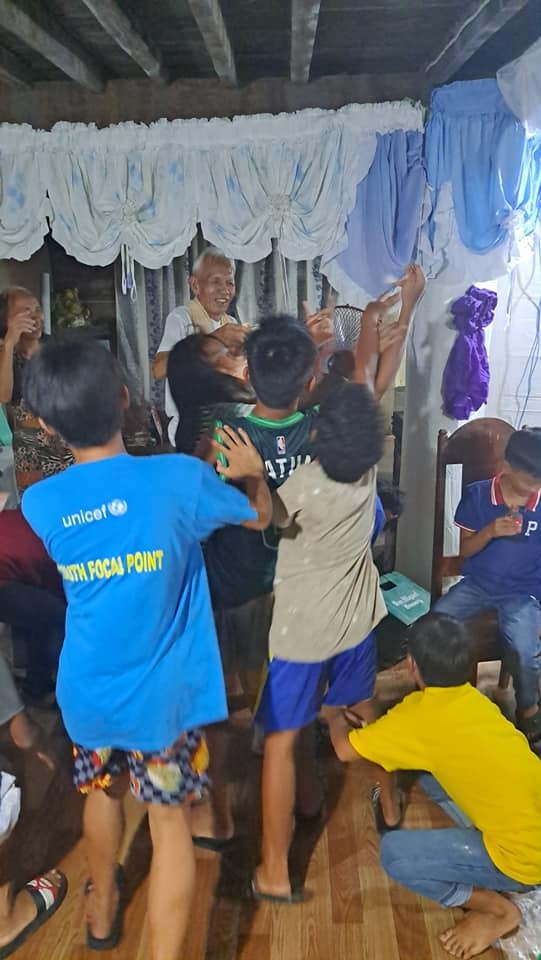 But it seems that my father had fun in spending time with his siblings, nephew and nieces so as grand children from my cousins because it was only that time he was able to step down in his own home town after so many years. So that we as his children allow him to have time to catch up with them. Since my father is already a Widow and we give him Freedom to do whatever he likes to do. But of course, our Love and Care will remain with him and He will always be our Father.
And then on the 31st of December 2022- me and Lakay again welcome the new year with Lakay's Family. Again that day is a Salubong where Lakay's niece is Celebrating her 7th Birthday.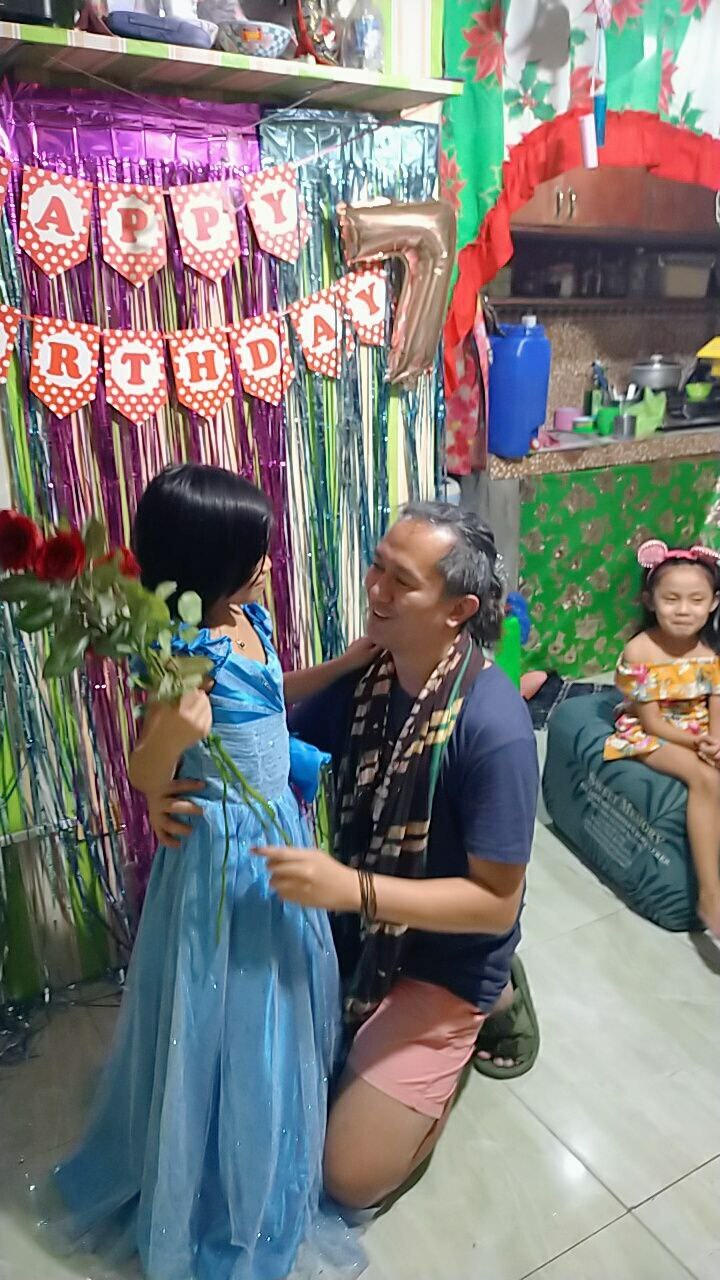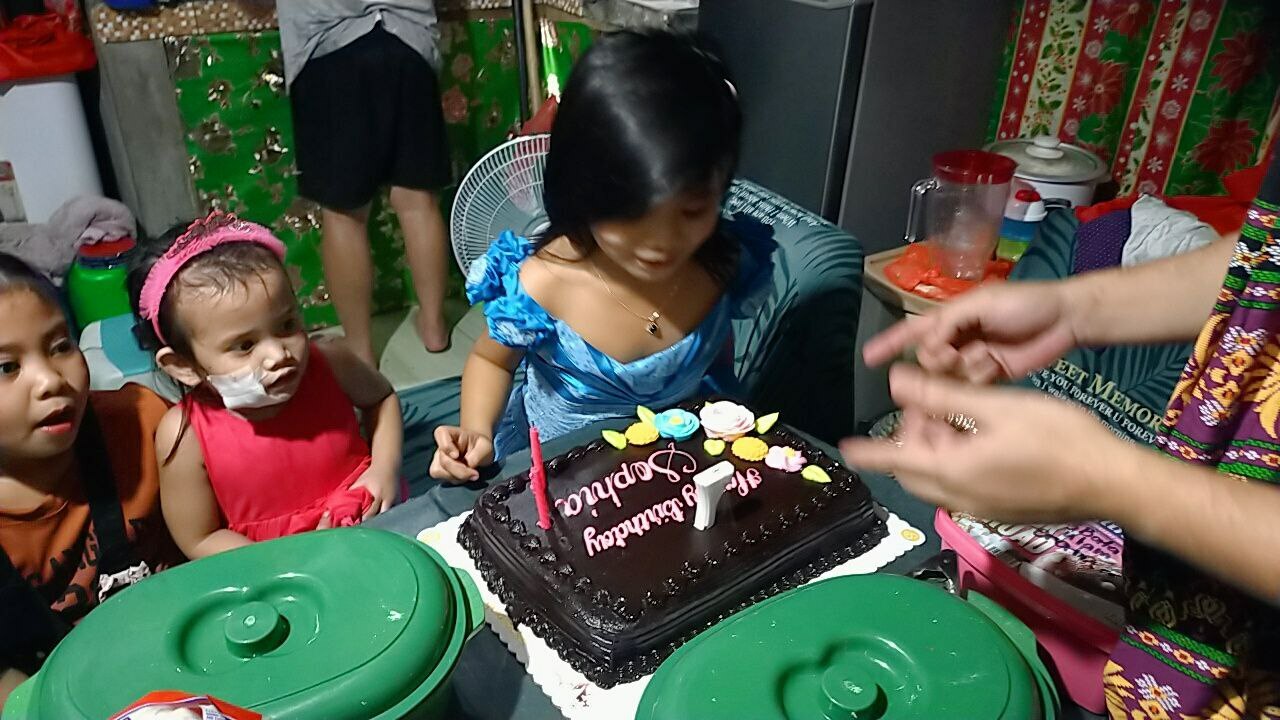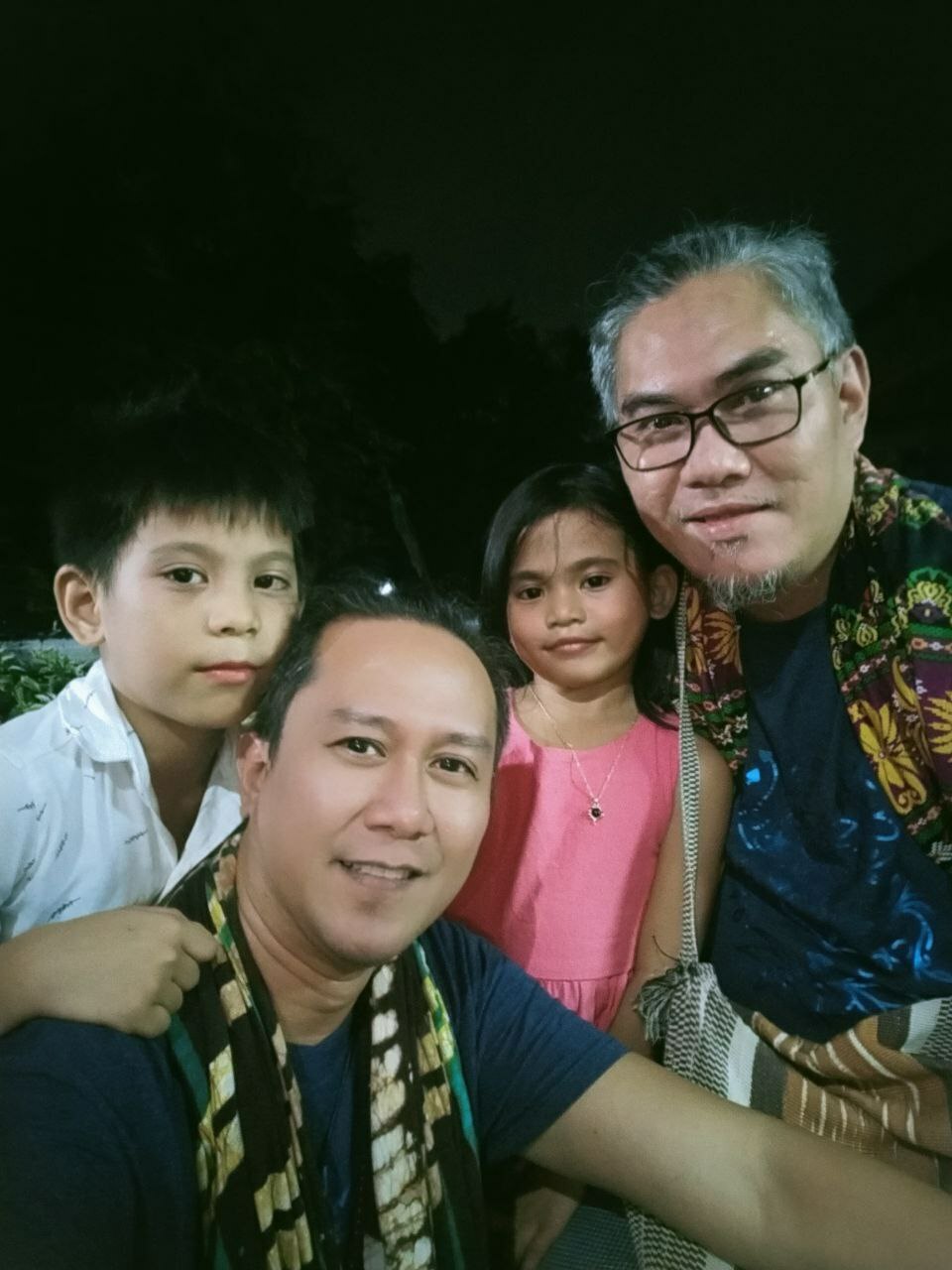 We slept over night in Taguig and after lunch, we visit lakay's lola which we had so much Fun.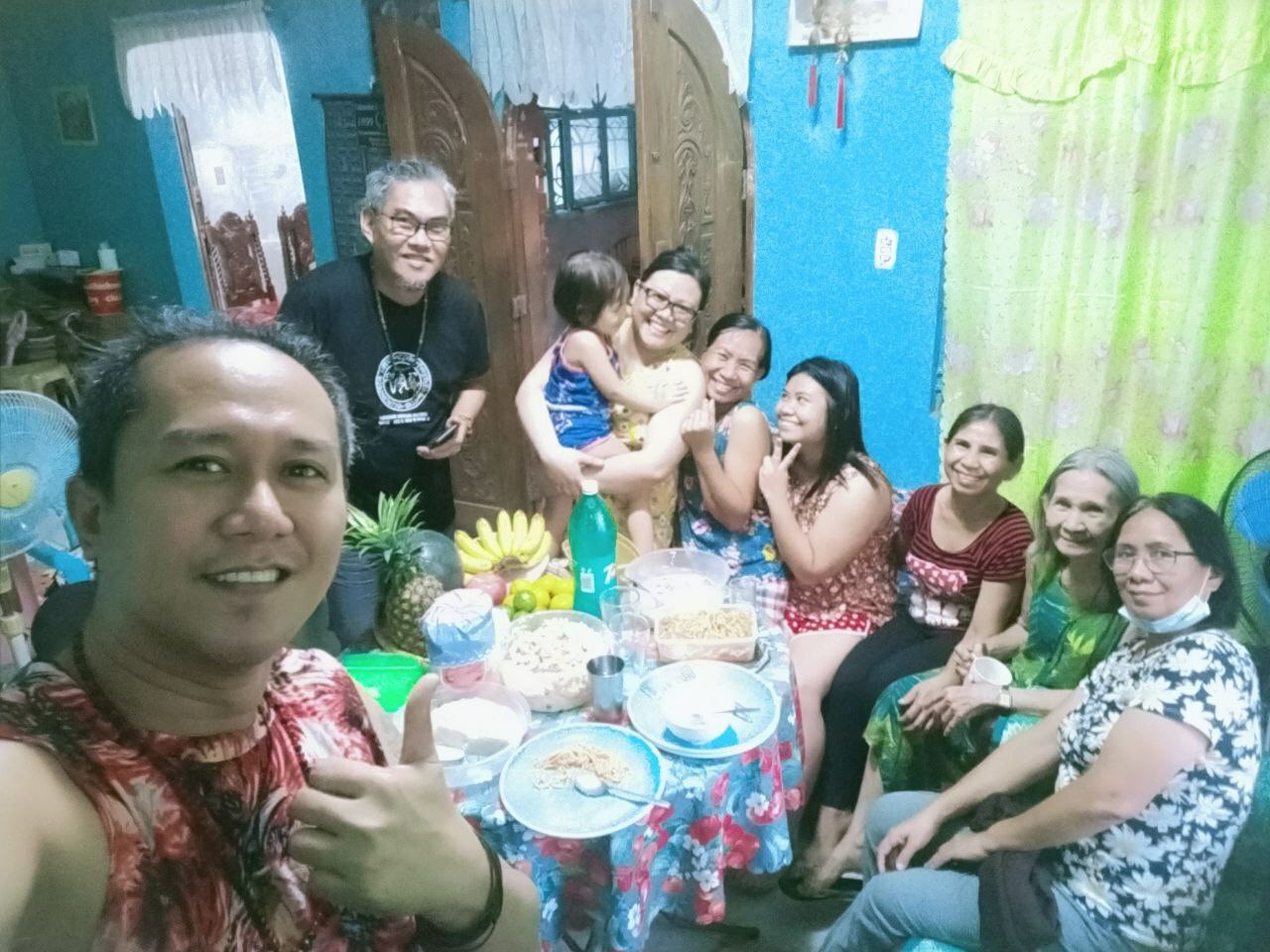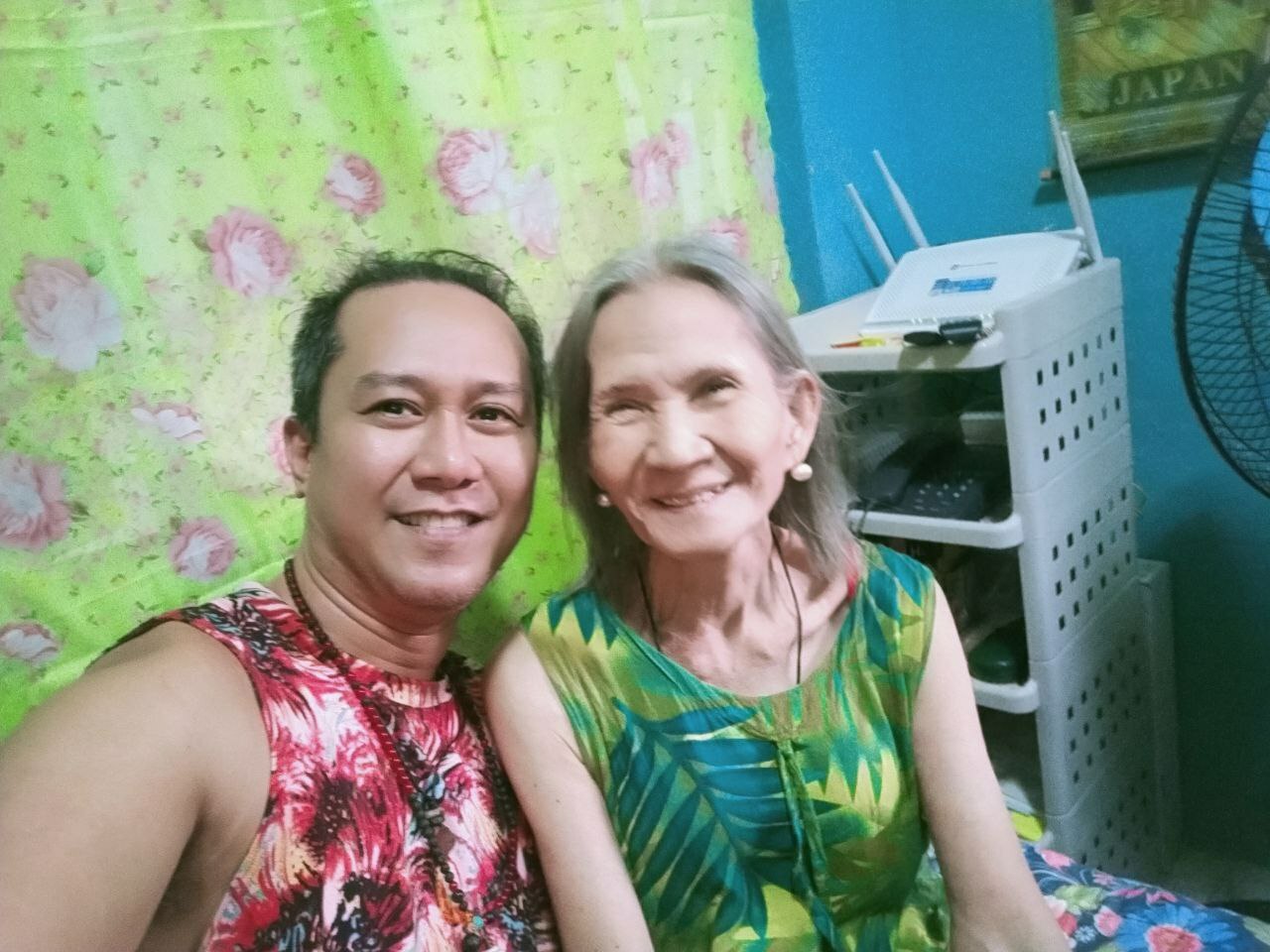 Lakay Magbaya is one of the most Favorite Grandson of Lola Lourdes that makes her happy when Lakay pay her a visit. Indeed that Lakay's duty to the Shrine does not always mean work, but as Filipino Magick Practitioner, we have to pay respect to our Living Ancestors.
Speaking of Filipino Magick, How did we land in practicing magick from being a Conservative Christian? Was I able to tell you my spiritual roller coaster ride before? Anyway, ill just give you a brief background. I was baptized and raised as a Roman Catholic by my parents as the whole Family was a devout Roman Catholic. When in HIghSchool, I was converted into the Bible Baptist Church and become good at the Bible, on College I shift from Baptist into evangelical then become messianic then even entered Islam that I have the name abdul Raheem meaning Servant of Mercy and on 1998 I embraced Paganism and Wicca not until 2012 that I devoted my self to the practice of Filipino Magick.
So there you are. Now, why Filipino Magick from being Christian and Abrahamic? Short Answer is because of the 3 Kings or the Magi who visited Jesus Christ on the Manger of Bethlehem.

According to the Gospel of Matthew in Chapter 2 verse 1 it says that:
After Jesus was born in Bethlehem, in Judah, during the time of King Herd, Magi from the East came to Jerusalem and asked, Where is the one who was been born King of the Jews? We saw his star when it rose and have come to worship him."
This Bible verse have triggered me on embracing Jesus when I start practicing magick. The word Magi is a plural form of Mago which in English means mage where the word Magick came from. And the word magi here is translated also as wise men.
Christian Bible have taught the believer to Honor our Parents. Not only as part of the laws of Moses but also reiterated by the Apostol Paul. So what is the practice of Filipino Magick? The practice of Filipino Magick is the practice of the Wisdom of our Filipino Ancestors. Though as Filipino we can question our existence and nationality that the real Filipino were the one that was born and raised in the Philippine Archipelago by a Spanish Parents. But the natives of the land were originally called Indio.
As part of the Indigenous wisdom of the first people of this Archipelago which is called Philippines, what we study and honor now is the native wisdom that is brought out by our Land. And this is what we strive to know here in Filipino Magick. Not just being a Filipino as we recognize now that there are Filipino's that are not present in our Mother Land but they are still Filipino. In order for us not to get lost, we have our Shrine which is Luntiang Aghama that will help us centered again in the Wisdom of our Ancestors.
Enjoy this post?

Buy Rolando Comon a coffee