I have a mild stroke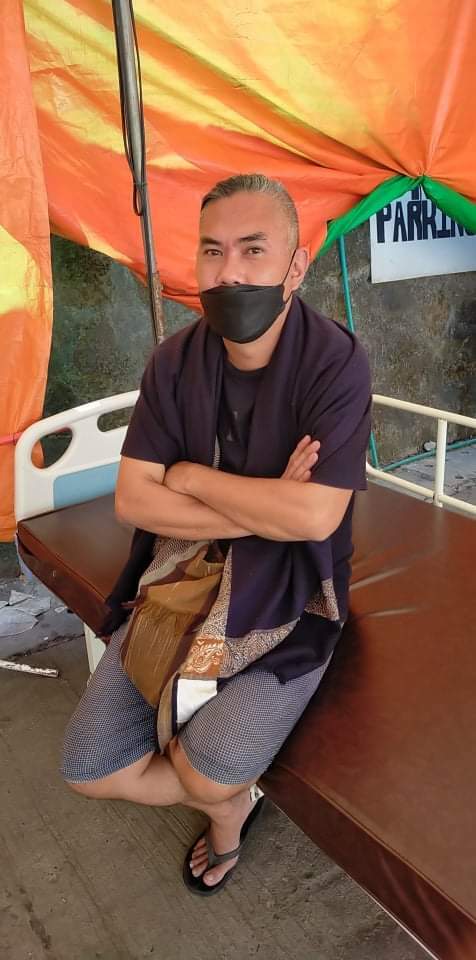 I was not able to notify eveyone here but somewhere in social media you might have catch the news that on Feb 15 i had this Transcient Ischemic Attack but as days passed by this illness changing me that limits my activities.
But no worries Lakay is taking care of me.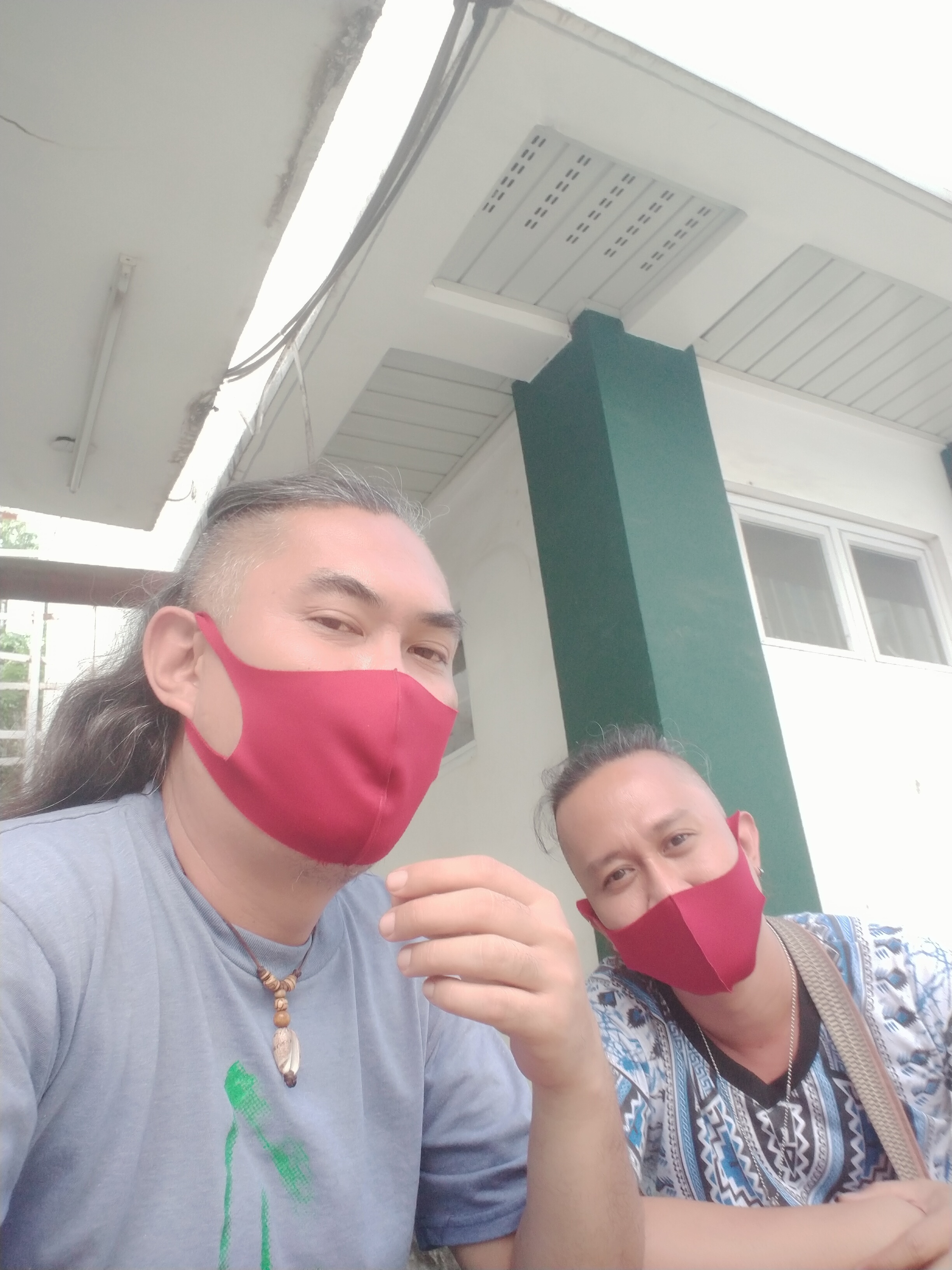 Enjoy this post?

Buy Rolando Comon a coffee