The Peace Rosary
Last night I was asked by Ms. Mae of Philippine Academy of Intuitives to lead a Peace Prayer through their event at their Facebook Page which is the Oneness Meditation and Prayer for Peace.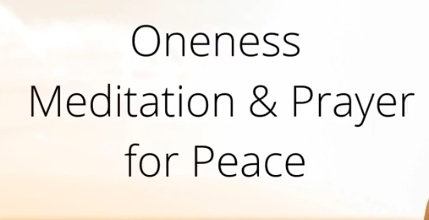 And on that event I recite the Peace Rosary which I wrote when I am still at Saudi Arabia wayback 2014.
I hope you enjoy the Peace Rosary and may incorporate it in your spiritual practice towards ascension.
Enjoy this post?

Buy Filipino Magick a coffee