Tuon Mandala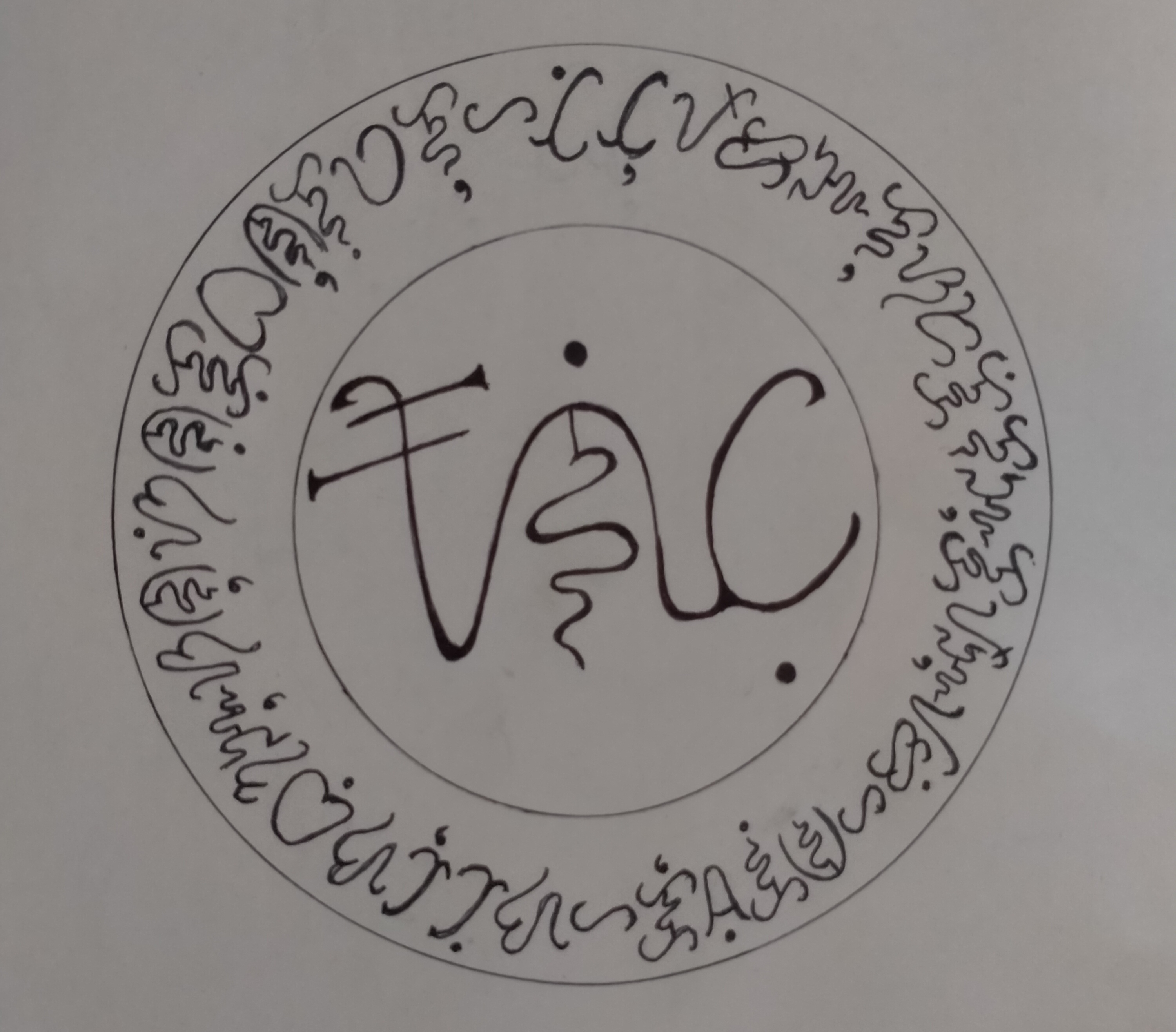 This is a Tuon ( pronounced as Two On) which is similar to Mandala where we use as a Focal Point for our prayers and devotion. In the middle of Tuon is the Word #Anito which is written in #Baybayin and the words that surround it are the Baybayin Characters that would spell the prayers of Luwalhati which is the official mantra of #LuntiangAghama and of the #HilotBinabaylan.
Learn how to use Baybayin in Rituals and Prayers by attending the #SiAdTala #BaybayinMysticOracle Attunement Workshop as facilitated by our Brother @alsent.aghama on October 20, 2021.
To register kindly click on the link below.
Enjoy this post?

Buy Filipino Magick a coffee