New Macro Lens
I have now got a new Samyang 100mm F2.8 Macro lens so I an able to scan my negatives better. So I an going through all my old negatives going back to 1984. This is a scan of Ben I took this in 1998 it was Ilford FP4 Plus. I had worked with Ben a number of times he was not a child model. I worked with his mom in a supper store back then. I remember the day rather than a studio shoot I worked outside there was light rain if you look closely at his hair you can see rain droplets.
I have many negatives to go through and looking forward to getting some more scans done.
Have now looked at the scan I have and the published online photo this does look a lot softer.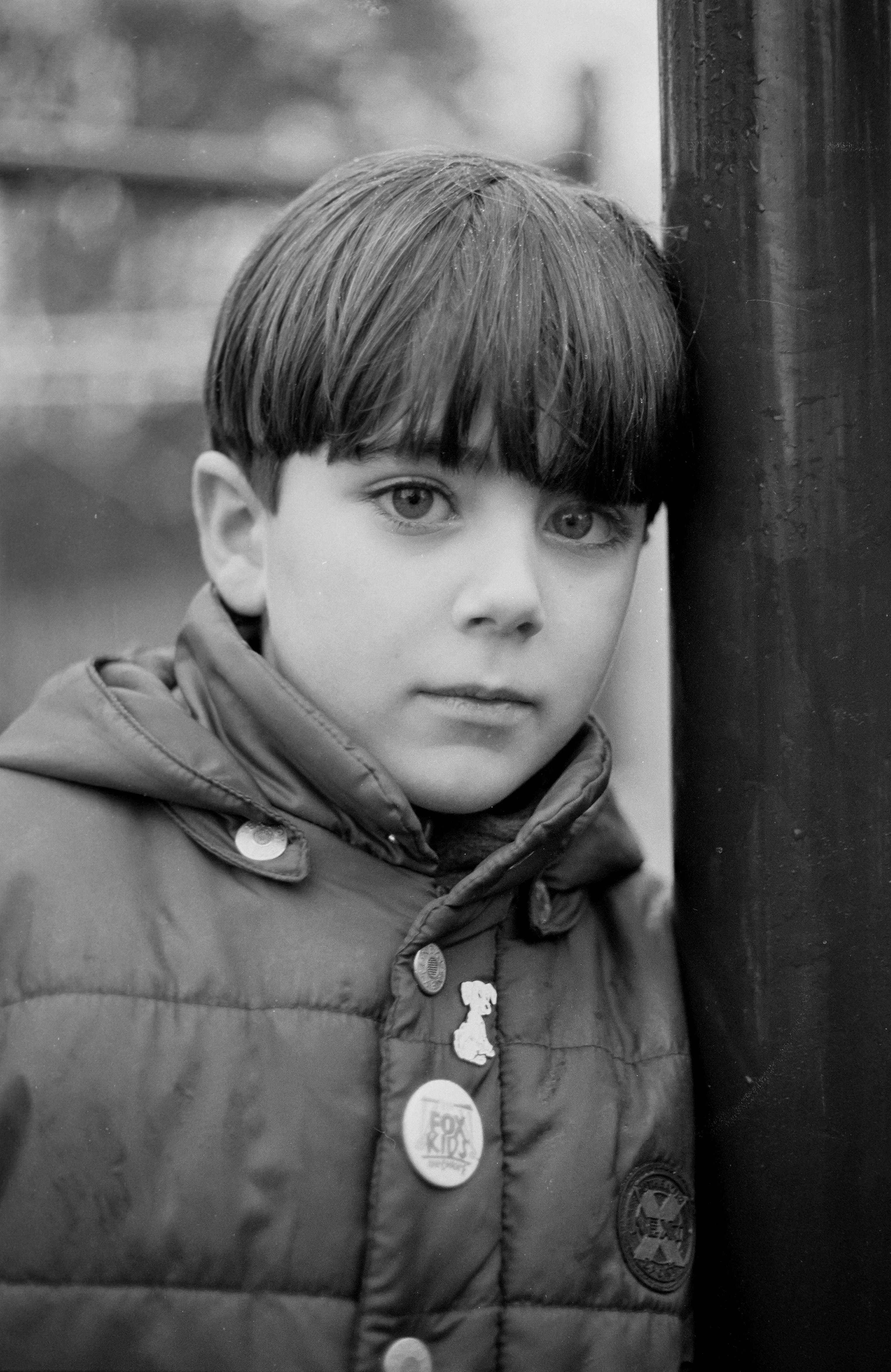 Enjoy this post?

Buy Jason Gurr film photography a roll of film