Select a membership level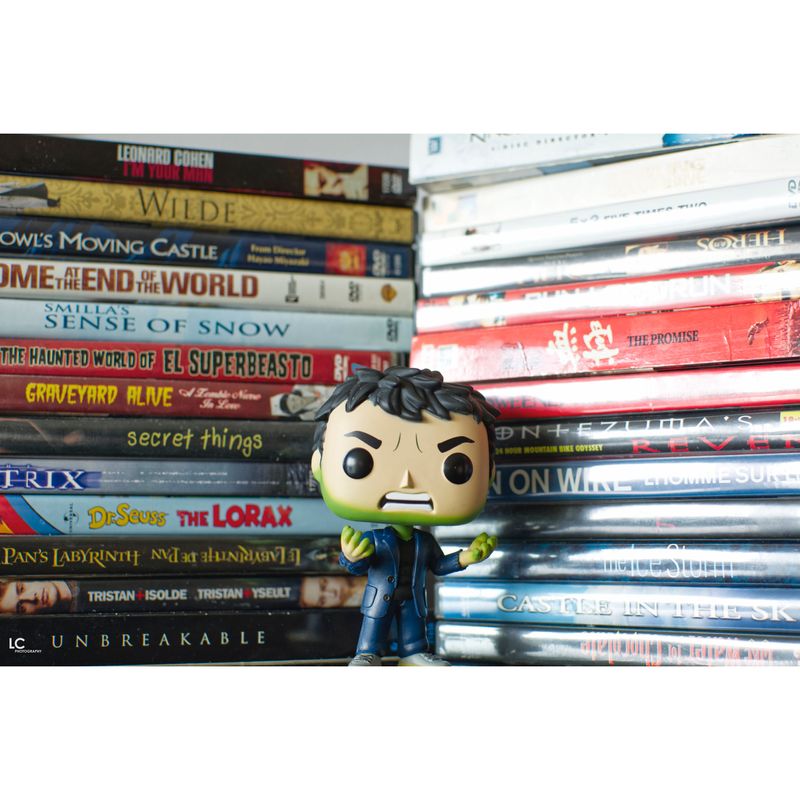 Membership
$5
per month
You'll be notified by email when new members-only posts are published.
Support us on a monthly basis
film rage will host a special members live podcasts where we discuss films you dared us to see. Only members will be invited to attend.
all members will get a special Film Rage merch item
Members will get special video from Film Rage and link to our locked YouTube members' site
annual members will get to appear on a special Film Rage one on one episode where you tell us what you want us to rage about.