Still at it!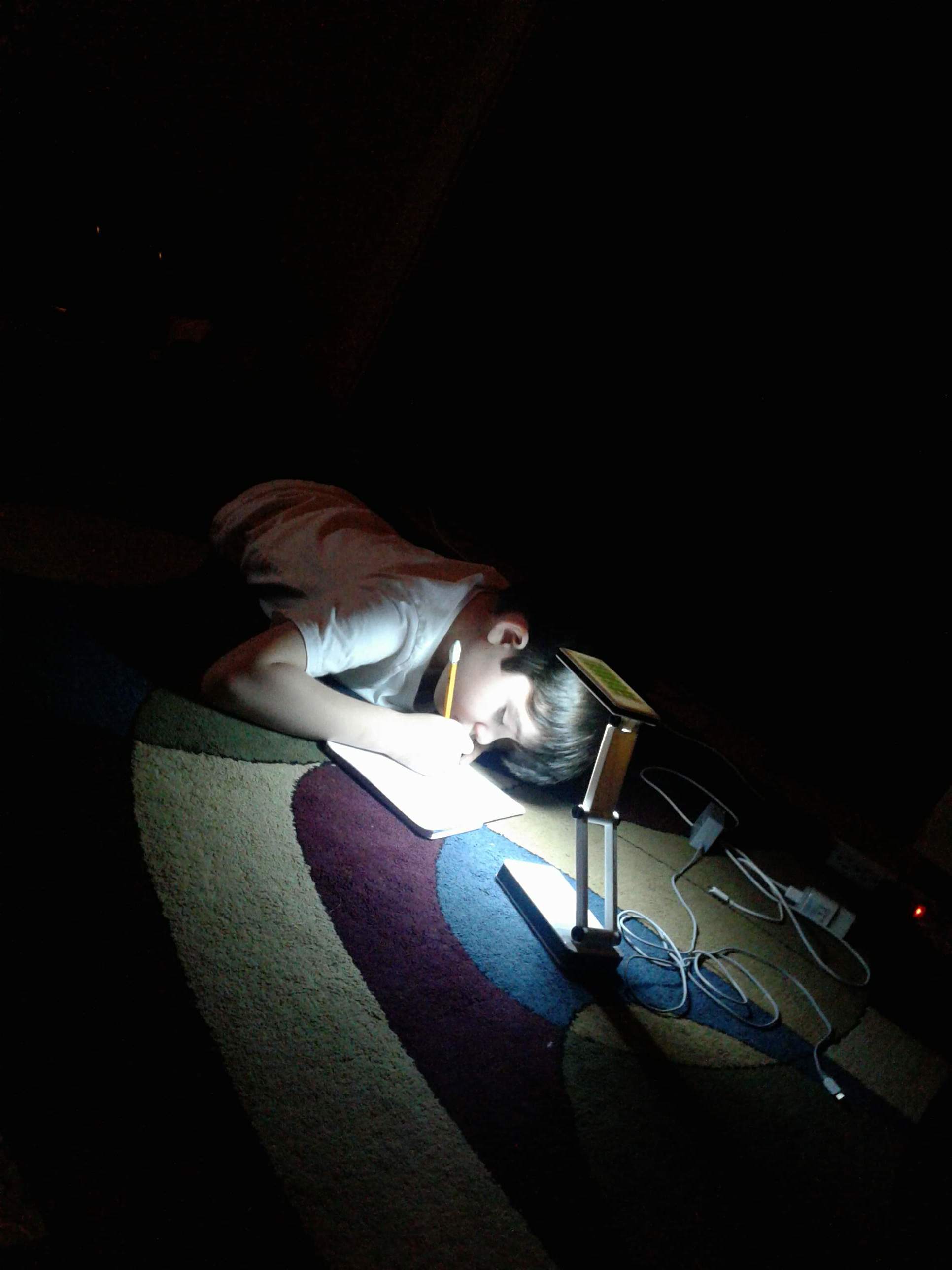 It's a snowy Upstate morning and another semester has begun. Little by little, amidst the school work, family stuff, and personal training, the chapbook moves forward. I still have a few sketches to work on but I am very pleased with how everything is moving along. I will be posting a preview soon.

Thank you again for your support and encouragement!

Prayers that this new year has been kind thus far!

-FS
Enjoy this post?

Buy fleursauvage a coffee