[Project] Nautilus Terminal v3.5.0 Released!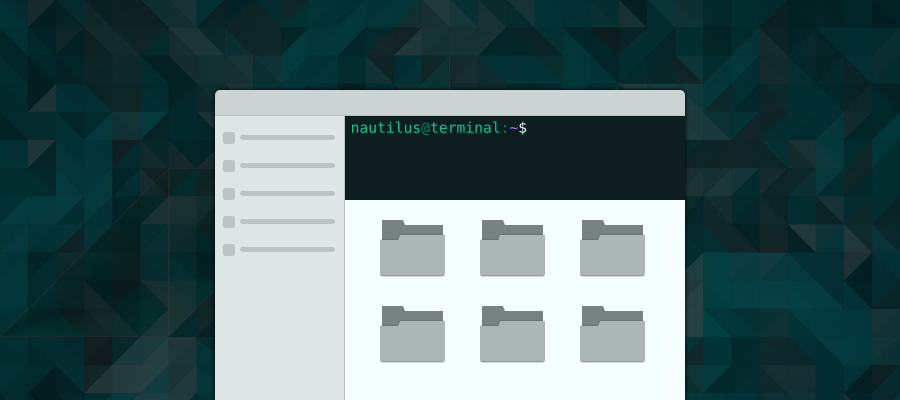 I just released Nautilus Terminal v3.5.0!
Thanks to Sergey Tkachenko, the font can now be configured, and the sizing bug when the terminal is displayed at the bottom of the window is fixed!
To configure the font, you can use dconf-editor:
dconf-editor /org/flozz/nautilus-terminal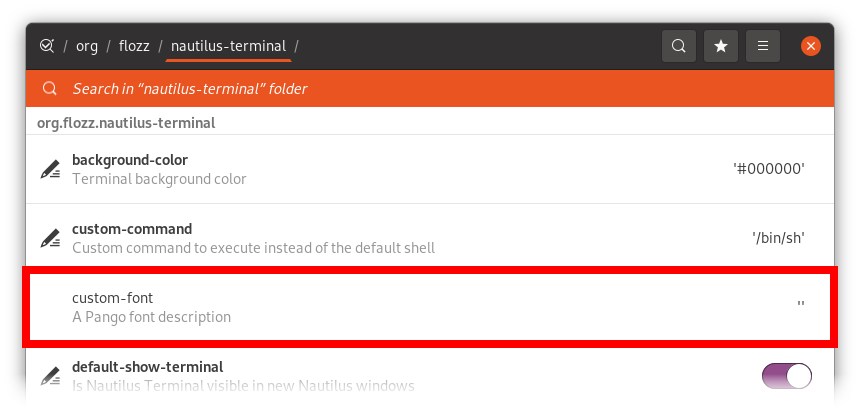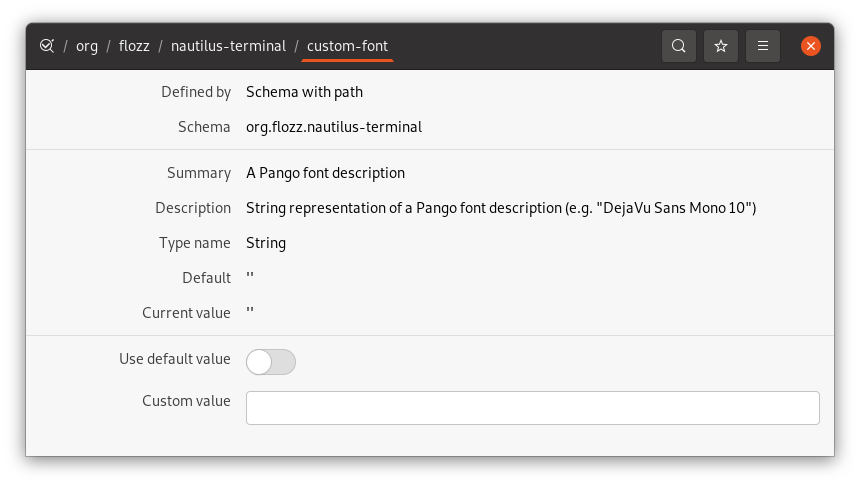 Other changes:
I added Black to the project to ensure a consistent formatting of the code.

The support of Python 3.6 was dropped. This does not mean that it will stop working with it, just that it is not tested anymore so it may break one day...
More information / Download:
Enjoy this post?

Buy FLOZz a coffee