Dev Log 2/10/22
It's been a rocky time since the last dev log, I will admit. In January, I got COVID, which knocked me on my ass and then I hit a massive art block. I took the time to work on more personal stuff to keep the artistic juices flowing while I figured out how I wanted to approach Fluff Crush.
I did finish all of the narrative edits I had. I've got several half-finished backgrounds at this point and even more thumbnailed out, but I've finally gotten the flat colors of Shrewscola College finished to a point where I'm happy to show it off! There's still more work to be done on it, namely some more shading and coloring the harsh black lines, but I've thrown together Alice's temp sprite and one of the textbox options to show off an idea of how it'll look when it's all put together! I'm really proud of it!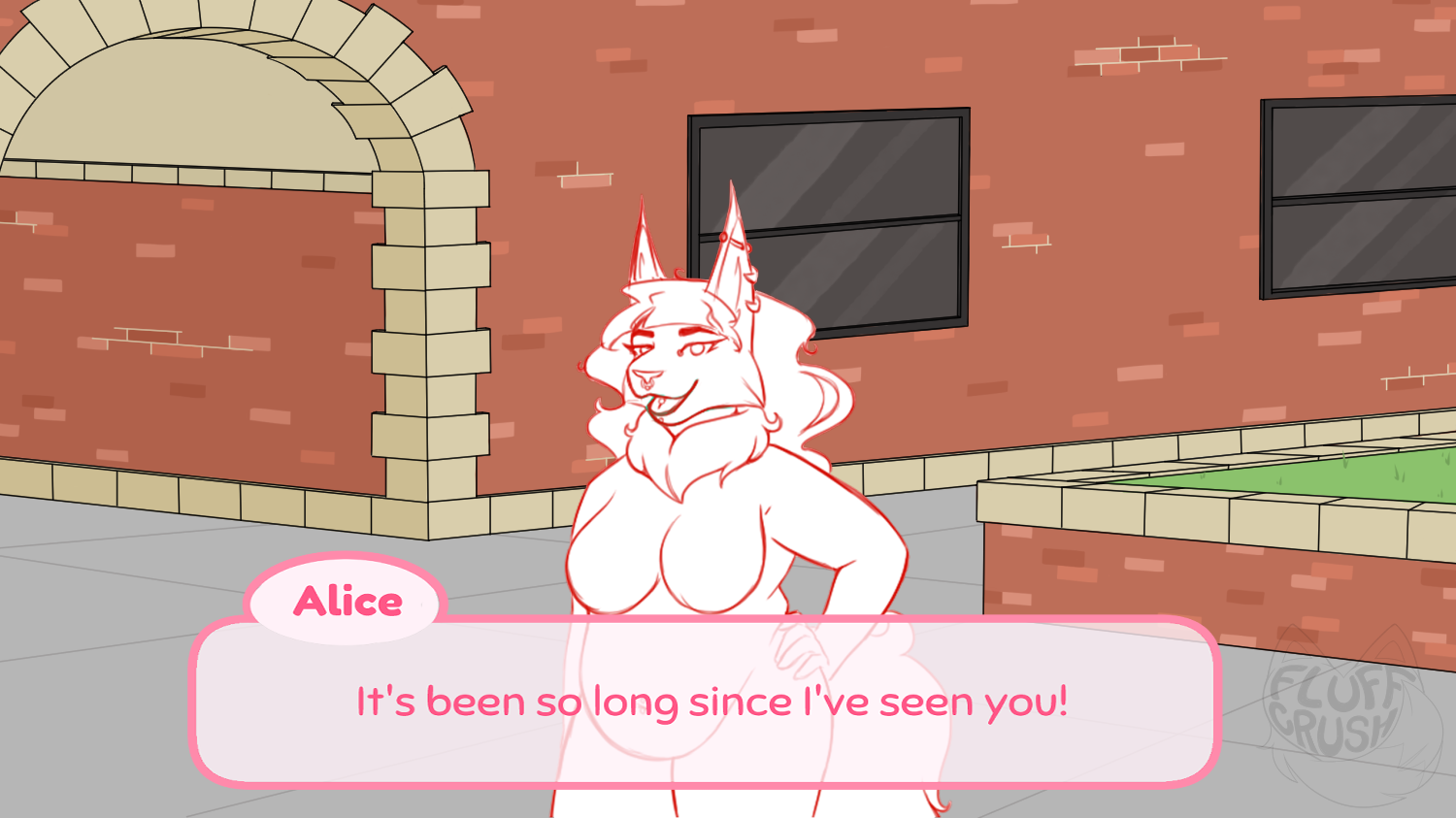 I'm still going to be grinding away at the art for now. I think I've pushed through most of the art block at this point and getting Shrewscola College put together is giving me a confidence boost that I think will help take me the rest of the way. It's going to be a slow process, admittedly. I underestimated the amount of detail that will go into some of these backgrounds and scenes, but it's all going to be worth it!
Thanks so much for your continued patience and I hope to be giving more behind-the-scenes updates in the future! Until next time!
Enjoy this post?

Buy Felix Darrington a coffee