Update in progress...
Oh, right. I have a page here. Cool.
A lot has been going on in the background. We'll be revamping this page after getting caught up on a few things. My goal is to rework this page so it can be helpful--full of resources, tools and tips to help book/writer people--as well as a place to house updates on our publishing work and freelance services.
If you're still here, thanks for hanging in there! Back soon.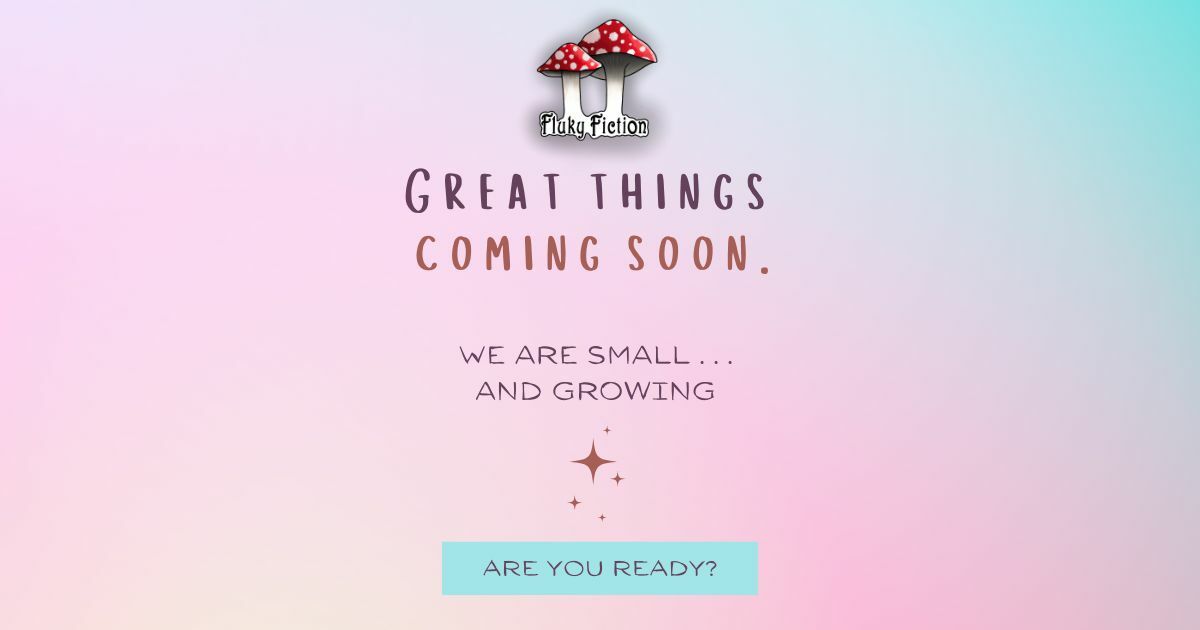 Enjoy this post?

Buy Fluky Fiction a coffee