Free artwork "Jedi abstract"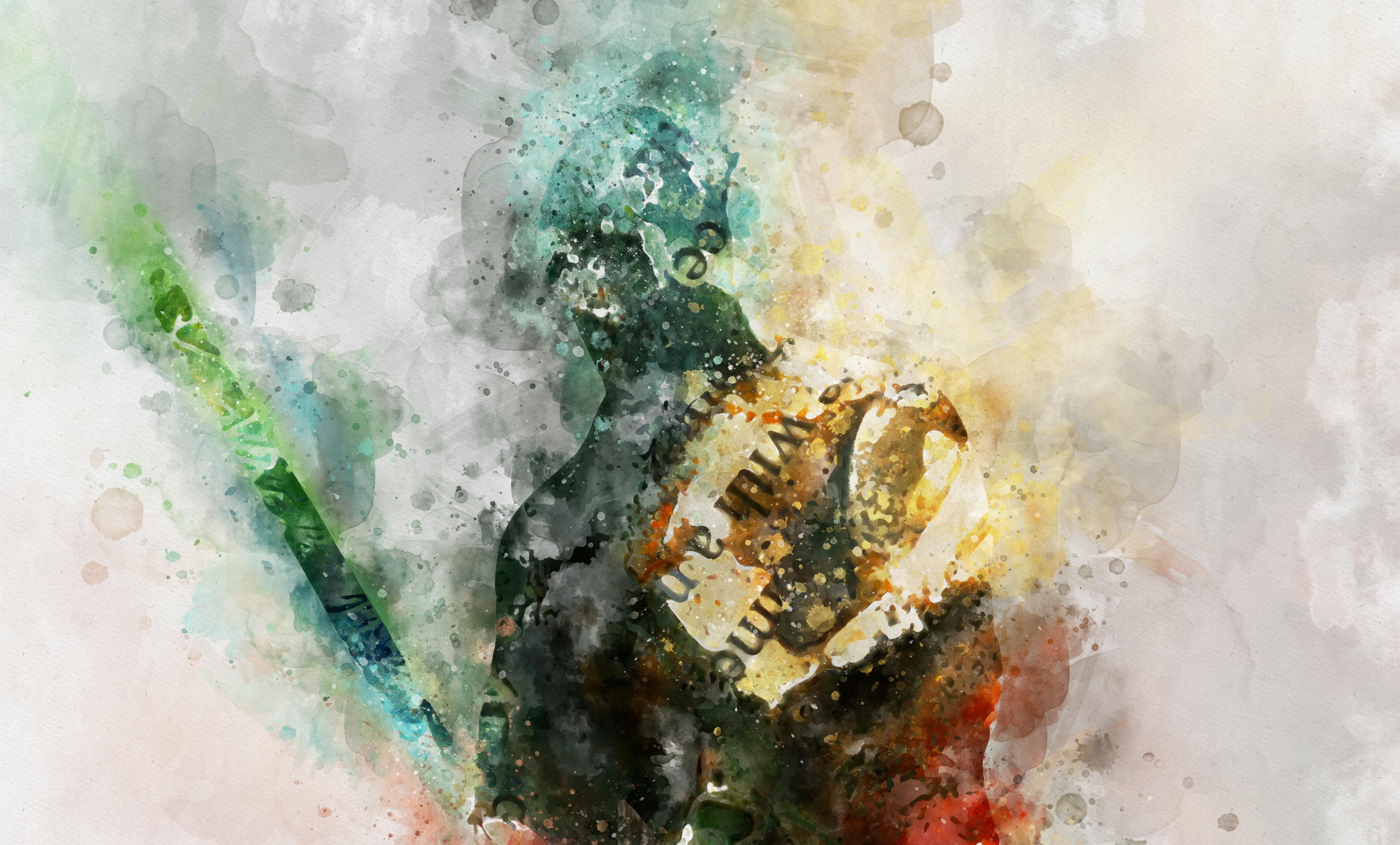 Hiya, I hope some of you grabbed a copy of last weeks free image. This weeks one is a bit of Star Wars fan art I made recently. I think like most people I love lightsabers, Star Wars A new hope actually came out when i was just a baby. My first recollection of watching the films was on TV when they broadcast them. The first scene when Darth Vader enters the rebel ship, Princess Leia gives the plans to R2D2 and the pod escaping with him and C3PO is one of my favourite bits of sci-fi.
This weeks free image can be downloaded from here, the image is 29 cm x 42 cm at 300 dpi. The link will expire on the 30th of September.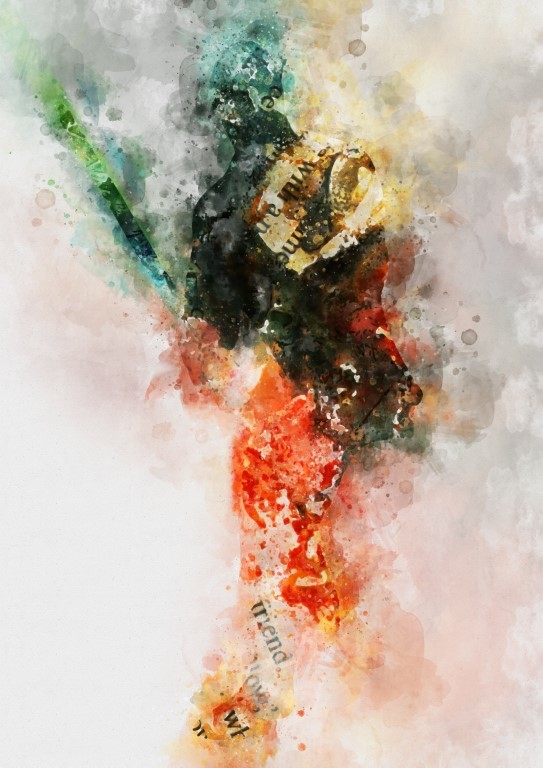 Enjoy this post?

Buy Simon Rudd a coffee