Free artwork - two lovers about the kiss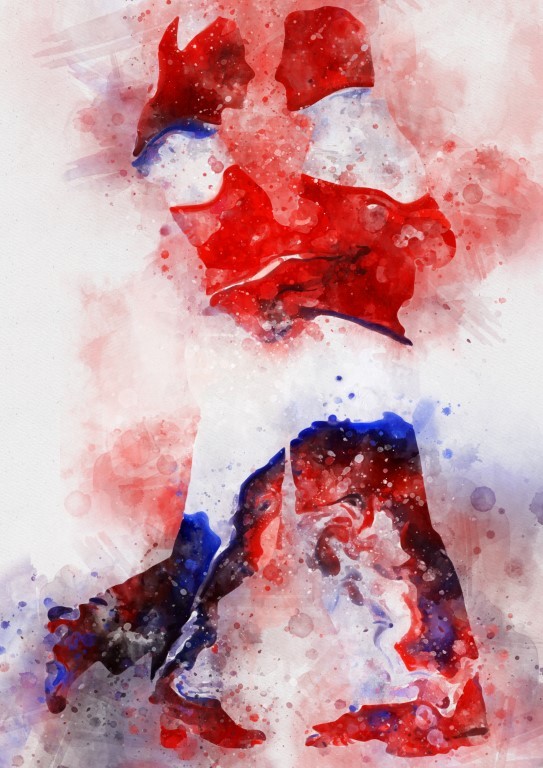 I've been told i should write some posts, well this is my first one - what do you think so far??
A little about me, i'm Simon from Portsmouth, UK. I have 2 kids, one wife, one cat and a degree. I also have diabetes and a fair few complications that go along with that, for example i have no feeling in my lower legs and feet. This has led to me having a condition (a pretty rare one) called Charcot foot / joint. To say its not much fun would be an understatement.
I have been working as an artist for about 20 years and sell mainly on Ebay and Etsy, although i do have my own websites too - www.simonrudd.info and www.flyingbeard.co.uk
So to the free stuff - this can be downloaded from my google drive for free using the link below, its A3, but will print at A4 without any adjustment.
Sorry the offer has finished
If you want to buy me a coffee as a thank you then please do :D
Enjoy this post?

Buy Simon Rudd a coffee