When I did my training to become a Forest School practitioner, there was very little information included in the training course about how to plan sessions and support play effectively.
We learnt about various theories about play, self esteem, holistic development, even neuroscience but were left wondering how to actually apply these theories to real life Forest School practice.
Over the years I've developed my own systems and tools that have worked for me when planning Forest School programmes.
I've found these planning processes have helped me have greater flexibility in the moment to go with the learners interests, curiosities and flow. Which has enabled my programmes to go deep, cultivate connection, nurture potential and empower individuals to lead their own lifelong learning.
Now I want to offer these planning tools to you – for FREE!
Join me online for a live lecture webinar on Tuesday 13th Sept, 7.30-9pm (UK time).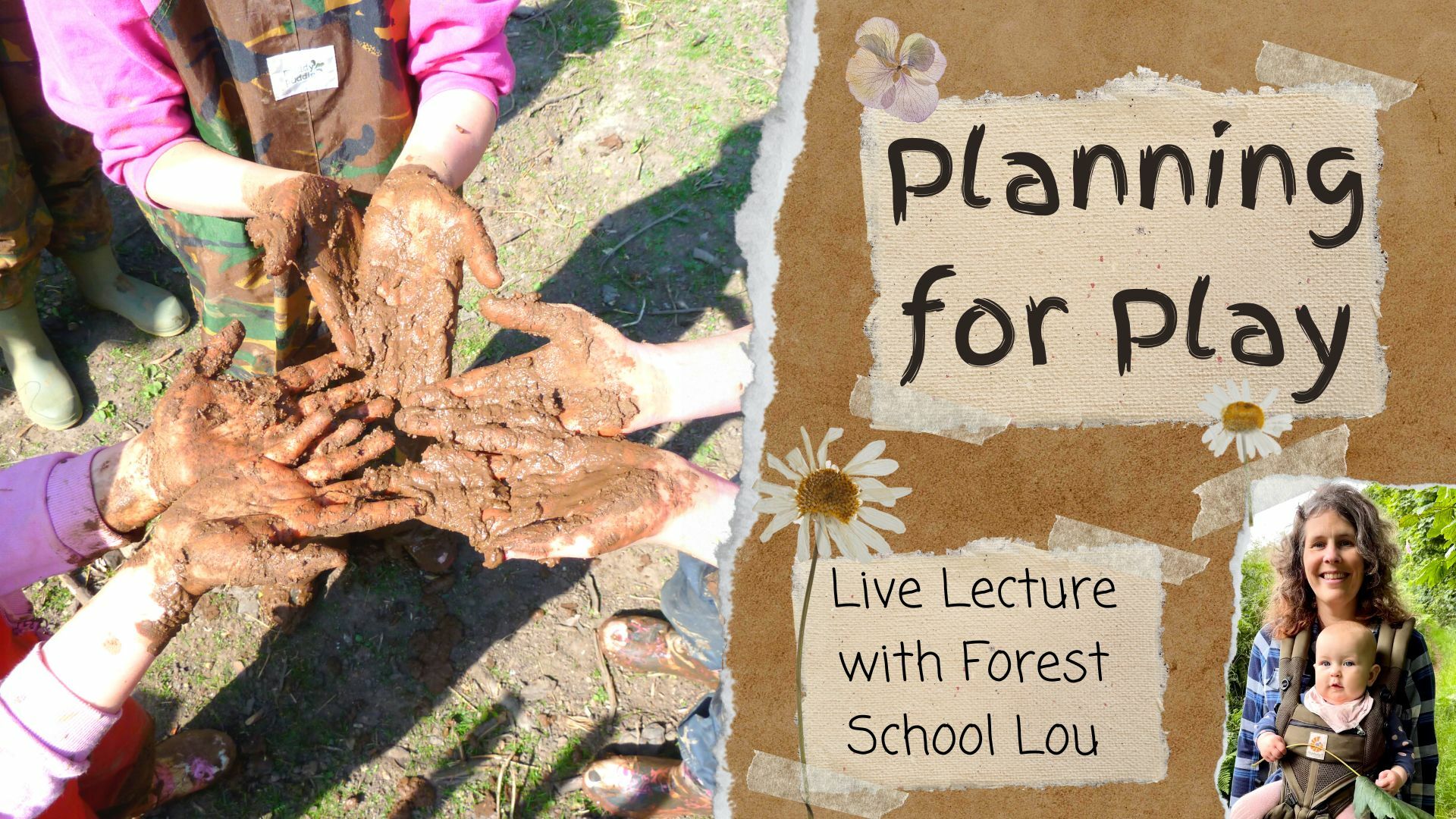 I'm feeling quite excited (or nervous!) about sharing this with you as this is the first live lecture event I've offered – It would be great to see you there!
I'm calling this live lecture 'Planning for Play - how to plan learner-led FS sessions and feel confident in the moment to go with their flow'
After taking this class you will:
· Understand 4 of my most useful Forest School planning tools
· Begin designing your own Forest School programme using these 4 planning tools.
· Feel confident in planning for play and supporting learners individual journeys in the moment
· Be able to apply the theories covered in FS training to your day to day practice as a FS leader
Save your space by registering here – https://www.buymeacoffee.com/forestschoollou/e/88234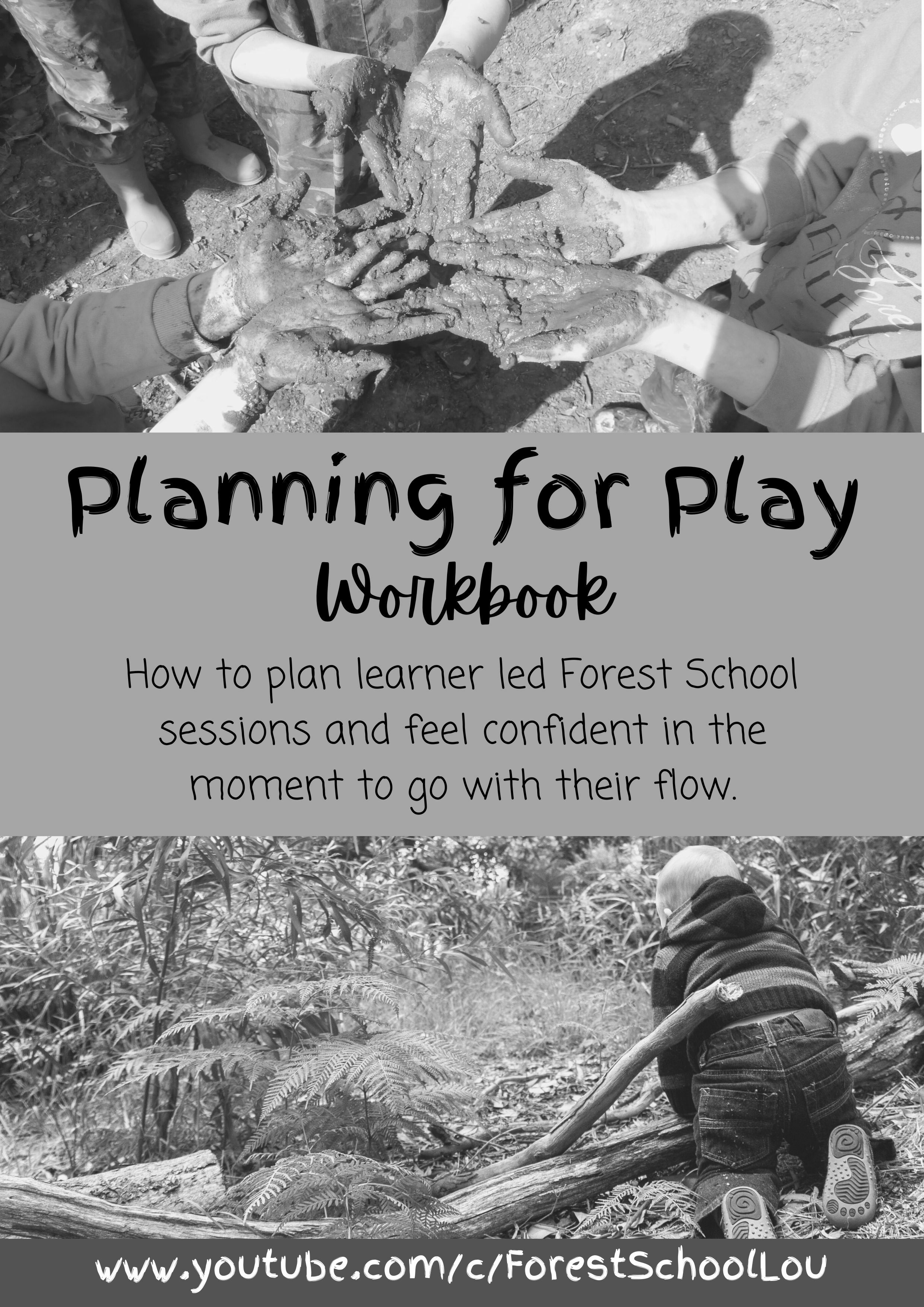 Once you register you will get an email with details on how to join the zoom call and a pdf workbook to print off so you can get started on your own fs programme planning during the webinar.
I look forward to planning for play with you soon!
Best Woodlandy Wishes
Lou x
P.S. Just to let you know the recording of this live lecture won't be made publicly available. The only way to access it is to register for the webinar and join us live or get the link to the recording which will only be sent out to people who have registered for the call. So head over to my buy me a coffee page now to save your spot and share this link with any Forest Schoolsy friends.