Looking for relevant and affordable Forest School CPD?
Join me in real life to refresh your practical skills!
Forest School covers a broad range of practical skills – from using tools to storytelling, tying knots to recognizing species, campfire cooking to shelter building.
The initial level 3 Forest School training is just a lick of the spoon of what really is a gigantic practical pudding (pudding mmmmmmm….. ).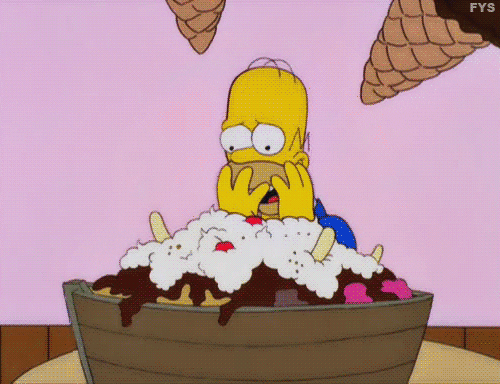 If you've got a taste for developing your practical skills and want to take a bigger bite I am offering some half day 'Skills for Forest School' workshops for practitioners in Norfolk (UK).
The first of these are happening on Saturday 18th February 2023:
'Tree-mendous Winter Trees' - No leaves? No problem! Join us to explore a range of common tree species through hands-on sensory activities and discover their stories, folklore and magic.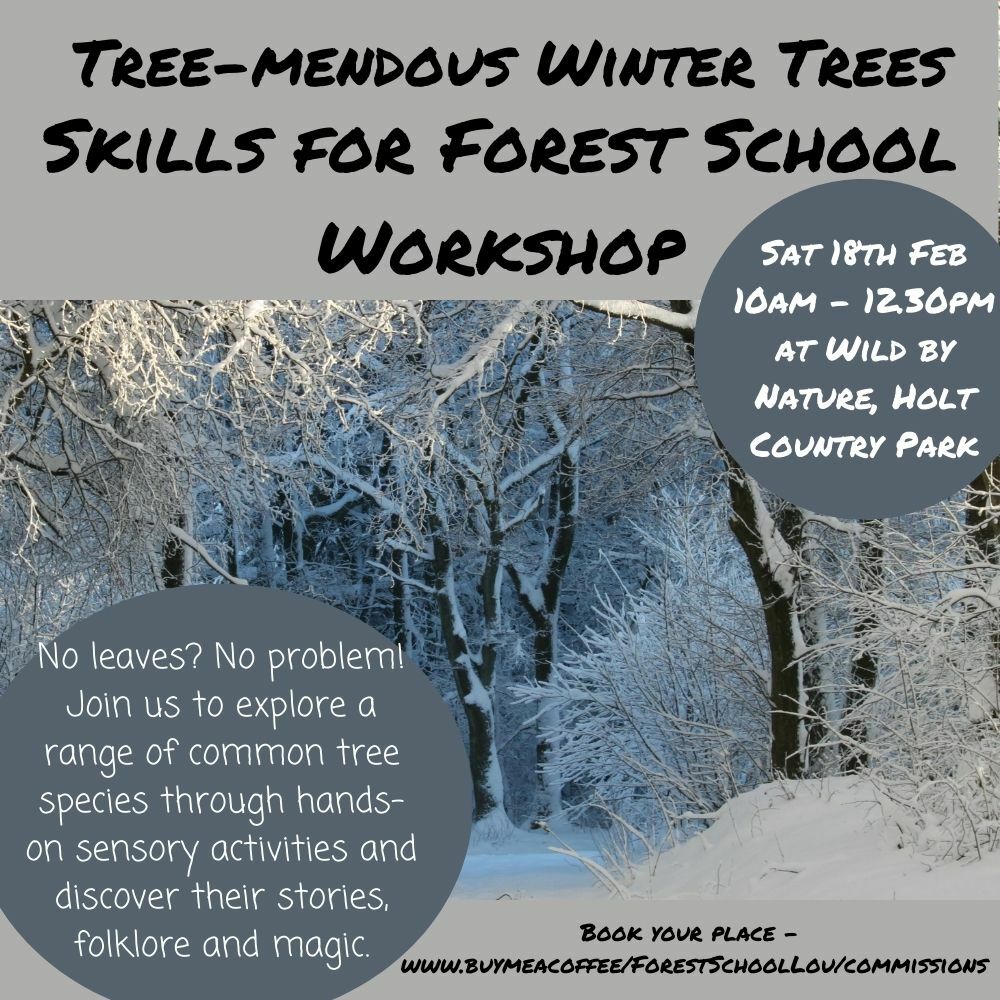 'The Light Returns – Signs of Spring' - Whittle a flower fairy and craft a campfire candle to celebrate the return of spring. Learn seasonal songs and make some tongs!
Both 2.5 hours sessions will give you seasonal inspiration and practical skills you can use with your Forest School or Outdoor Learning groups. As well as opportunities to connect and share with other practitioners in real life.
Find out more and book your place for just £30 per session (or £55 for both).
Wishing you many wild woodlandy adventures
Lou (& Lily-Roe)
P.S. If you are one of my lovely Acorn members I am very excited to offer you a 20% discount on both these Skills for Forest Schools Workshops!
P.P.S. I realise many of you may live too far away to join me in real life ☹ I'm currently working on another 'Live Lecture' topic to offer online soon and there are always the Forest School Community Connection Calls once a month – do join me online sometime! :-)
Enjoy this post?

Buy Forest School Lou a coffee