'Nurturing the Whole Self' in June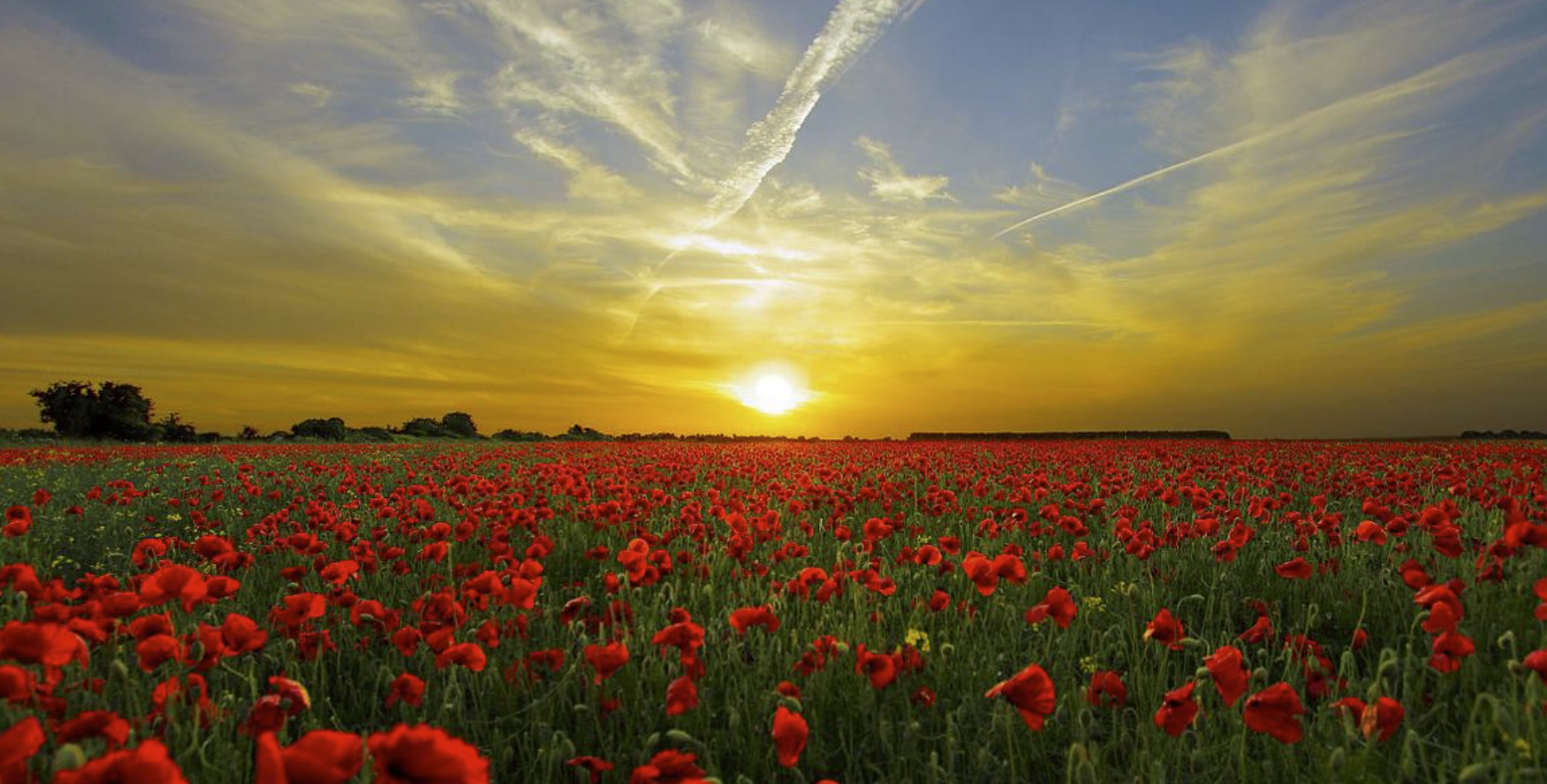 Dear groovy Forest School folk,
We're feeling grateful for the shade of the trees, the furriness of foxgloves and bumbling bees.
June is here with the peak of midsummer, soaring swifts and buzzing insects hang in the air through the long light days. How can half the year have passed already!
We have been planning our next Forest School 'Community Connection Call' – and you are all invited!
We will be meeting online next Wednesday (22nd June), 8pm start. This will be a live event via Zoom – and we won't be recording it! It is FREE - we'd love to see you there.
The theme I'm suggesting this month is 'Nurturing the Whole Self'!
One of the Forest School principles is "Forest School aims to promote the holistic development of all involved; fostering resilient, confident, independent and creative learners."
Yet we often have to work within a hierarchical education system which values academic achievement above other aspects of self and focuses on standardised testing as a way of 'measuring' development.
Albert Einstein supposedly said "Everyone is a genius, but if you judge a fish on its ability to climb a tree it will live its whole live believing it is stupid."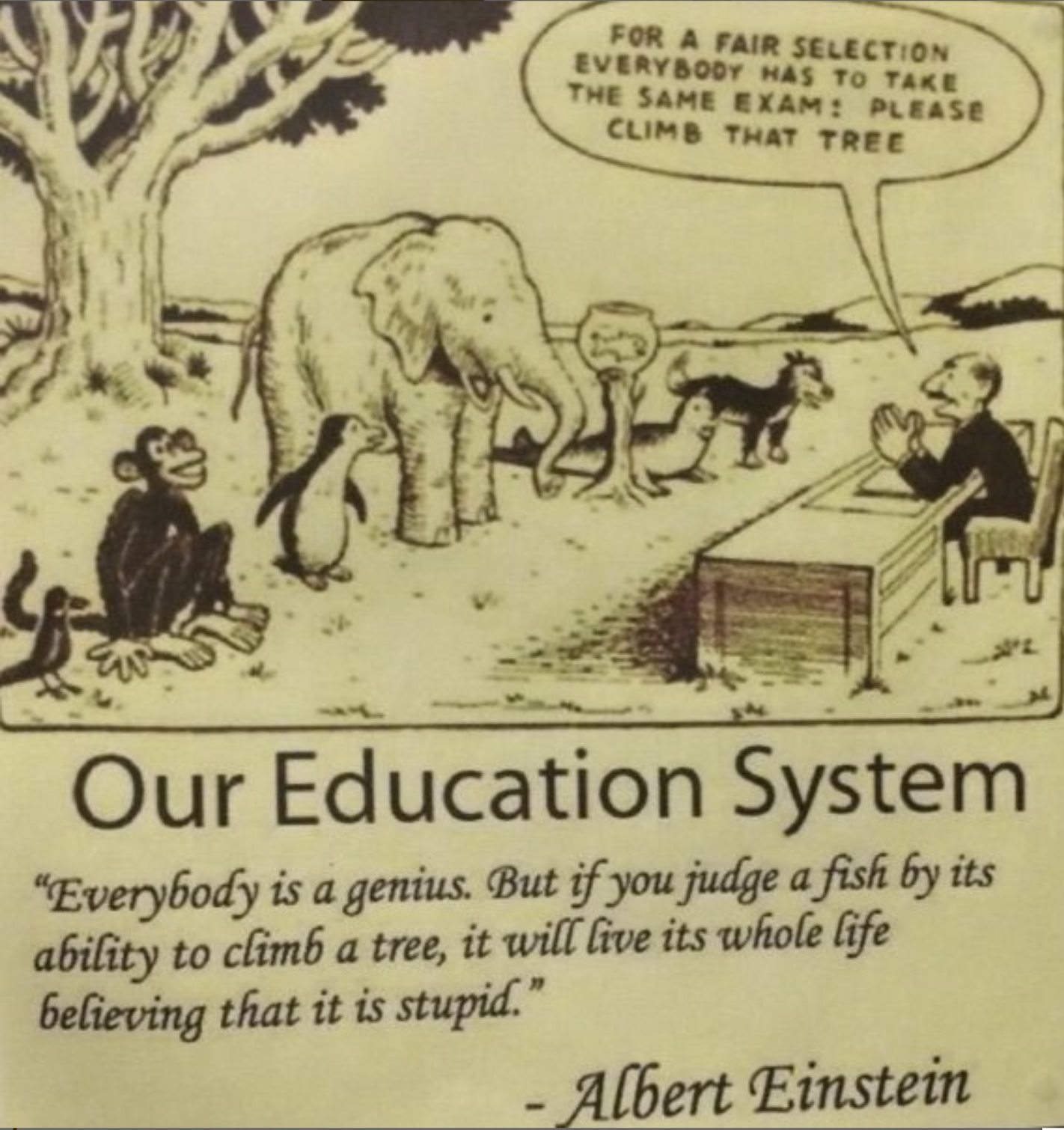 How is our mainstream education system affecting the 'fishes' in childhood? And what can we do within our Forest School programmes to support and celebrate the uniqueness of each individual?
These are the sorts of ponderings we will be mulling over as well as anything else you would like to bring to the call!
Register your place now via my Buy me a Coffee page – https://www.buymeacoffee.com/forestschoollou/e/76178
You will then get an email with more details, the link for the call and a free seasonal Nature Connection pdf to download!
Thank you for supporting our channel and the Forest School movement.
Wishing you many curious midsummer mysteries!
Lou & Lily-Roe xxx
P.S. You can view a video of me explaining a bit more about the call here – https://youtu.be/V6SW_SIqKZk
P.P.S. We have also set the dates for future CCC's:
SAVE THE DATES – 12th July.
The links for each of these will be available on my extras page at the start of each month.
Enjoy this post?

Buy Forest School Lou a coffee