Online Forest School sharing sessions?
Hi groovy Forest School people,
Thank you for your continued support!
Would you be interested in regular online Forest School sharing sessions?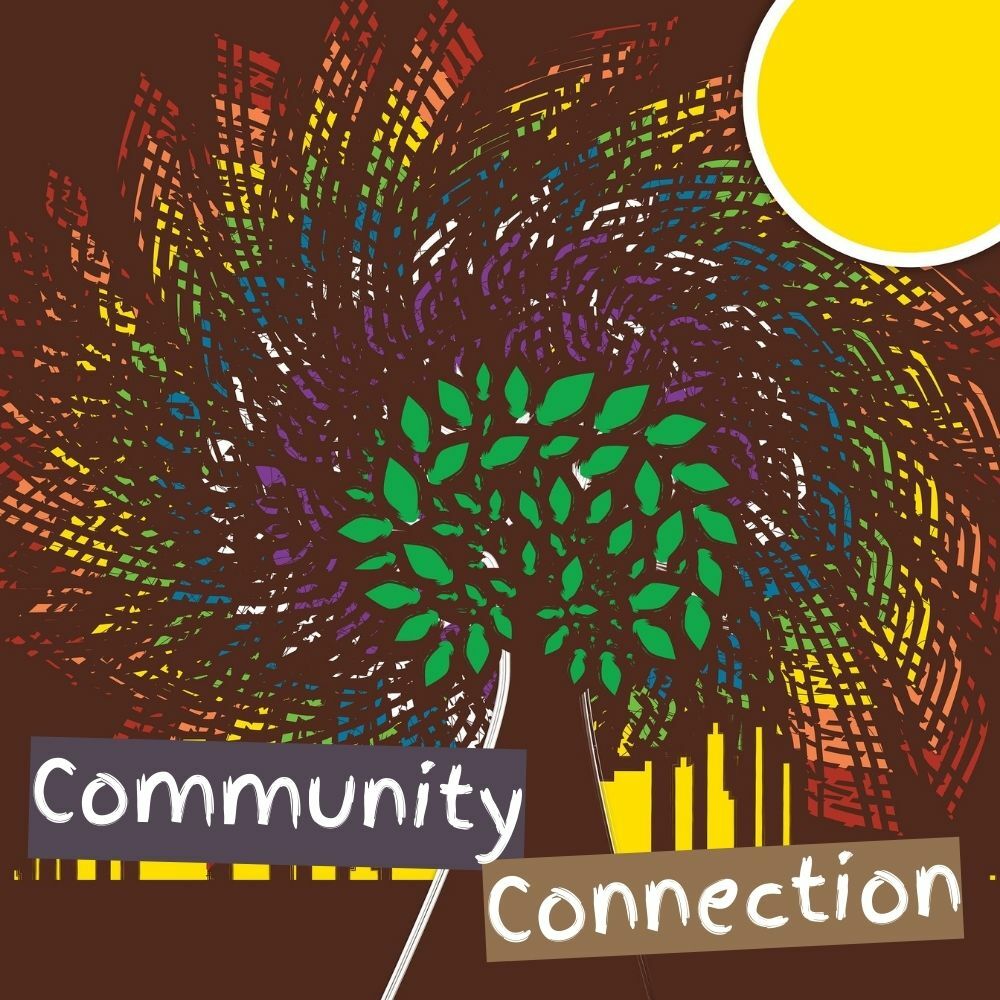 We've been thinking about how nice it was during our Q&A event to chat with other likeminded practitioners and support one another through our own experiences. We were thinking we could facilitate something on a regular basis using zoom, perhaps on different themes and/or seasonal inspiration etc.
We'd love to hear from you - do let us know if this is something you would be interested in and if you have any ideas for what would be useful to you - comment below or reply to this email!
Wishing you many autumnal adventures!
Lou & Lily-Roe xx
Enjoy this post?

Buy Forest School Lou a coffee