Thank you for supporting us!
I've got some new sound equipment – all thanks to you!
A MASSIVE thank you to everyone who has supported us over the last couple of years – it makes such a difference to know that people are finding our content useful and it makes me smile to know that there are so many of you out there doing groovy Forest School things.
I wanted to share this post to show that your support is really making a difference to us and is helping us develop what we can do and offer.
I have used your generous contributions to get a Rode Wireless 2 mic system – which I'm hoping will help me do some real life interviews!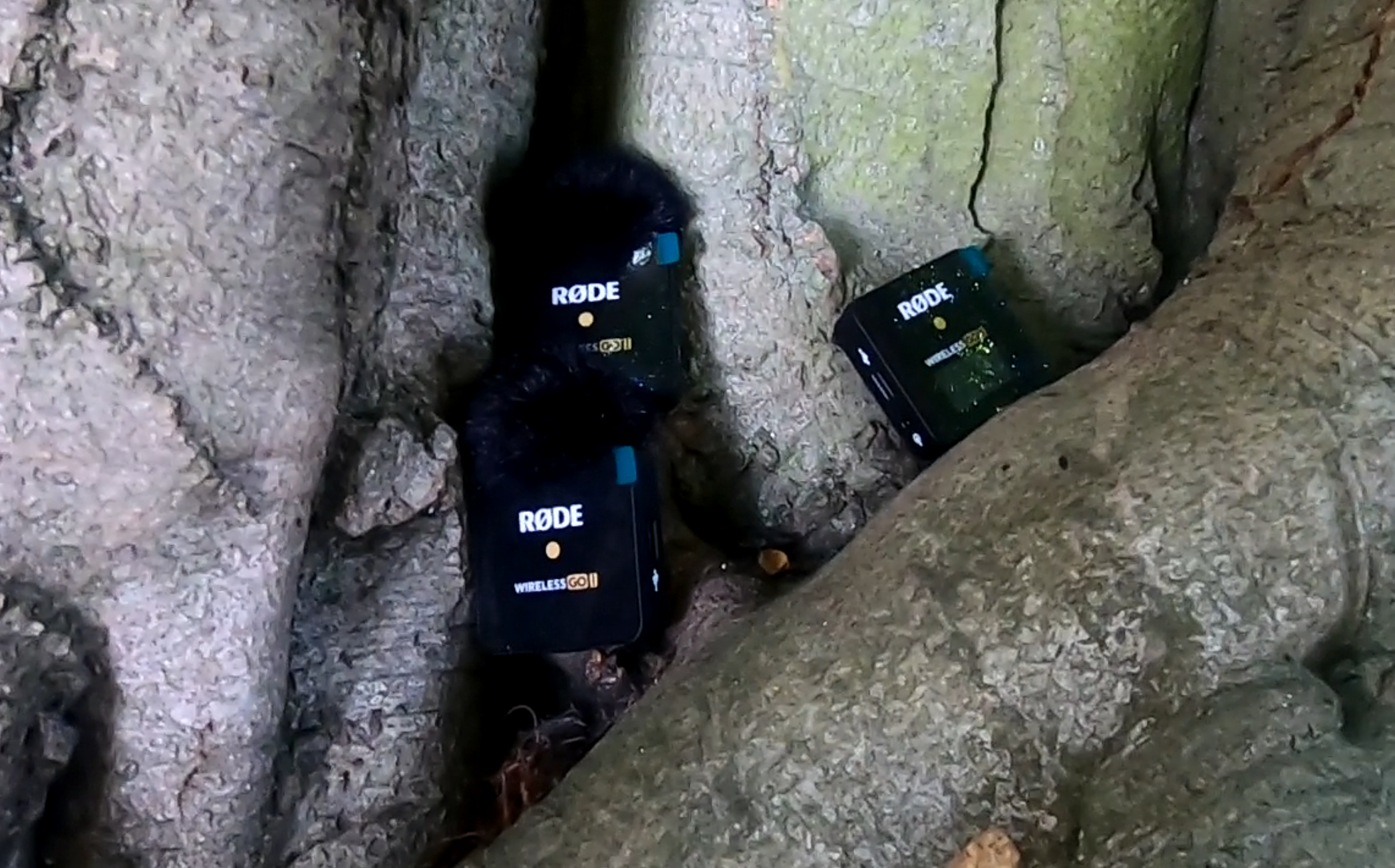 I've also had an idea for a podcast concept for aaaaaaggges and haven't yet got round to recording much – so hopefully this new kit will spur me on!
Wishing you many wild adventures & thanks so much for your support
Lou (& Lily-Roe)
xxx
Enjoy this post?

Buy Forest School Lou a coffee