Content Creation Challenges
I work a full-time job and working towards being a part time content creator. The full-time job is four, ten-hour days, Monday – Thursday. I am lucky enough to either take Octo and Naven to school or help pack them into Mommah's car. The downside is that after commuting and a ten-hour day, its pretty late in the evening and we are trying to get the boys down and unwind ourselves. Not conducive to streaming on Twitch, because the boy's room is very close to my streamer set up and I tend to talk louder when I get excited. Kind of the same thing for You Tube. Doing voice over recordings is not as loud as talking to chat on Twitch, but Naven did wake up one time and wanted to stay up all night while I tried to finish a video. Truth was, I loved that he was that interested in what I was doing. I could see him getting into content creation with his art. Naven art pics coming soon.
So that leaves Friday, Saturday, and Sunday. Let's start with the latter. Sundays during football season are reserved for watching games in some fashion. Might only be on in the background while we help the boys with homework, or doing a project, playing, or something, but a game will be on. Saturdays, as much as I would like to watch college football all day, that has been the boys' soccer game day. As luck would have it, one seems to always have the early game and the other has the late game. If that doesn't happen, they play at the same time. That guy Murphy and his laws, right? Saturday night is movie night. Time for a movie or two and some popcorn. The boys might even get a candy or two and I might have a daddy soda or two. I can assure you; downtime is very scarce because we try to keep the kids engaged in something productive. But we absolutely have fun time too. That leaves Friday. Here is Friday's schedule. Get up and get the boys to school with coffee in hand. Friday is volunteering day at the school where we read to the kids for 30 minutes. Get back walk the dog, grab a snack and throw in some laundry. While the laundry is going, I do some clean up and try to remember what free time was. It is but a distant memory now.
So, trying to squeeze in content and streaming is tough. Schedules are hard to keep and video uploads are hard to get done. Well, the thing that works for me Twitter. I can chat on there before and after work, during breaks, and it's easy to like and retweet. Plus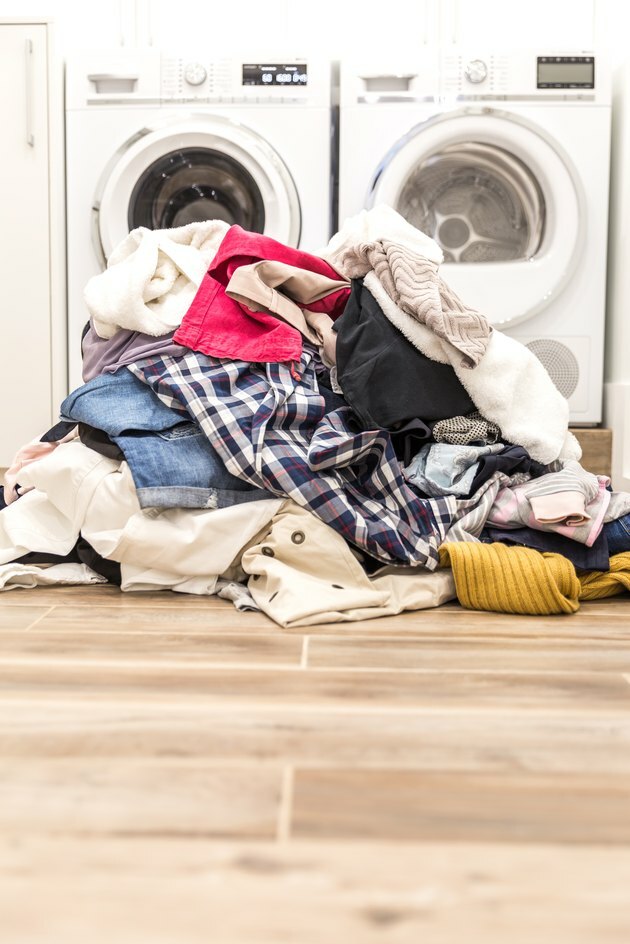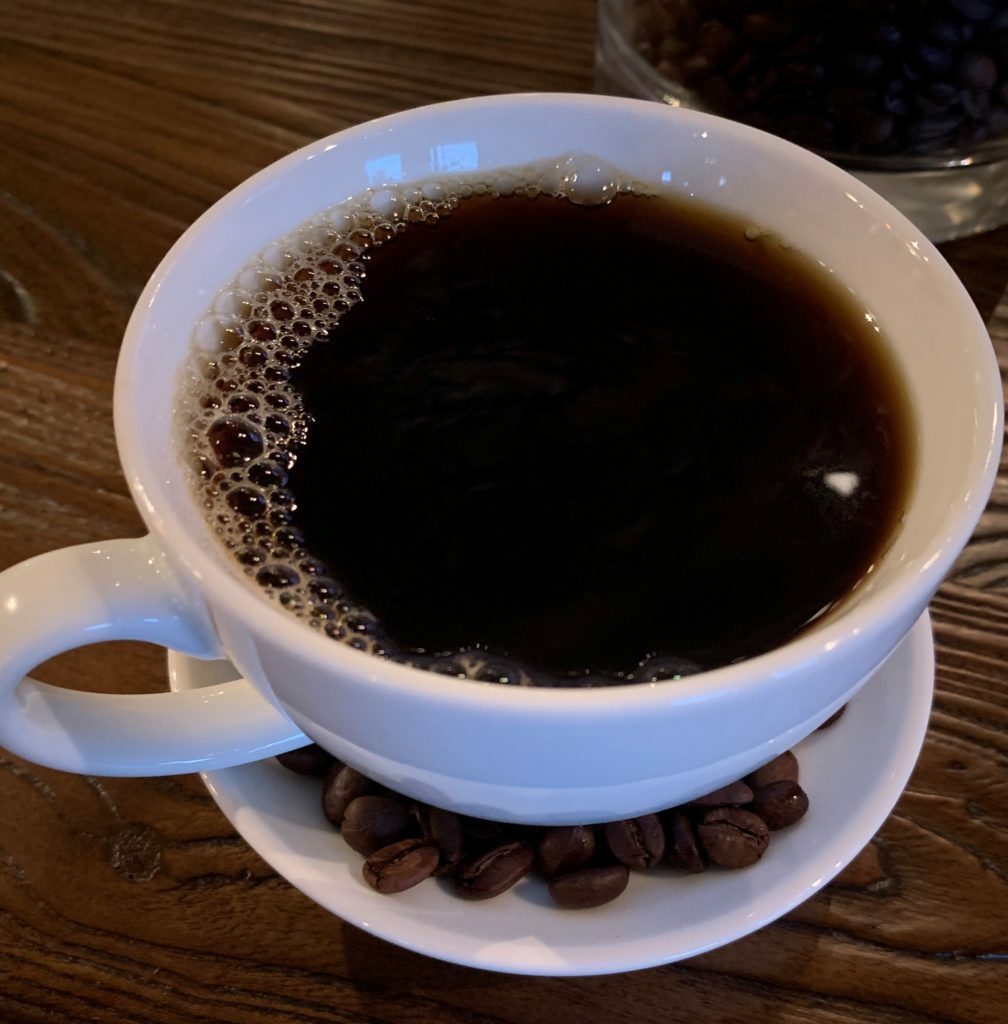 , I have connected to some great people on there. By no measure am I an influencer but I am figuring it out, and I pass that information on to the boys. They don't have social media yet, but I do share achievements and facts about the platforms I use. Unfortunately, they compare me to Mr. Beast, so there is a lot of room for improvement.
I am really liking this Buy me a Coffee platform too. This post is clearly longer than 140 characters and I found myself writing down lots of notes about what to post. Here I am writing out this post and its 12:08 AM. I don't think that this will be a regular time to write, but I felt finger chatty and got some good news today. That good news will have to wait until my next post. I should be able to get the next post done this Friday while the laundry is going, and the dishwasher is running. Bye for now.
Enjoy this post?

Buy GrendelRage a coffee