Long 2 weeks
What a two weeks we just had. Both boys took turns having allergy attacks and missed a day of school each. But not at the same time of course, Octo missed a day last week and Naven missed a day the week before. I missed a day this week too. As a matter of fact, it was the same day Octo missed. This was kind of nice. Besides the outright betrayal of our sinus systems and eyeball crushing headaches, we did get to spend some daddy-son time together. We watched Star Wars, Episode II, Clone Wars. I forgot how much I liked that movie. Even though we were both sick, it was a good day because it reminded me of growing up. If I was ever sick, I would watch Episode IV until I got better. BTW, it was on an old VHS that we recorded from TV, so it still had all the commercial breaks and Han shooting first. It is still my favorite version.
Last weekend, we had a hard weekend mentally. Before we had our two boys, we had two girls that we fostered for just short of a year. We are fortunate that we developed a relationship with the mother and have been able to be in contact with the girls after they reunified. Our two boys grew up calling the mom "auntie" and the two girls are known as cousins. The reunified roughly 7 years ago, and we talk to all of them regularly. That is a post all on its own. But for now, we can talk about helping them move their stuff into a storage unit. This was hard for a few reasons. First, I used to move people for a six pack and some pizza. Now, I needed ice and ibuprofen (back in the USMC years, it would have been Motrin). It wasn't too bad. There were four of us moving and there was nothing super heavy. What was hard was knowing that the apt they were in was the longest place they have lived together, ever. They were there for 5 years, and the owner sold the place and gave everyone a month to get out. This was hard on the mom because she was proud that she was the one that found the place, she was the one that paid the rent, she was the one who was successful enough to hold her $hit together to keep it. We were so proud of her to have done all those things and to do it for her and the girls. She had succeeded. But life has a way of causing a fumble for all of us. I am not exaggerating when I say that her back story is filled with turnovers. We hurt with her knowing that moving was like taking an L.
Moving has a huge cost associated with it. A new place needs first month and last month, sometimes another deposit, and this is in Southern California where everything is expensive out of spite. So for now, her and her girls are living with her cousin in an apartment that is way too small for all the players involved. It moved the girls out of their school that they have been in all year and now must go back to online school, similar to COVID times. We covered the cost of the storage unit and the moving truck. I put some sweet pics of the truck on my twitter with their contest #. Who knows, maybe I can win a free rental one day. But I wish we could do more. We don't have the space in our condo, for real, we barely fit. I wish we still has our old condo, and we would rent it to them for dirt cheap to make sure they had ample space. We wish they were closer to us so we could hang out on the weekends and be more involved with them. But for all the thoughts and ideas we have had, nothing has worked out. Some of the solutions were too selfish on our part. Others would have had us overstepping our grounds. But the most important one is to not take away from our kids.
I've typed that a dozen times a dozen different ways and not matter what, it sounds selfish. The hard truth is that financially, money is tight. With two kids with two-way different interests, time is tight. Somehow, we manage to pet the dog and feed our pet rats, but certainly not the perfect picture of how we would script our lives. I try to remind myself what others have told us, that nobody expects to raise two families.
Those hard times make days like today extra special. It cooled off today after a week in the 90's. My wife and I caught up on episode 2 of Moon Night in the morning. Naven went to a birthday party for one of his classmates. Octo went to a friend's house for a play date. Mommah dropped both off and gave me time to bust out some laundry, prepped our patio garden for planting next week, and run the dishwasher. Then I was able to do a Twitch stream for the first time in a month and set up direct stream, and Twitter share from our Xbox. Then I picked up the oldest and after a quick grocery store run, we came back, and we cooked burgers and made homemade fries. Octo loves to cook, and I love cooking with him. Naven was the one that wanted the fries, so he filled the pot with oil and even dipped the first batch in the oil. To top it all off I had two daddy sodas and a Twinkie for dessert.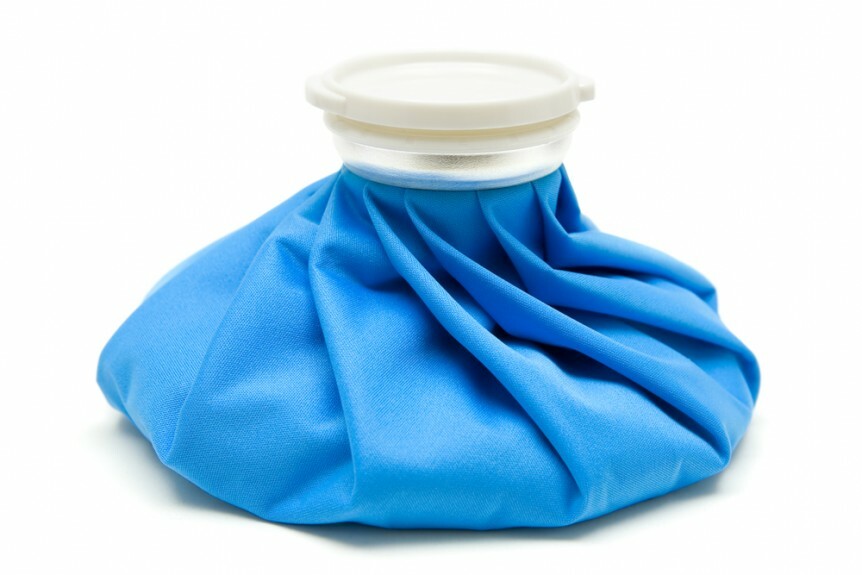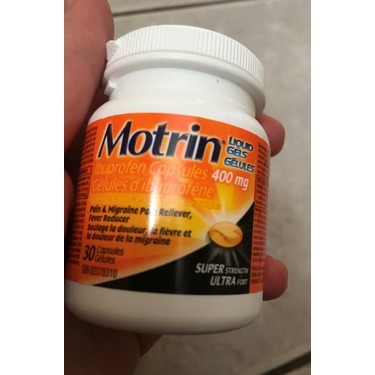 Enjoy this post?

Buy GrendelRage a coffee