Partnership announcement
It has been a lot of fun to set up our content creation life. We have learned so much about Twitch, You Tube, Tik Tok, Twitter, Buy Me a Coffee, and several others we tried and bailed on. Each platform has its own unique pros and cons. I think everyone that wants to do content creation probably has to try each one on and see what fits best for them.
Learned a lot about trying to gain followers and how that could ever equate to income. I must give a lot of credit to Social Media influencers and content creators. It is not easy at all to catch someone's attention, keep it, and find some way to possibly monetize that transaction. It is defiantly a lot of work.
I have seen content creators of all kinds have some form of sponsorship or partnership. Some are really good and both parties' benefit in their arrangement through exposure and financially. Then there are some that are simply trying to take advantage of naive and new creators.
I have seen several bad partnerships since starting this adventure. For example, there was a "gamer chair" company that was caught shipping regular office furniture chairs in place of the fancy gamer seats they were selling. Oh, and early in 2022 there was a computer building company that would make a custom PC for gaming or graphic design, whatever you wanted to pay for. They held a contest for their partners and whoever helped sell X number of PCs were entered into a drawing for a free, really, bad a$$ gaming PC. There were about 3000 people watching the live Twitch stream when the lucky winners name was called out and about 3000 people heard the owner say, "she does not have enough followers, draw someone else". About 3000 people lost their minds and went full cancel on the company. Needless to say, you really need to do your homework for a partner that you believe in and would support on your own before coming into some kind of arrangement.
Eh, hmmm, hmmm, putting on my commercial voice, that's why I have selected a partner with not one, not two, but dozens of products that I enjoy! All three products are owned by this cool dude Nick who was also a content creator with a full-time job and a fellow veteran. He has created three products that I will be supporting. Strategy Roasters Coffee, Creation Snack Company, and Stream Candles.
You can use these links below to go to the site and use my discount code for 10% off.
Creation Snack Company
https://creationsnack.com?sca_ref=1850227.XAD0A0wLSj
Coupon Code
BiteofRage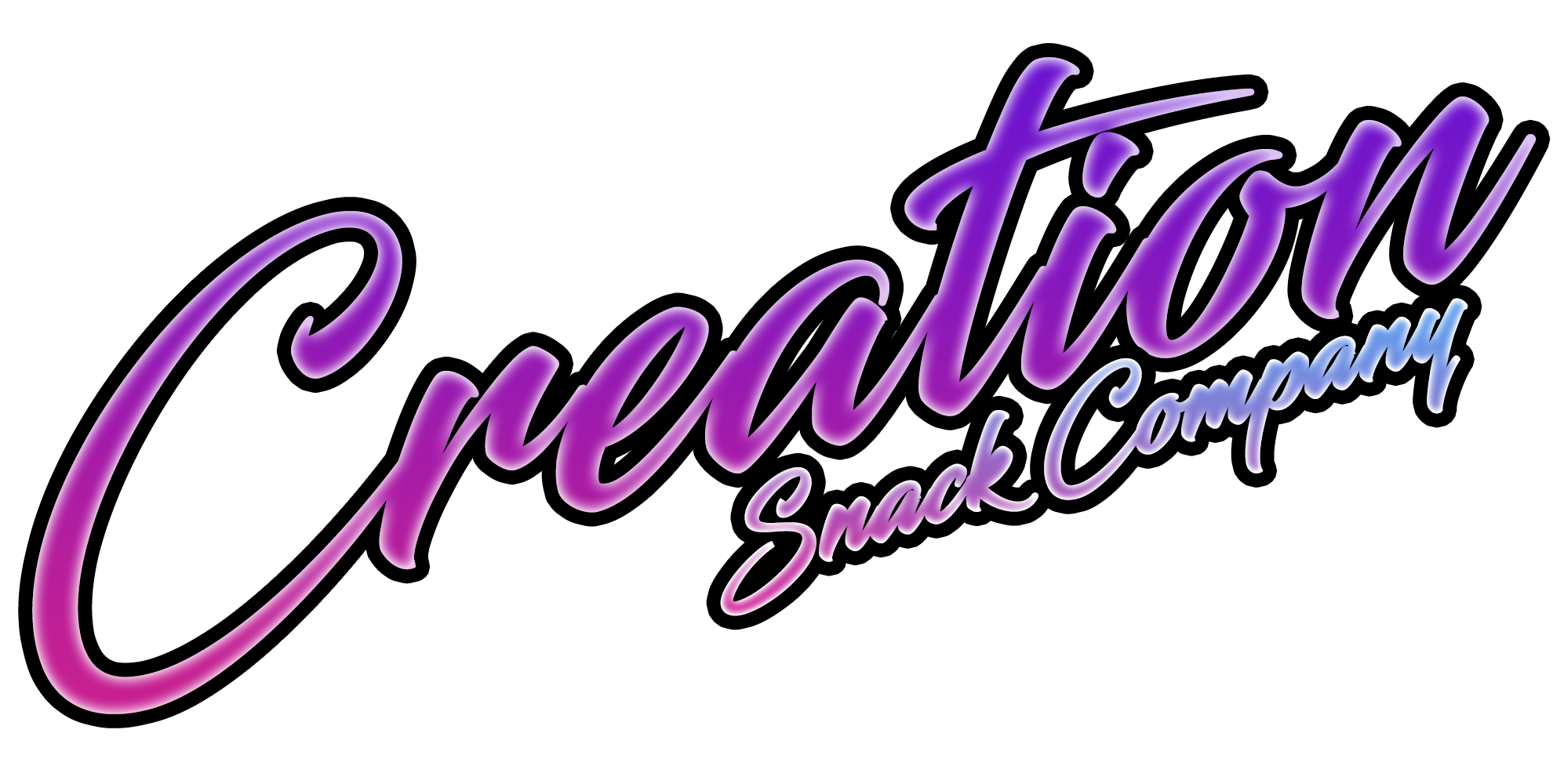 Jerky, Candy, Popcorn, Chips and Pretzels, Poofs, Fruits, Cookies, Nuts, Trail Mix, and more
Strategy Roasters
https://strategy-roasters-coffee-company.myshopify.com?sca_ref=1850165.NW62zP6CY9
Coupon code
SipofRage
Flavored Coffee, Non-Flavored Coffee, Streamer Roasts, Hot Cocoa, and more
Stream Candles
https://streamcandles.com/?sca_ref=1850216.vAWAcwvpvX
Coupon Code
CandleRage
Grandmas Cookies, French toast with dad, Shitris Bathroom cover, Americana Apple Pie, Lavender Fields, Perfect Blend, Sticky buns, Strategy Coffee Scent, Fresh Cut Grass, Campfire stories, Vanilla Valhalla, Bubble Gum, Blue Raspberry, and more
So, like, check them out and if you do choose to buy something, it would be greatly appreciated if you used my discount code. Full disclaimer, I get a tiny percentage of the sales. It is Nick's company, not mine, he is a good dude, with good products, that's how I picked them.
Bye for now
Enjoy this post?

Buy GrendelRage a coffee