She got the job!
The mom had been doing great applying for jobs and places to stay and today we have the payoff! TODAY IS HER FIRST DAY AT WORK!!
She was actually hired last week and sat through orientation last Friday. But, it is at one of those places where you have to call for your schedule. She called yesterday, per the instructions and they told her that her first day is next Tuesday.
She got a call this morning that someone called out and if she could come in so BOOM!!! Working life starts today! Hopefully she can go in, kick butt, work hard and take as many shifts as she can get to help them get back on track.
Really proud of her and happy for the family !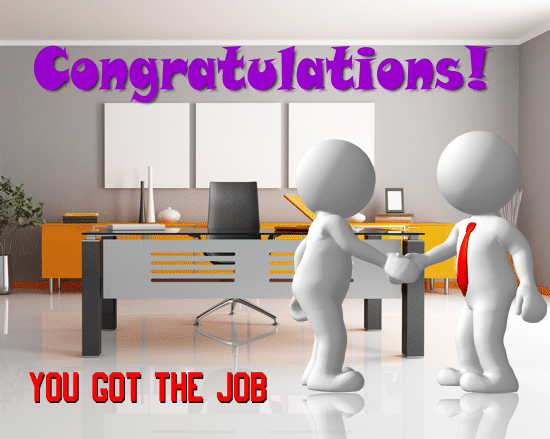 Enjoy this post?

Buy GrendelRage a coffee