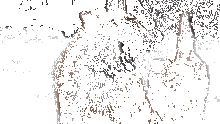 Membership
$1
per month
Ahhh... being your fox friend is a reward?
Drawing advices
Funny conversations
First one to see things before i upload them
We can play together :3
U can ask me to help u draw something
U can ask me to make art trades
U can ask me to make a collab uwu
I'll ask u for opinion when i have to make something
Idk what else to offer! qwq Why do u want a membership?!