MUSIC was always there for me.
I started collecting vinyls in 2009 which led me into creating mixtapes and spin music at events later on. In 2019 I released my first concept song FALLING (re-cover) featuring Soso and kept working with him since on new projects. You can download all my mixtapes and my first concept song in the extras.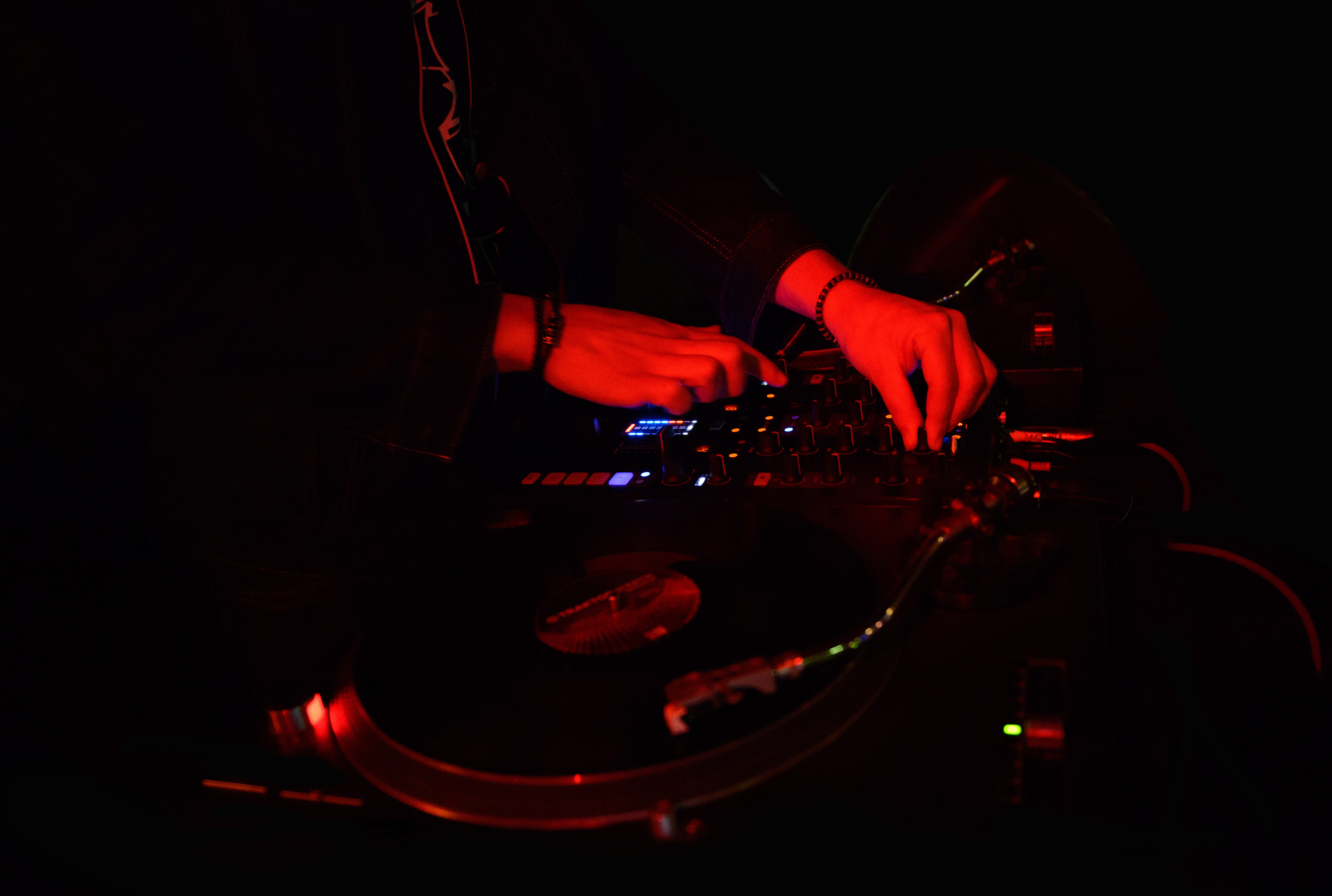 Stay healthy, body & mind.
Enjoy this post?

Buy franco86 a coffee