Early Release: Hair Loss and Heartbreak in 1996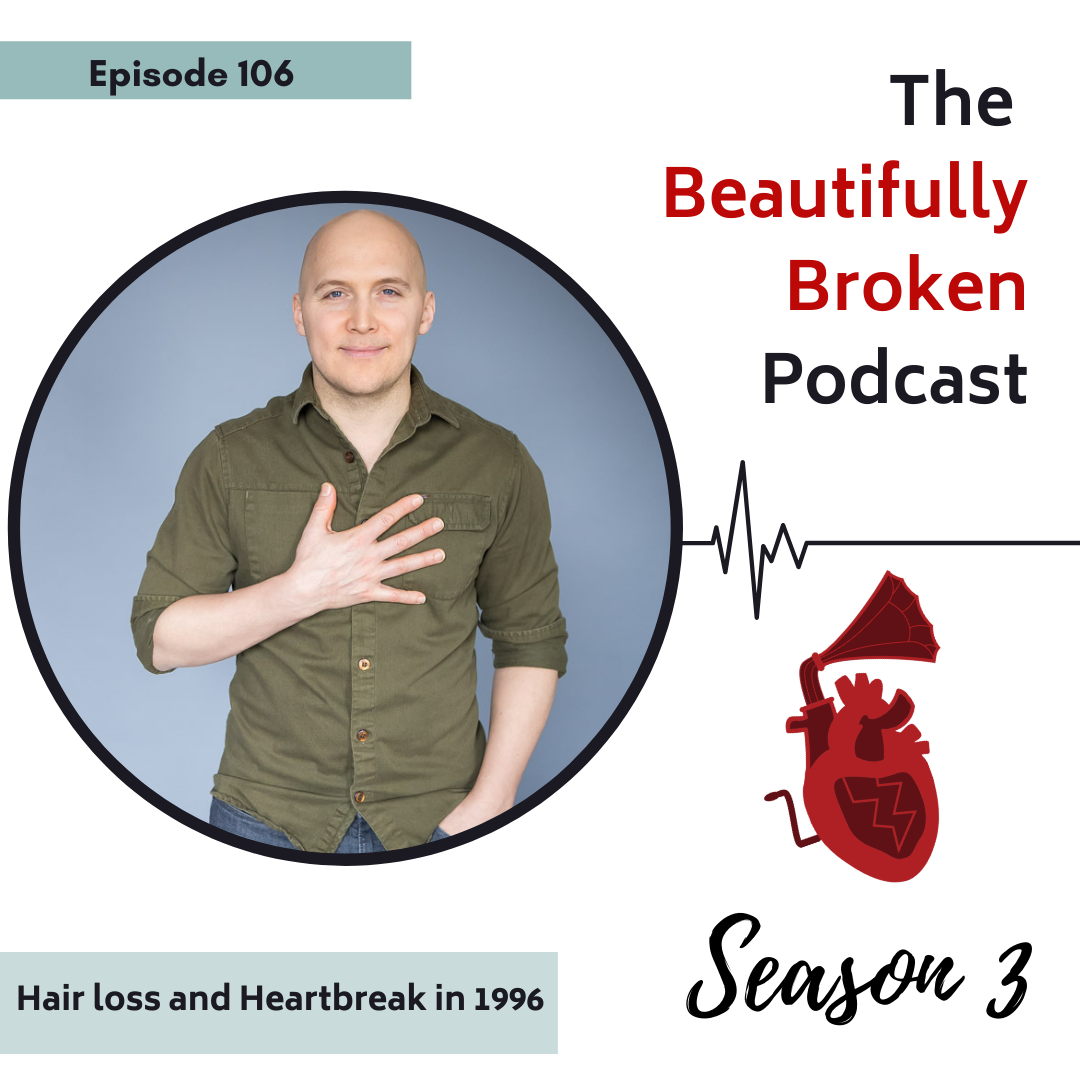 Damn Friends! This one was personal, challenging, and a bitch to put down on the digital format, but I think it is probably one of the most important episodes I've ever done. It highlights the shame and self-loathing I carried in the container for years, and years until....well, I got really sick and was, in the rearview mirror of life, a contributing factor to my disease state.
Hope this finds you well. Share it with the men in your life and remember Bald is Beautiful. AND more importantly...as the physical body fades, the soul ripens."
Enjoy this post?

Buy Freddie-Set-Go a coffee