Hyperbaric Oxygen with Dr. Sherr (Early Release)
Oxygene is a reverse aging technology. Period.
Regrow blood vessels.
Extend telomere length and More on MONDAY's Show!
Oxygen is the primary component that carries out all bodily functions. When there is less oxygen supply in the body, a person may experience hunger, inflammation, neurological symptoms, and fatigue. The chronic presence of a low oxygen environment is often linked to chronic illness...and that is why we've invited one of the world's foremost experts on the show.
.
.
Join the conversation around medical-grade oxygen therapy with new studies focused on oxygen and the advantage of an increased level of 02 in the tissues.
.
.
In this episode, Freddie has Dr. Scott Sherr join him on the show to talk about the wonders of hyperbaric chambers and oxygen therapy. Dr. Scott Sherr is the director of Integrative Hyperbaric Medicine and Health Optimization at Hyperbaric Medical Solutions. In this role, he facilitates protocol development, patient engagement, and outreach efforts.
.
.
Let's party with Dr. Sott as he shares the benefits of hyperbaric medicine and why this is a biohack you should understand, experiment with, and enjoy!
https://freddiesetgo.com/podcast/ep-119-hyperbaric-oxygen-chambers-with-dr-scott-sherr/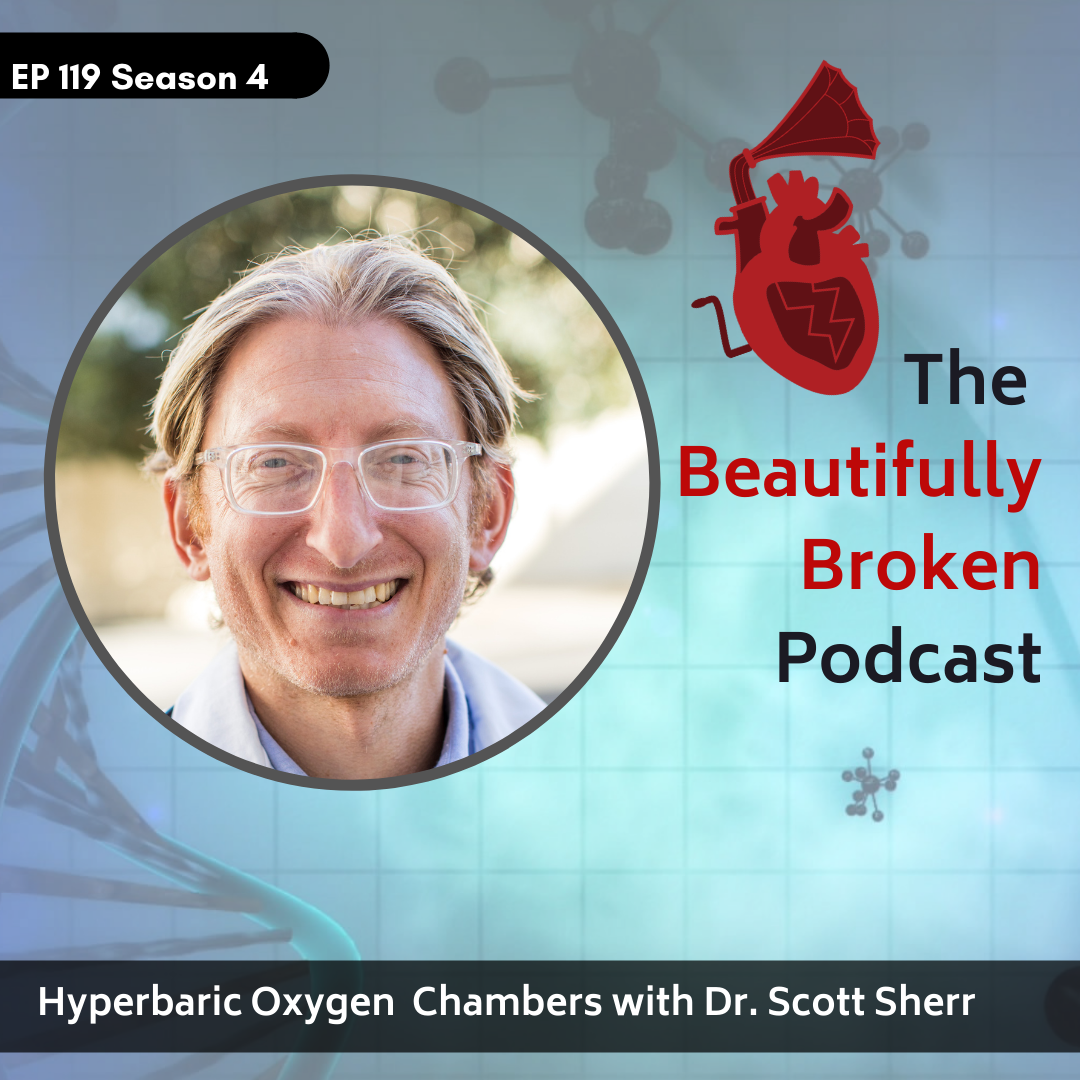 Enjoy this post?

Buy Freddie-Set-Go a coffee