S3:E101 Crystal-Phi Technology
Hi Friends!
This episode focuses on discovering the power of sacred geometry and strengthening your connection with nature. We would explore how these crystal-infused blankets have helped relieve stress, provide relaxation, and have the ability to allow healing in the body. Arthur will also recall his exceptional experiences that deeply connected him with energy and wellness.
He is a spiritual master and a good friend! Please enjoy this serious dose of woo-woo!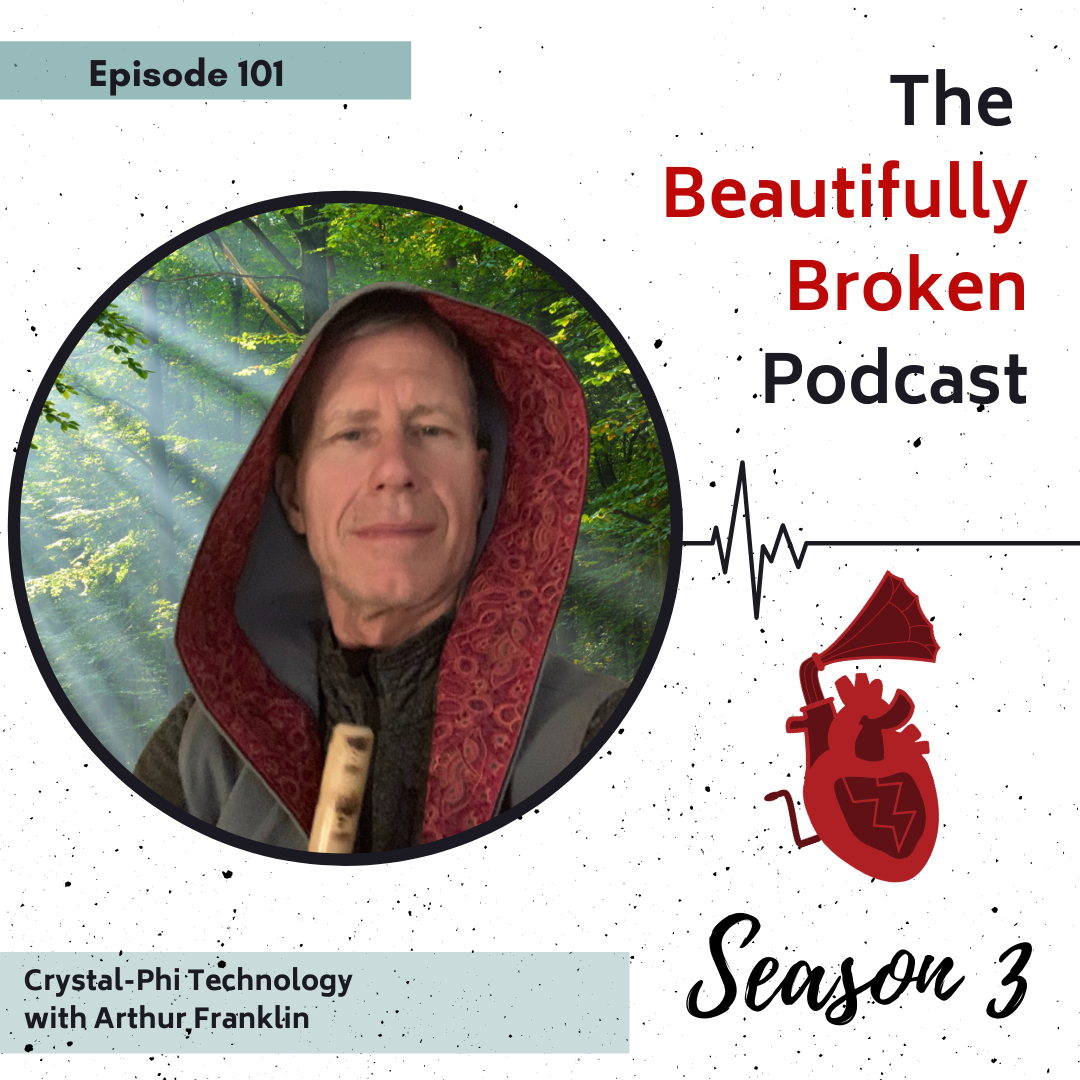 Enjoy this post?

Buy Freddie-Set-Go a coffee