The Mineral Makeover Series on the Podcast
What an exciting time to be alive.

Hi Team...Sorry for the last start to the Buy Me A Coffee Post but here we are in Season 4 TEAM.
Thoughts:
Food does not hold the nutrients your grandparents or parents did.
The rules of wellness will be different for you, and your children.
Is this something to be sad about?
Are rising infertility issues something to make you panic?

As human beings, we have the tendency to attach labels of GOOD or BAD to everything.

I always view the evolving science as an opportunity to deepen my awareness of "WHAT IS" and make better decisions.

This is why episode 111 and episode 112 of The Beautifully Broken Podcast are imperative listens. Especially for those struggling with any chronic issues...." the issues are in the tissues."
Make sure to listen all through the end because we will get into the actual result of Freddie's HTMA (Hair Test Mineral Analysis) test AND a reminder you have a special discount for your personal HTMA test using code FREDDIE10.
"A supplement company I love so much I had my parents try it."❤️
Episode 112 Play the Episode
Episode 111 Play the Episode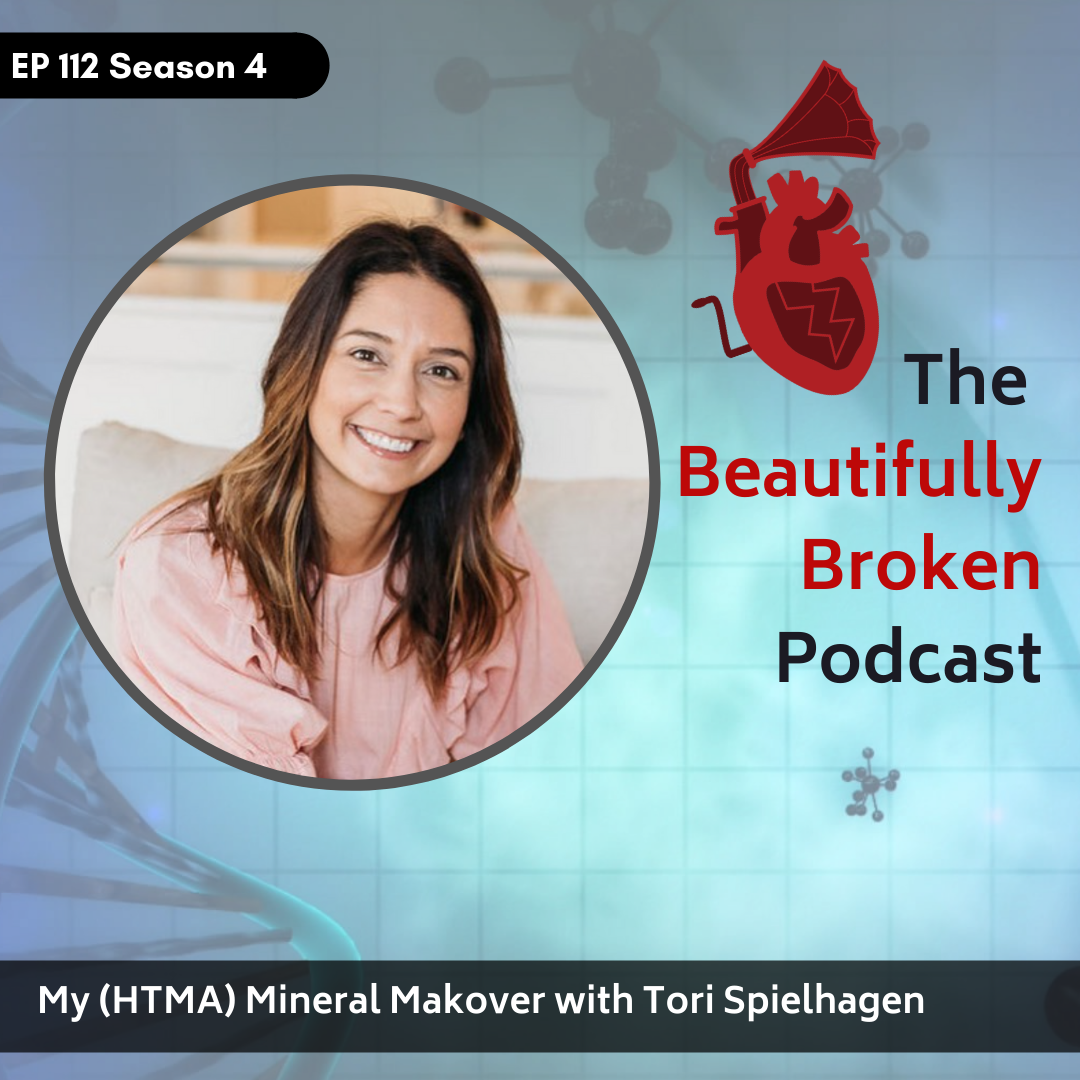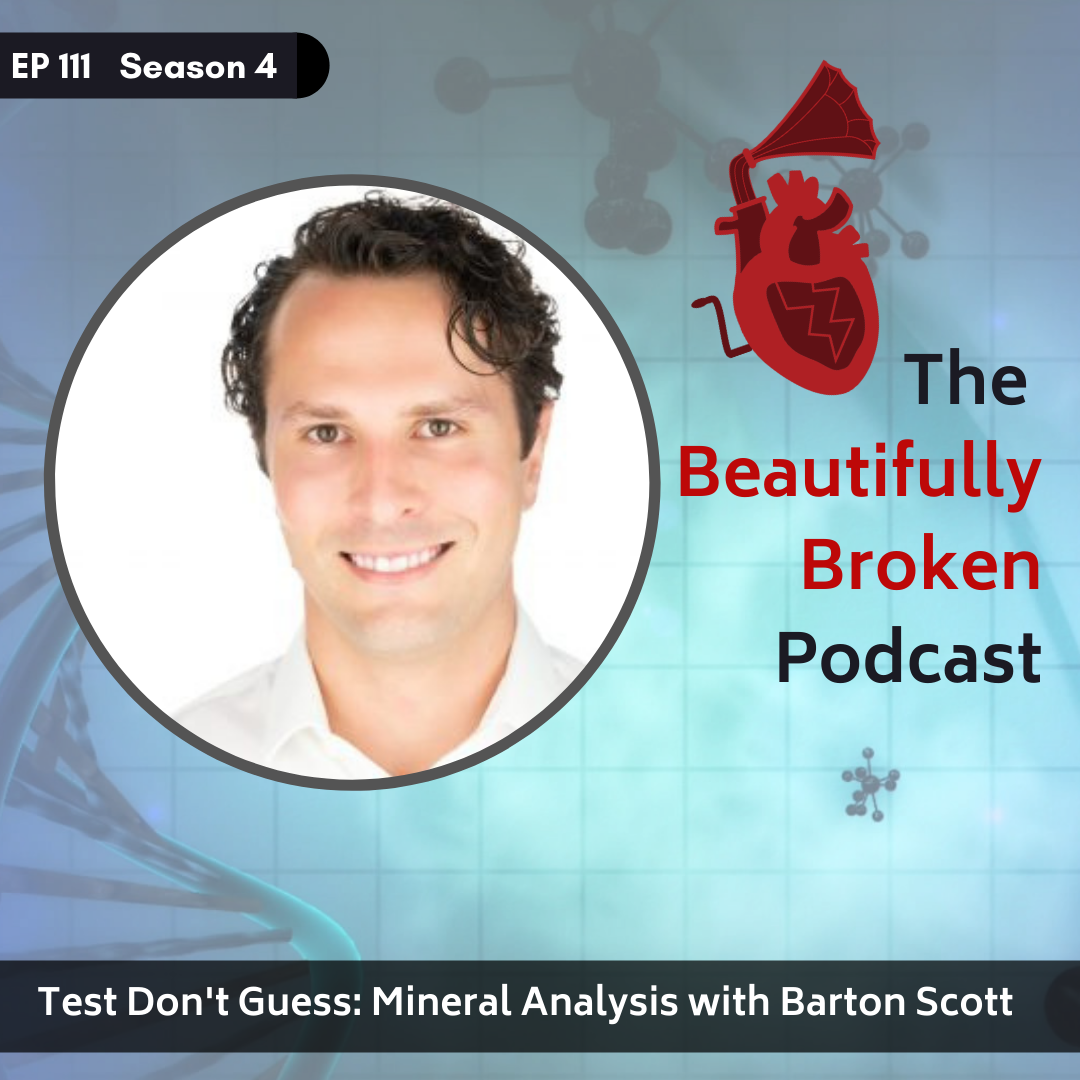 Enjoy this post?

Buy Freddie-Set-Go a coffee