Remember remember the 5th of November...
Chaque année au Royaume-Uni, le 5 Novembre, on fête "Guy Fawkes", pas l'homme lui-même mais plutôt sa capture. Aujourd'hui des feux d'artifice sont lancés dans toutes les villes et remplacent les grands feux de joie que l'on faisait par le passé, dans lesquels on brûlait des mannequins à l'effigie de Guy Fawkes.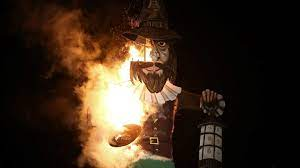 Cet évènement célèbre la découverte du "Gunpowder Plot" ou la Conspiration des poudres. Un groupe de catholiques dont faisait partie Guy Fawkes, voulait renverser le Roi qui n'était autre que Jacques 1er d'Angleterre (depuis 2 ans seulement) et VI d'Ecosse, le fils de Marie Stuart. un Roi d'Ecosse éduqué par les Lords protestants Ecossais, Jacques était lui-même protestant et comptait de nombreux ennemis catholiques, anglicans et anti-Ecossais dans son nouveau Royaume d'Angleterre.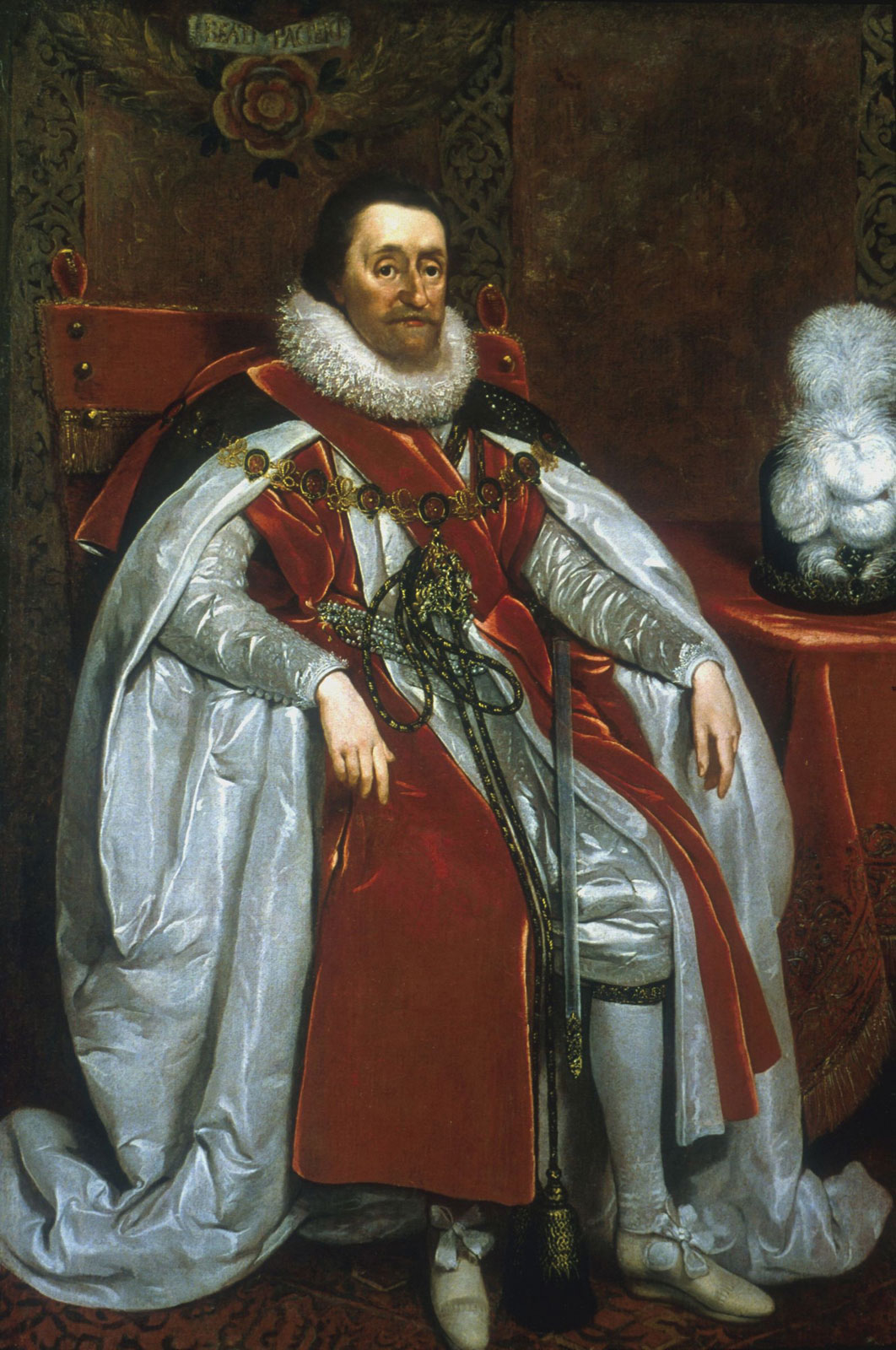 Image : Jacques VI d'Ecosse et I d'Angleterre
En 1605, les conspirateurs avaient projeté de faire sauter le Parlement à Westminster lors de la Session d'Ouverture en présence du Roi prévue le 5 Novembre. Ils ont stocké un nombre impressionnant de barils de poudre dans les sous-sols du bâtiment. Le rôle de Guy Fawkes était de fournir la poudre et cette nuit-là, il devait garder les barils dans les caves du Parlement.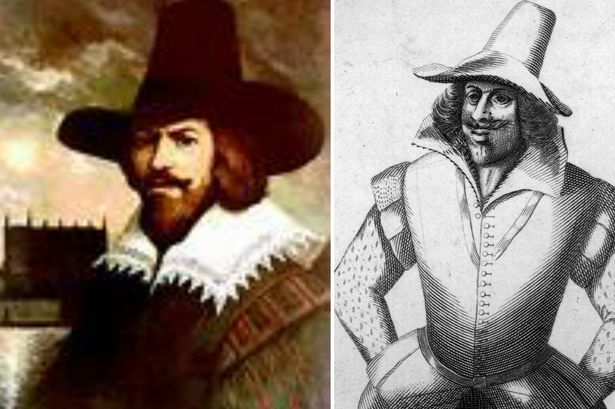 Images : Guy Fawkes
Une lettre anonyme prévenant l'un des Lords qui devaient assister à cette assemblée a mis la puce à l'oreille du Roi qui a fait fouiller les sous-sols par deux fois.
Guy Fawkes a été découvert près de la poudre, arrêté, questionné et torturé pour ses aveux puis condamné à la pendaison le 31 Janvier 1606. Il sautera lui-même de l'échafaud et se brisera le coup, évitant ainsi un long supplice.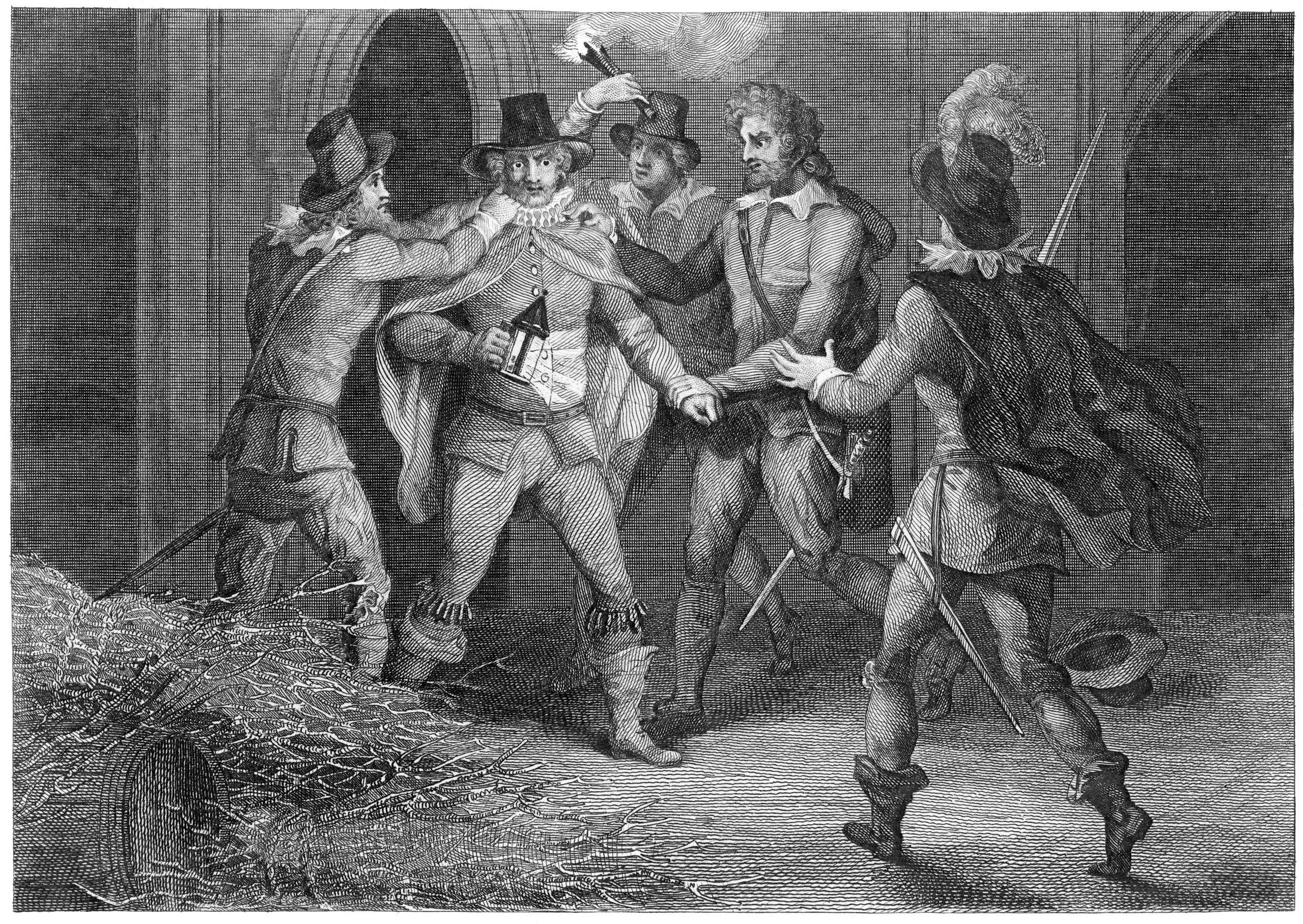 C'est en tirant des feux d'artifice qu'on se souvient de celui qui n'a jamais eu lieu, ironique non ?! Par contre tout le monde a le droit d'en tirer et, à l'heure où j'écris ces mots, j'entends déjà les feux d'artifice qui pétaradent qui dans le parc du quartier
PS : Si vous avez vu "V pour Vendetta", l'histoire est inspirée de Guy Fawkes.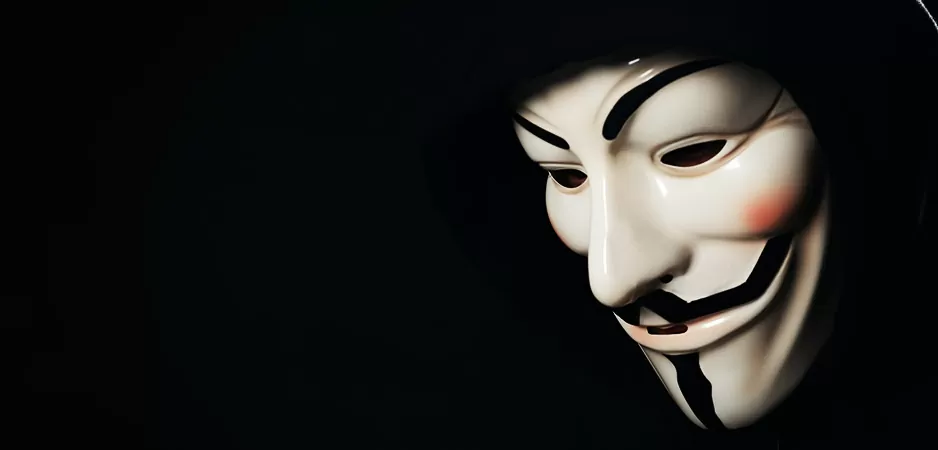 Enjoy ! 😊 et Click sur le 💜
Enjoy this post?

Buy Fred Storyteller a coffee