TravelGeeks Free Bludit Theme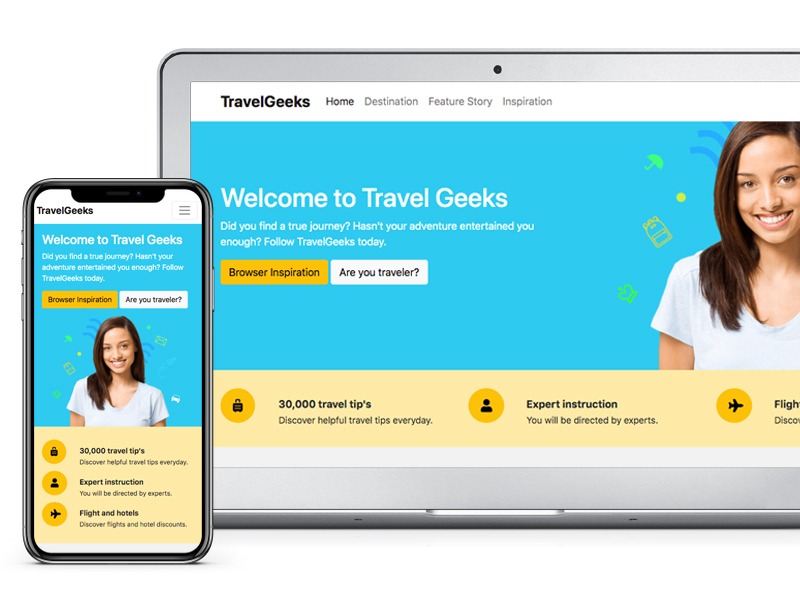 Do you want to build a travel community website? invite contributors to share tips and experiences? This theme is suitable for your business.
This theme is light and fast. On the front page, there are rows of cards containing posts that you can set how many cards are displayed.
Enjoy this post?

Buy freeblthemes a coffee