The Beginning
The beginning is so exciting! This all starts with testimony. A story to tell you how I'm even still alive!
My website - FreedonianEmbassy.com - is about to go through a redesign. The project "Freedonia" is on the horizon. God's plans are coming into fruition.
The sound of rejoicing and victory is heard in the tents of the righteous: " Adonai's right hand struck powerfully! Adonai's right hand is raised in triumph! Adonai 's right hand struck powerfully!" I will not die; no, I will live and proclaim the great deeds of Yah! Yah disciplined me severely, but did not hand me over to death.

- Psalm 118:15-18 (CJV)
The thing is - my name Benjamin literally means "Son of His Right Hand!" - this is me!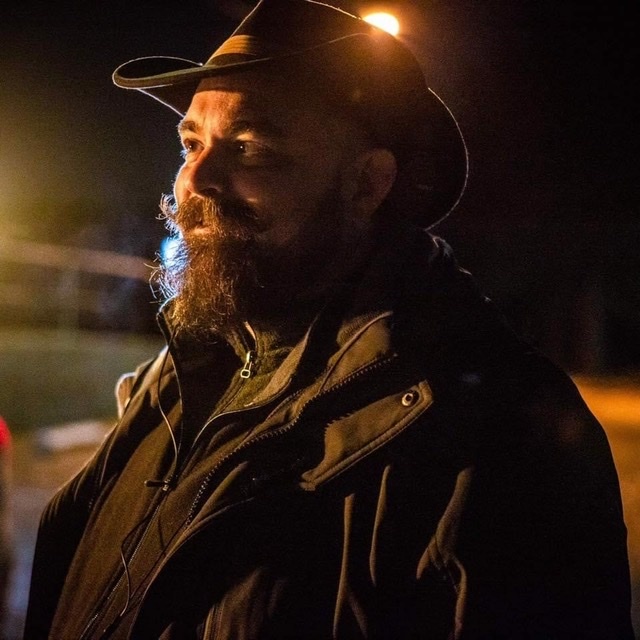 There's a tent coming. There's a project coming. There's a ministry and a series of events and big things comings!
This is just the beginning. In June '21 - I received a testimony that changed my life. God directed me to a new place to get my heart ripped open so He can pour into me. I have little other purpose than to continue the testimonials that will bring you into the same love that I know from your Creator!
Keep watch! There's a new site coming. New videos. New mission. You'll want to be part of this!
• Benji
Enjoy this post?

Buy Freedonian Ben a future!