📚강철왕국 프로이센
Christopher Clark, Iron Kingdom: The Rise and Downfall of Prussia 1600-1947, 2009.
도이칠란트(독일)의 일부이면서 더러는 그것과 동일시되기도 하였던 프로이센에 관한 종합적 통사.
탁월한 역사학자인 크리스토퍼 클라크는 프로이센의 출발점인 브란덴부르크의 호엔촐레른가에서 시작하여, 종교개혁 시기와 30년 전쟁기, 프랑스혁명기와 나폴레옹 전쟁 이후, 작은 도이치주의에 근거한 도이칠란트 통일시기, 제1차·2차 세계 대전기의 프로이센의 역사를 사회사적, 정치사적, 문화사적 측면 어느 하나도 소홀하지 않게 종합적으로 다룬다.
단번에 읽어서 이해하려하기 보다는 일단 통독한 다음 일종의 사전처럼 곁에 두고 도이칠란트 역사에서의 주요 사건들을 집중적으로 다루는 다른 책들을 읽을 때 참조하는 것이 가장 좋은 이 책 활용법이겠다.
크리스토퍼 클라크, ⟪강철왕국 프로이센⟫, 마티, 2020.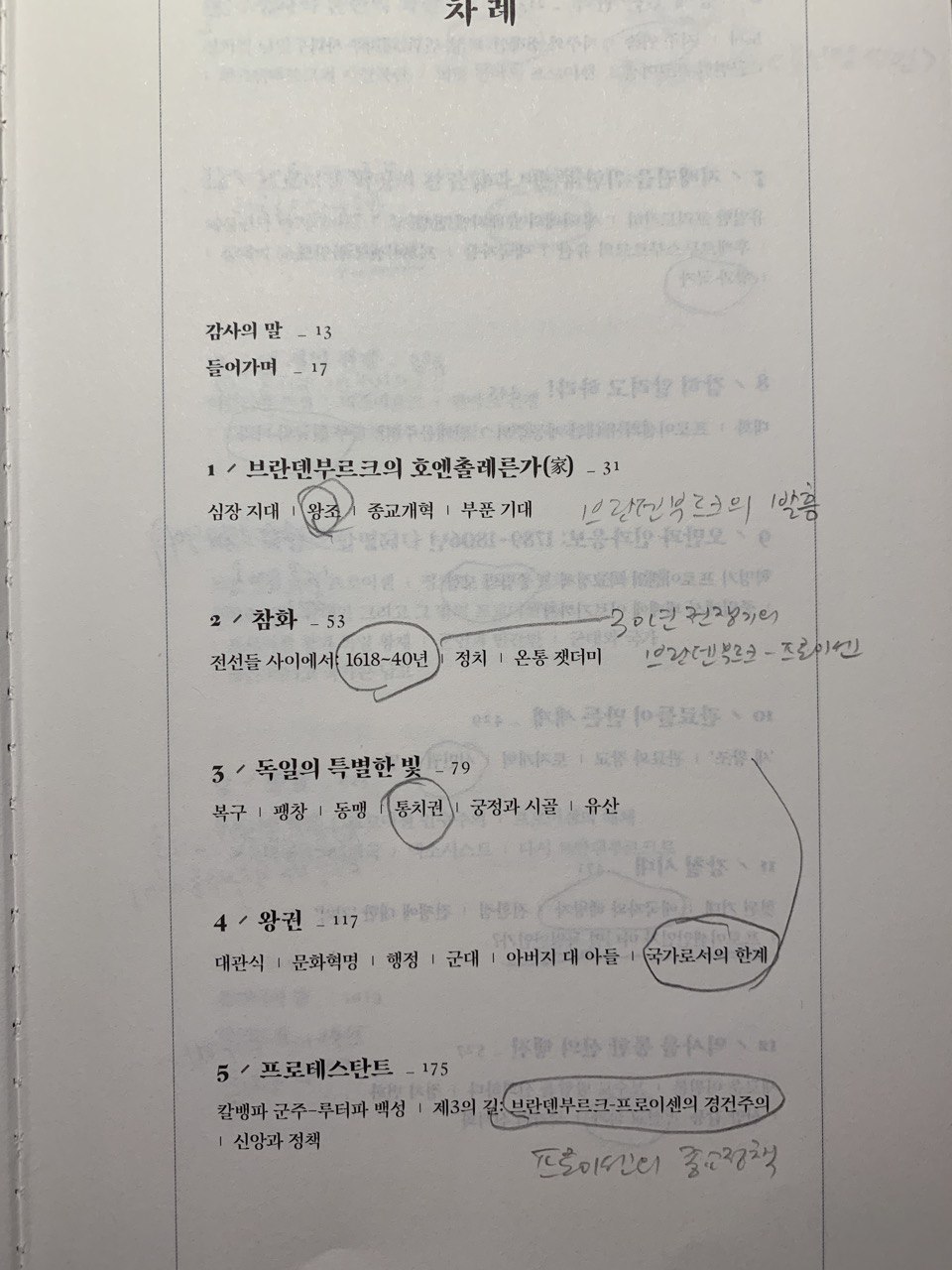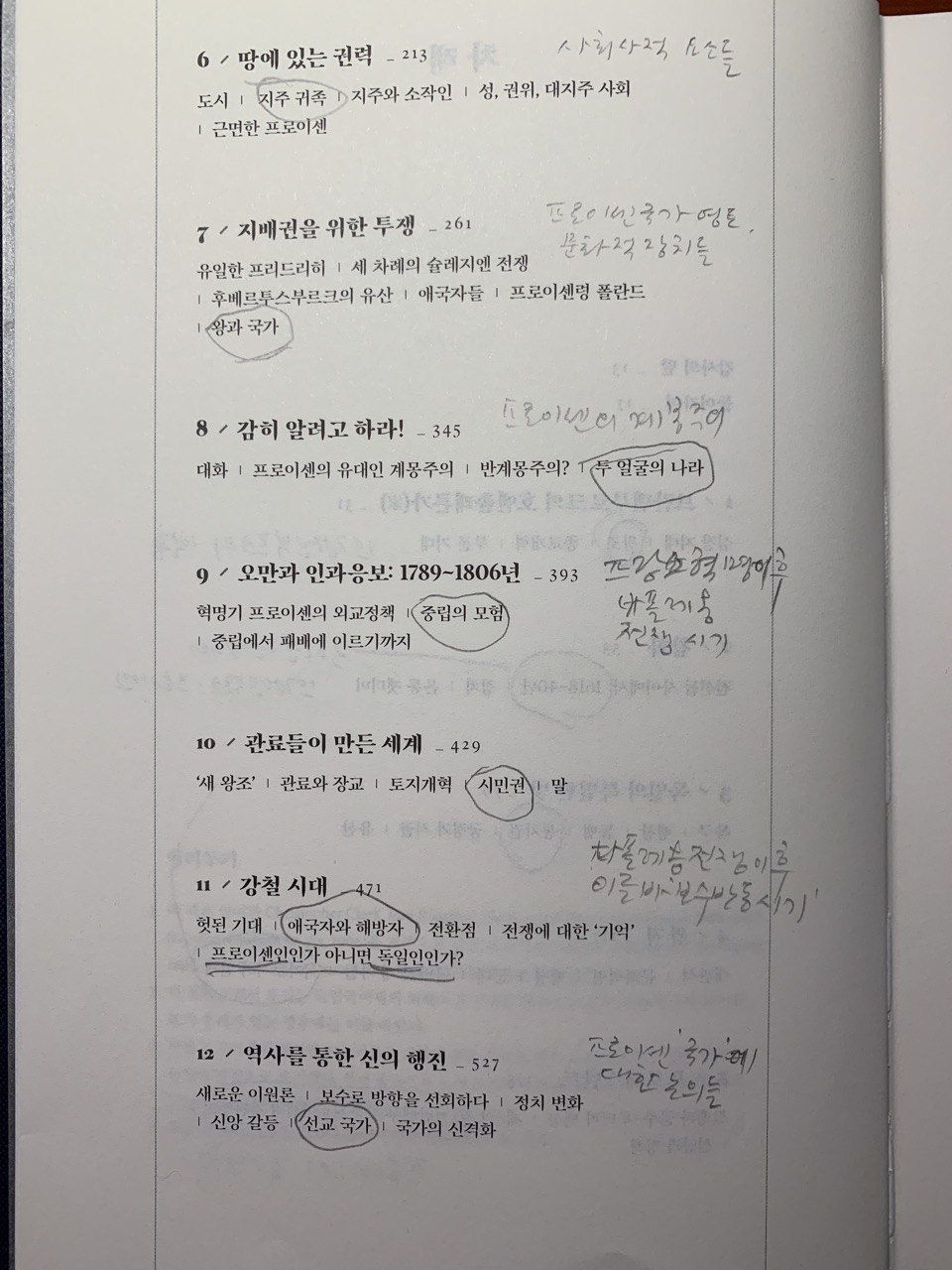 #프로이센
Enjoy this post?

Buy fromBtoB a Book