AUDUSD - Trading Plan
We haven't had any significant changes since the last update. Projections are consistent.
The Reserve Bank of Australia is up 25bp this morning, surprising markets on the dovish side (expectations were for a half-point move).

The negative reaction of AUD/USD following the RBA announcement was short-lived, in line with the recent distancing of monetary policy and exchange rate dynamics. The pair remains quite vulnerable at current levels, given the risks of a challenging global risk outlook and a strengthening dollar.
The macrostructure is intact following its downtrend, but the microstructure is stuck in a range formed by the BOS MIN (1.6350) and the BOS MAX (0.6525).
It is necessary to see the microstructure being broken to define if we will have more strength to continue the downward movement or if price will seek a better sell price in BOS (0.6650).
If the price breaks the BOS (0.6650) then we have macro trend change.
Control your risk.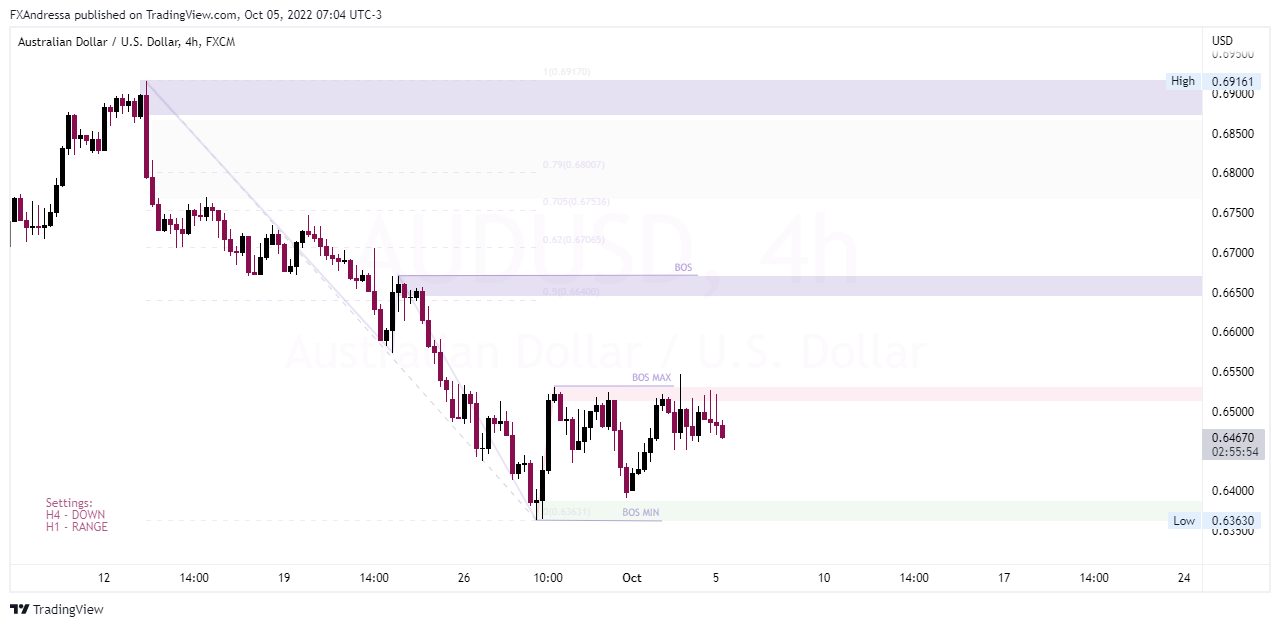 The Elliott Wave Principle is exactly that, a principle, but it does endeavor to place the overall market move as well as the short-term wave structure into an order. The application of the Principle is not infallible, but when it's applied correctly it is overpowering in its market interpretation as well as its success.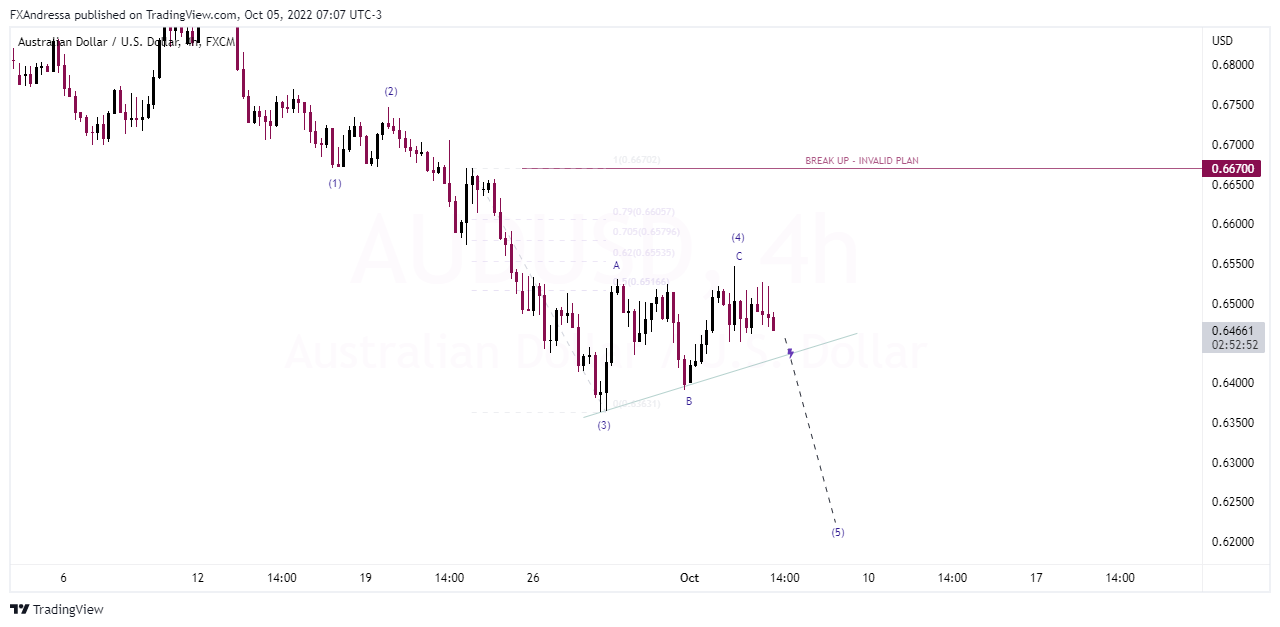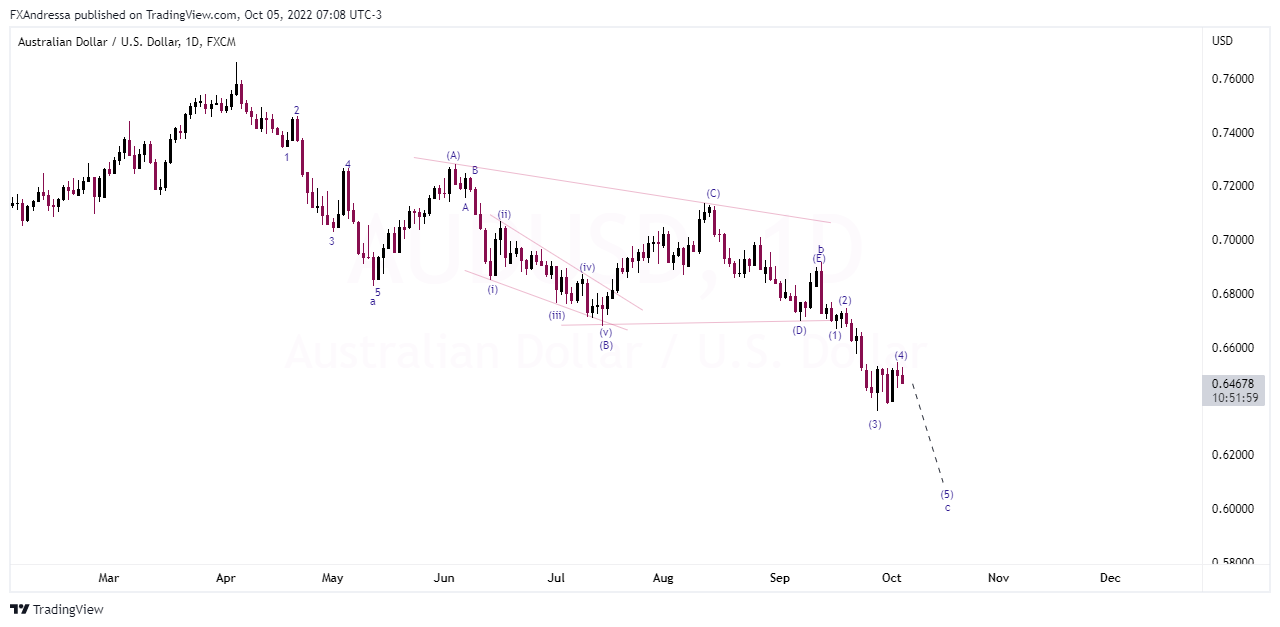 It is not investment advice. We accept no responsibility for any loss direct or consequential arising from any use of this plan.
"Buy Andressa a Coffee" is about sharing ACTIONABLE SCENARIOS.
Enjoy this post?

Buy FX Andressa a coffee