Your passion: Why it is important and how to keep it alive.
A Sunday night. After spending a day outside shopping and eating, I got home and I could not help but feel a bit blue. Why was that? I had just spent the epitome of a perfect Sunday in Adelaide. Something was lacking, I thought. I grabbed my phone and checked notifications, battery, storage, and apps, with the hope to find something to make me feel happier. I know now that I was trying to find something that was always within me, but this step was fundamental to take me to the realisation I had that day. As I was checking my phone, I began to watch a video I had recorded earlier in the morning, and I noticed the spark in my eyes and the change in my voice ignited by the passion I felt when I described something that clearly made me excited.
It was suddenly obvious. I didn't need to buy another pair of shoes (at least not a pair of pretty shoes that would find no more practical use than decorating my wardrobe). I needed to reconnect with that which made me feel passionate. That which made me passionate triggered a desire within me to prioritise the things that were important to help me maximize my chances of success. A genuine passion can truly make activities more enjoyable and meaningful, and I believe it is essential to achieve success.
But what about facing a world of naysayers and people who'd tell you your passion is unworthy? How to navigate life and keep your fire ignited? I think it is possible through setting small goals or clear steps that will help you be inspired by those things that make you passionate. For instance, if I'm passionate about pediatric surgery, I'd set the goal of watching at least, 3 videos about this topic and finding a research opportunity by the end of the year, no excuses allowed.
What small goals would you set to help you keep your passion alive?
Hope your passion will help you keep engaged and excited with your goals, whatever those are. And most importantly, that you will be constant with the goals you set to yourself.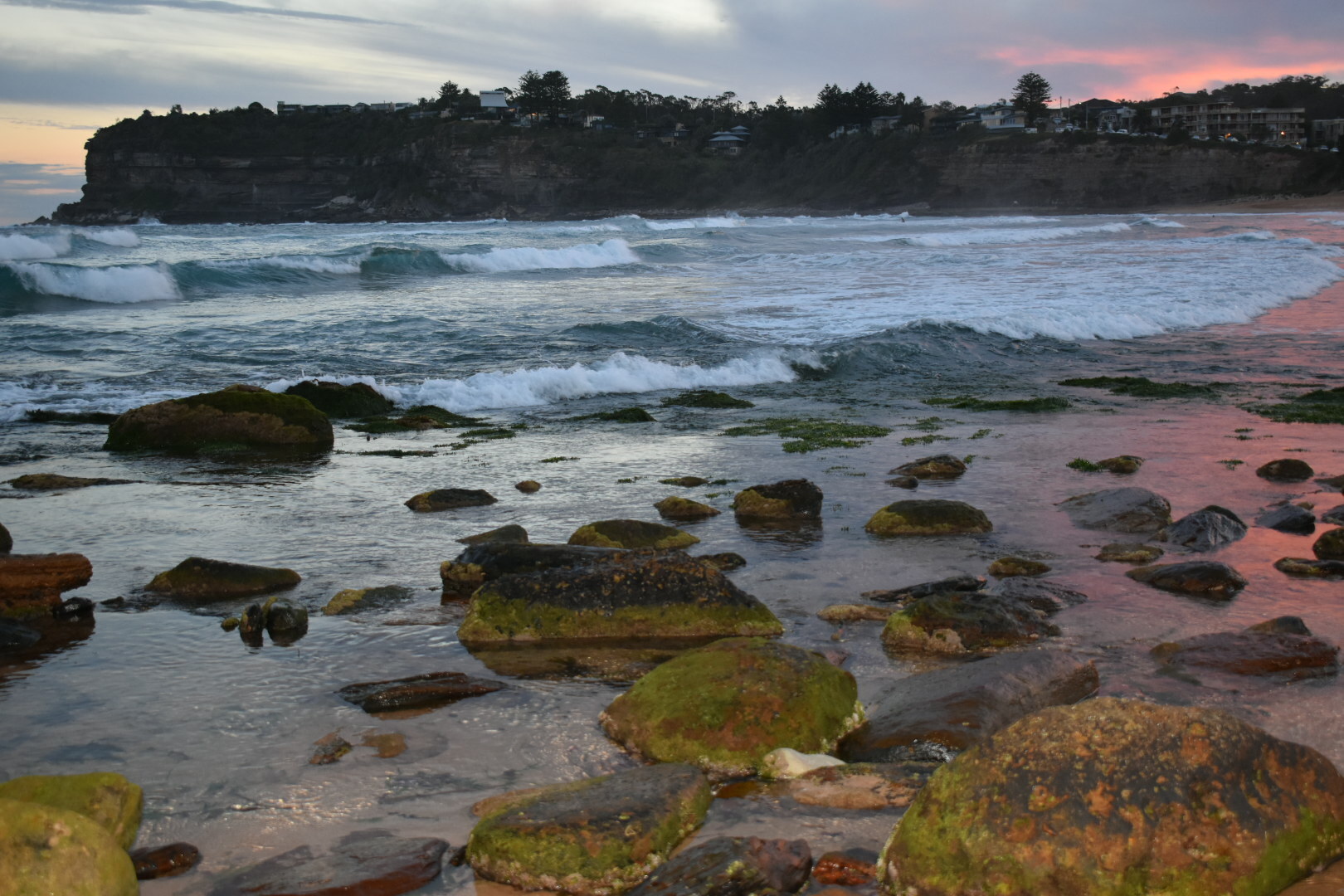 Enjoy this post?

Buy Gabriela a coffee