catch my name in your hair
like you. a series of transitions.
and you blame yourself.
before I know it,
I'm already shot in the head.
I'm bleeding from my forehead
to the top of my boot and
I'm standing.
I'm looking at a car filled with dust.
parked there since last summer.
dust is your face raised in the sky.
I hold out my hands.
I hold dust particles
from the desert of your setting sun in my palms.
deretic in my body whimpering.
let the days pass the countries to separate us.
walls to build our hearts to shine,
to glow in the skies and in books
where we will: we forgot and it will not be true.
you could have fixed the world.
all the people I was quarreling with,
all the people I left behind.
today I'm writing down their book launches.
we'll become avid readers.
dusty little stars in the air,
or flowers from the last meeting.
or the rose in the bottle,
or my loyalty sold in the market
and the bathtub as any other time
like your face I'd crush for the whole world
just to catch my name in your hair cut by another girl.
lie to me again just once.
my blood through the tunnel,
and you give up and I give up.
for the love that's leaking from my dead heart.
damn my soul through blind bullets.
I leave in gusts I imagine the horizon is all I ever dreamed of,
after the war your affection is a medal.
the others are just collateral damage.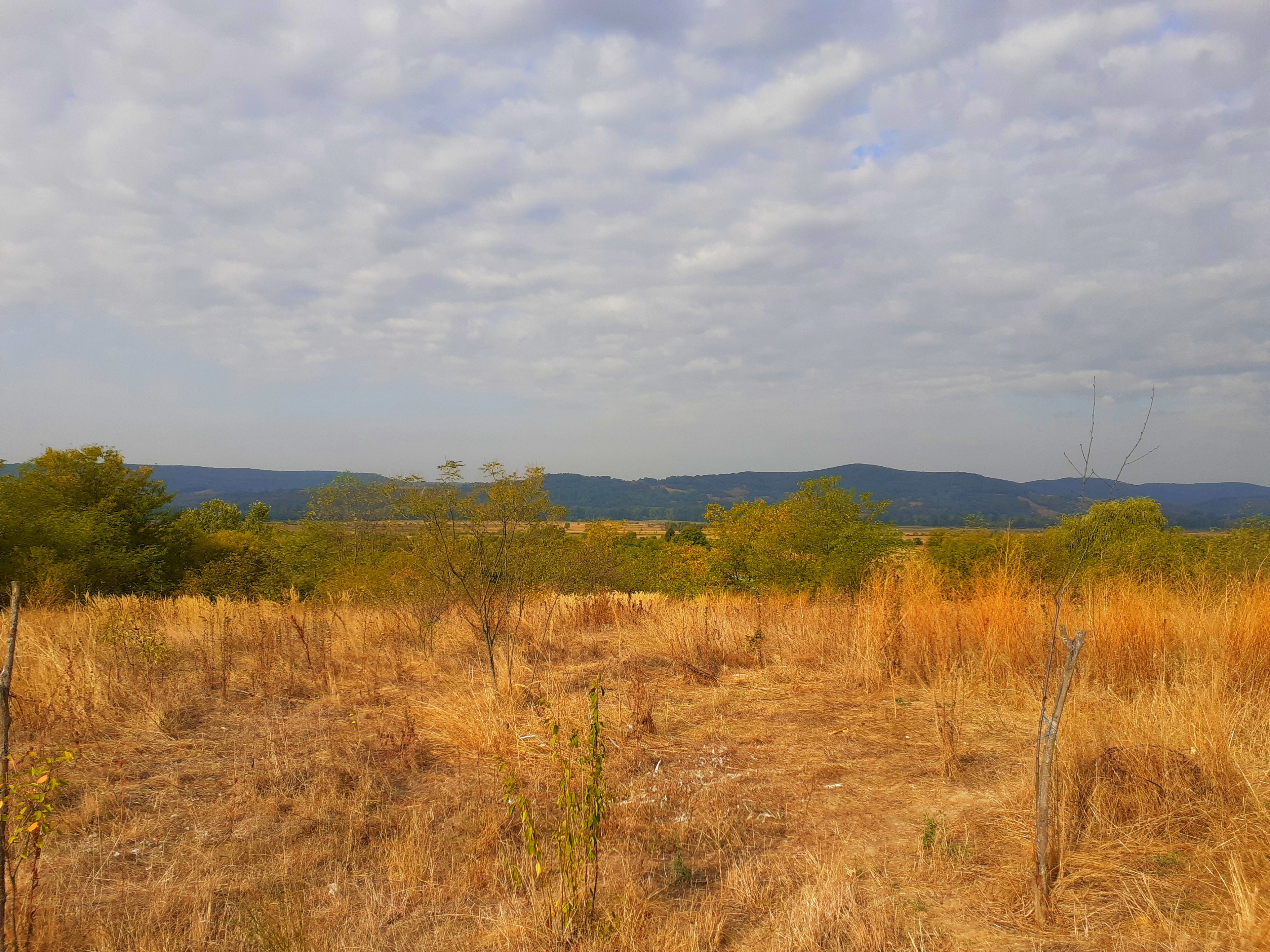 Enjoy this post?

Buy Gabriela a coffee