Hello!
Welcome to my first buymeacoffee post!

It's me, Nic finally starting GachaPins' very own PinClub, COMING SOON!!
When it launches, you'll be able to choose from various subscription packages, which will include:
-Monthly enamel pins
-Fun stickers and sticker sheets
-Exclusive prints
-Digital wallpapers
-Discount tokens for my store
-Reward memberships (like reward cards!)
-Access to a brand-new Discord channel, where I'll be posting sneak peeks, WIPs, polls, and just a general fun chatroom for all of us!
And hopefully much more to come, stay tuned!!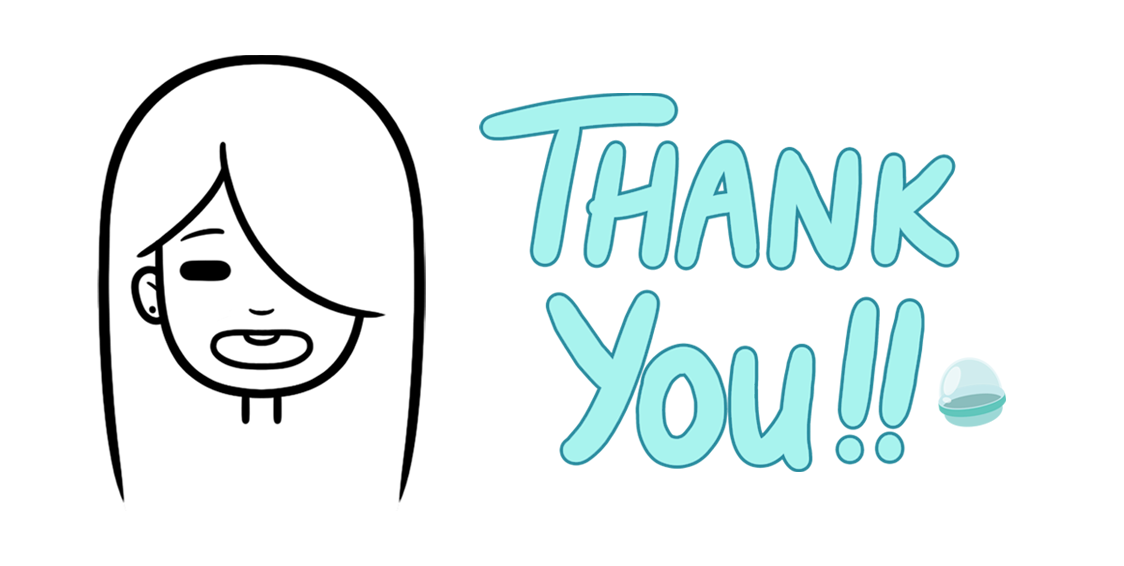 Enjoy this post?

Buy Gacha!Pins a mochi!